Perfecting vision for the digital generation
Continuous focusing and refocusing when using computers and mobile devices can lead to eyestrain and eye fatigue. This lens goes beyond the support offered by traditional single vision lenses to provide clear, relaxed vision throughout the day.
This lens is designed with a slight plus progression towards the bottom of the lens. This gently supports the natural activity of the eye at near and intermediate distances without affecting distance vision. Combined with the latest technological advances, these innovative single vision lenses provide extra comfort when reading and using digital devices throughout the day, with less eye fatigue at night. Thanks to the accommodative support, your young presbyopic customers will find the transition from single vision lenses to progressive lenses smoother.
The patient will benefit from
Additional accommodation support enabling better performance for longer periods
Effortless focusing and refocusing
Clear, relaxed vision in all directions and at all distances
Smoother future transition from single vision lenses to progressive lenses for younger presbyopes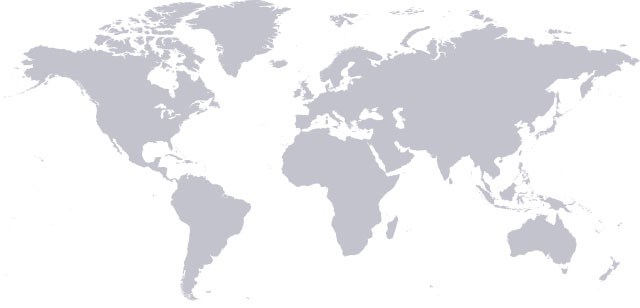 Creating the perfect customer experience
Hoya Vision tools make your work comfortable and effective, and provide an outstanding customer experience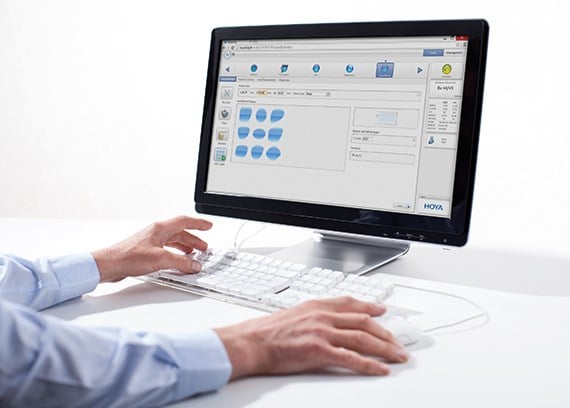 Process optimization
Optimizing processes is maximizing profitability. We provide the tools for improving your work-flow and processes.
Learn more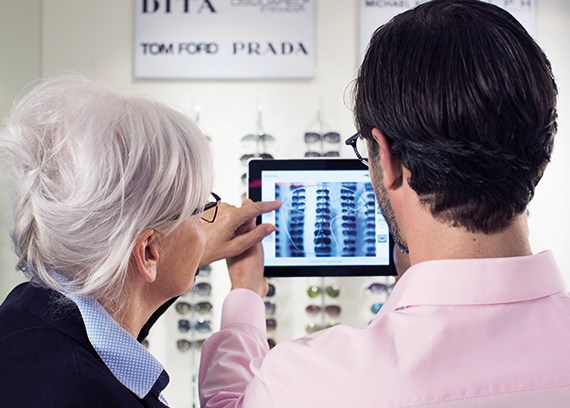 Shop experience
Hoya Vision's range of excellent tools for an effective and pleasant customer experience.
Learn more