Everything you need to offer a superior patient experience and grow your business.
HOYA Hub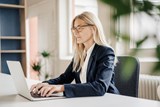 A digital ecosystem of support

Just as you look to provide the best care and experience for your patients, we care for you and your needs as an eye care professional. We have brought it all together in the HOYA Hub. This is where you will find the latest tools and support to shape a smooth and seamless customer journey for your patients - from the moment they walk into your practice until you hand them their perfectly fitting lens solution. And beyond. The HOYA Hub is also there for you with to real-time job status reporting, online education, the Visionary Alliance loyalty program, sales materials and more.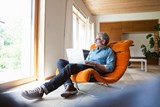 Your competitive advantage
Quick, easy and seamless: a self-service portal that is unique in the lens and laboratory business. It offers a level of immediate, detailed and customizable access that cannot be matched by any other laboratory. Get started, make life easier for you and your staff, and provide a service experience your patients will not find anywhere else.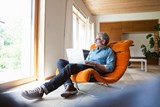 The HOYA Hub will give you access to: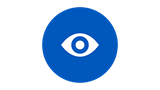 • All job statuses
• Invoices and statements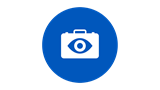 • Order brochures and sales materials
• Request shipping labels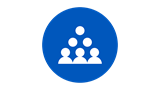 • Practice owners and staff have a personalized experience based on permission levels set by the practice owner.
More services on the HOYA Hub are coming in 2022 and beyond.