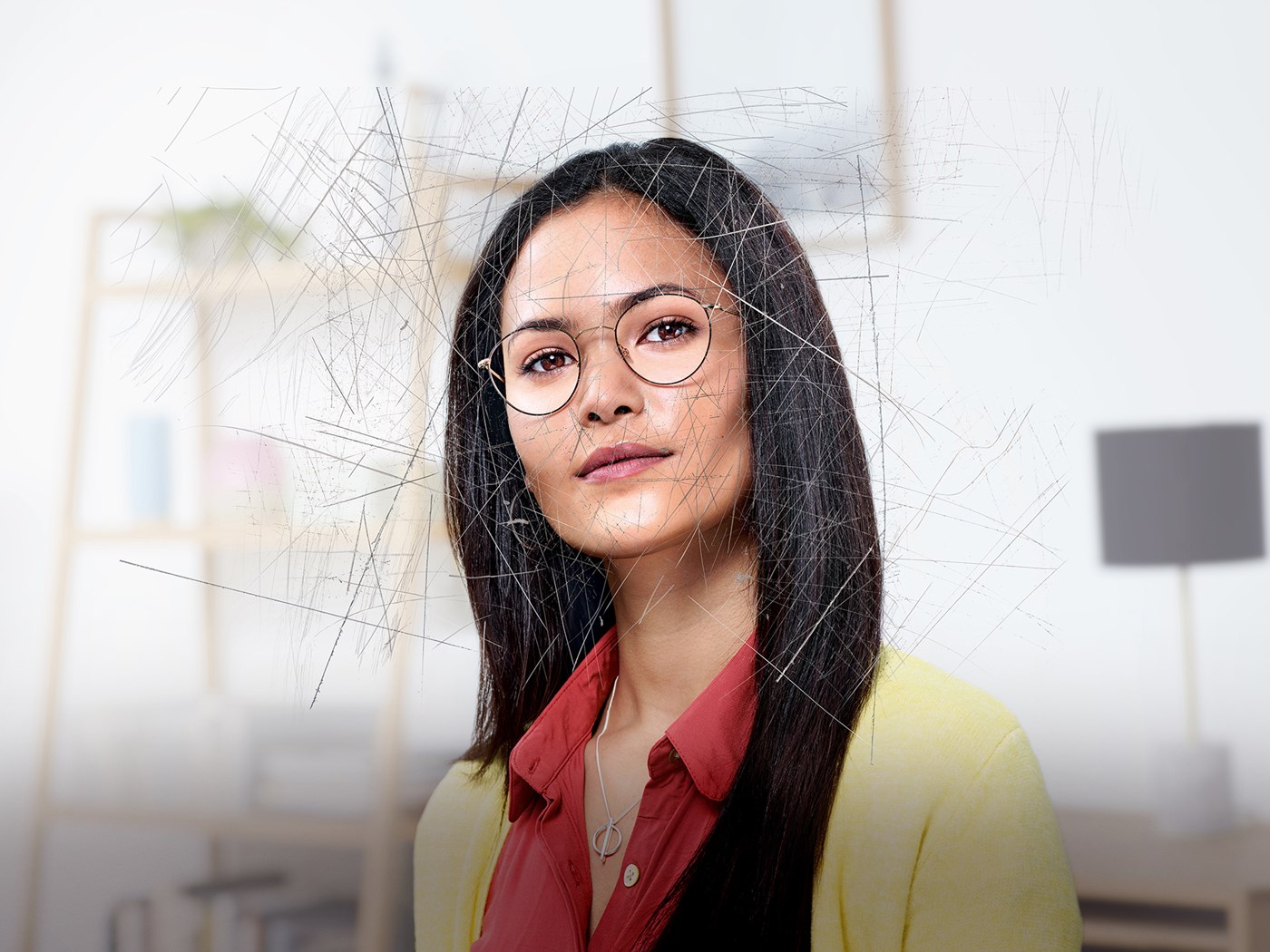 Hoya's most durable anti-reflective coating
Hi-Vision LongLife is proven to be Hoya's most durable anti-reflective coating. It guarantees exceptionally clear, relaxed vision while prolonging the life and look of the lenses.
The condition and performance of your lenses depend heavily on the quality of the coating. This is Hoya's hardest, most durable anti-reflective coating. Its scratch-resistant, water, dirt and dust-repellent properties remain almost intact, even after intensive cleaning.
The eyeglass wearer will benefit from
Longer lifespan of the lenses
Clearer, more relaxed vision thanks to glare reduction
Protection from accidental scratches
Easy cleaning due to water-, grease-, dirt- and dust-repellent layers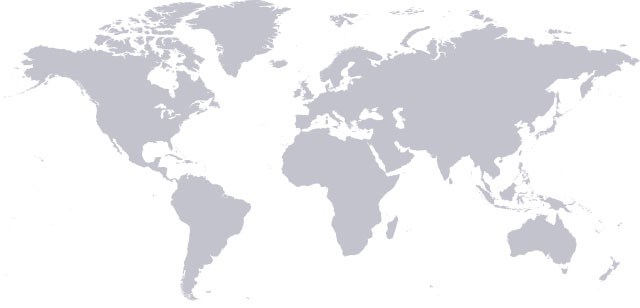 Creating the perfect customer experience
Hoya Vision tools make your work comfortable and effective, and provide an outstanding customer experience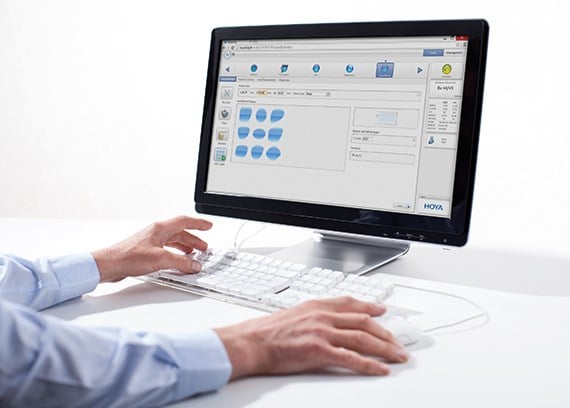 Process optimization
Optimizing processes is maximizing profitability. We provide the tools for improving your work-flow and processes.
Learn more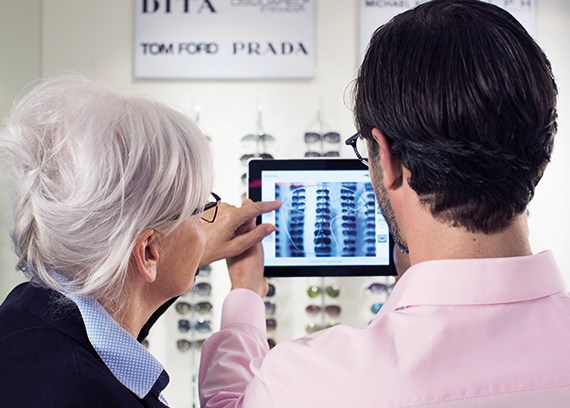 Shop experience
Hoya Vision's range of excellent tools for an effective and pleasant customer experience.
Learn more