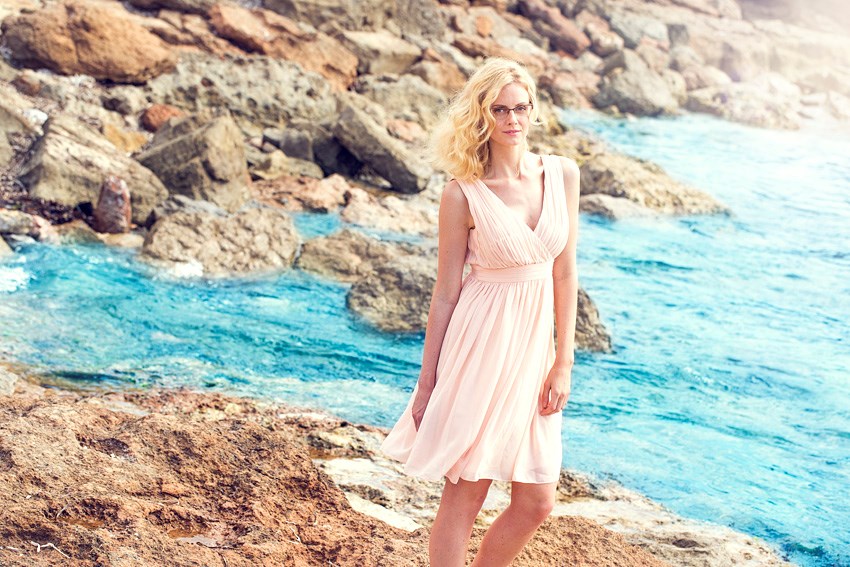 Our premium high-index lens material
High Index is our premium high-index lens material that keeps up with the latest trends in fashion and design. Thin and lightweight yet optically pure, it offers the perfect combination of clarity, comfort and style.
With a refractive index of 1.67, High Index is especially suited to the needs of wearers with a moderate to high prescription who require a strong, elegant lens. Compared with a standard index lens, it is up to 40% thinner and five times stronger. Heat resistant up to 95°C makes processing, including tinting and coating, easy.
The spectacle wearer will benefit from
Optical purity and exceptional durability
Lightweight lenses that are extremely comfortable to wear
Protection from UV rays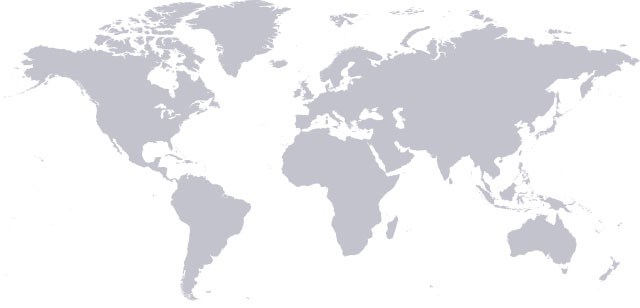 Creating the perfect customer experience
Hoya Vision tools make your work comfortable and effective, and provide an outstanding customer experience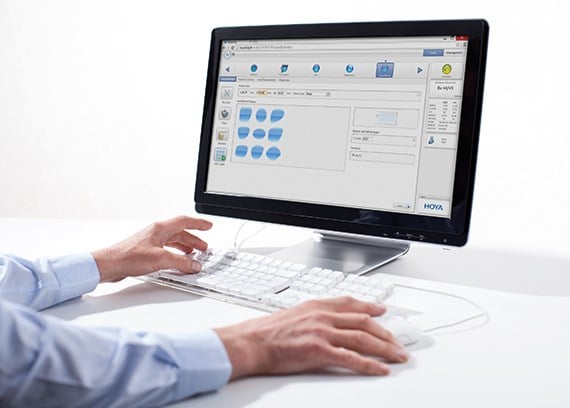 Process optimization
Optimizing processes is maximizing profitability. We provide the tools for improving your work-flow and processes.
Learn more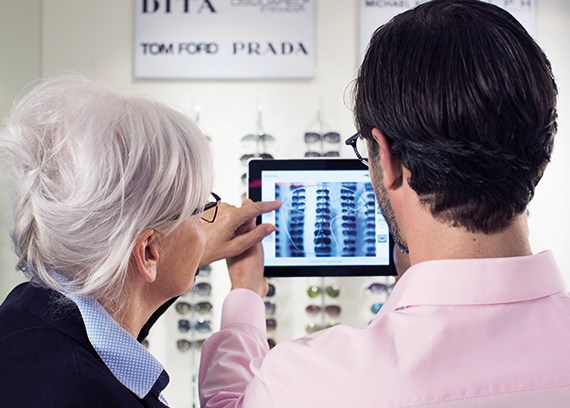 Shop experience
Hoya Vision's range of excellent tools for an effective and pleasant customer experience.
Learn more