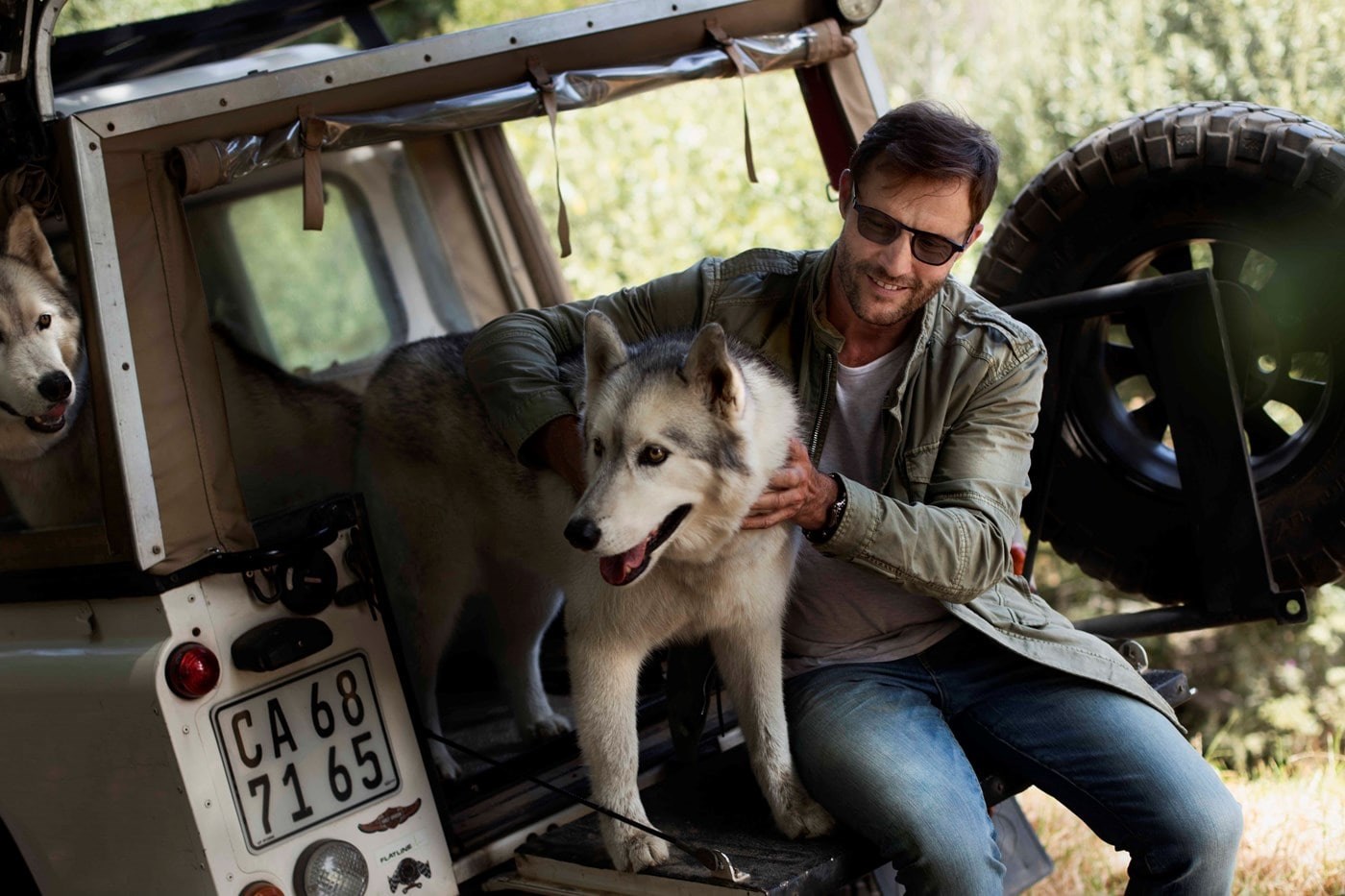 Stand out with extra performance
Sensity Dark lenses deliver extra darkness in the open air, offering the performance your customers require in their outdoor activities. Cycling, fishing, driving, playing golf, and running – these lenses even darken behind car windows because they react to a wider light spectrum. It means that when your when your patients are exposed to intense light or high temperatures, Sensity Dark lenses bring ultimate comfort. And most spectacular of all: the lenses quickly fade back to full clarity indoors. This makes Sensity Dark the next step in light reactive lenses.
Colour outside the lines
Your patients get to choose from three deep, natural tints that were developed by colour specialists to harmonize with sun lens trends, thus guaranteeing them a contemporary look. There is a neutral grey tone called 'Silver Grey', a more flamboyant 'Bronze Brown' and a lively and slightly intense 'Emerald Green'.
Silver Grey
Bronze Brown
Emerald Green
Your customers will benefit from
Extra darkness outdoors
Dark performance inside the car
100% protection against UV rays
Glare reduction
Creating the perfect customer experience
Hoya Vision tools make your work comfortable and effective, and provide an outstanding customer experience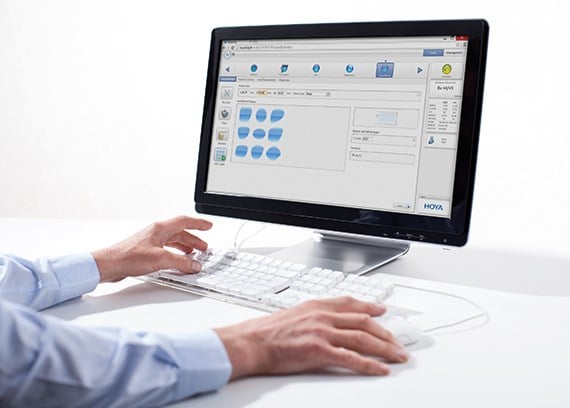 Process optimization
Optimizing processes is maximizing profitability. We provide the tools for improving your work-flow and processes.
Learn more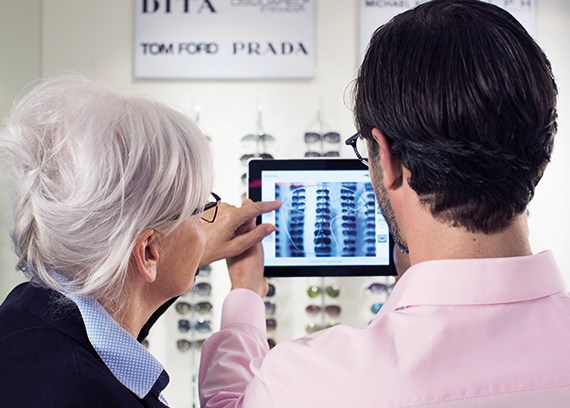 Shop experience
Hoya Vision's range of excellent tools for an effective and pleasant customer experience.
Learn more