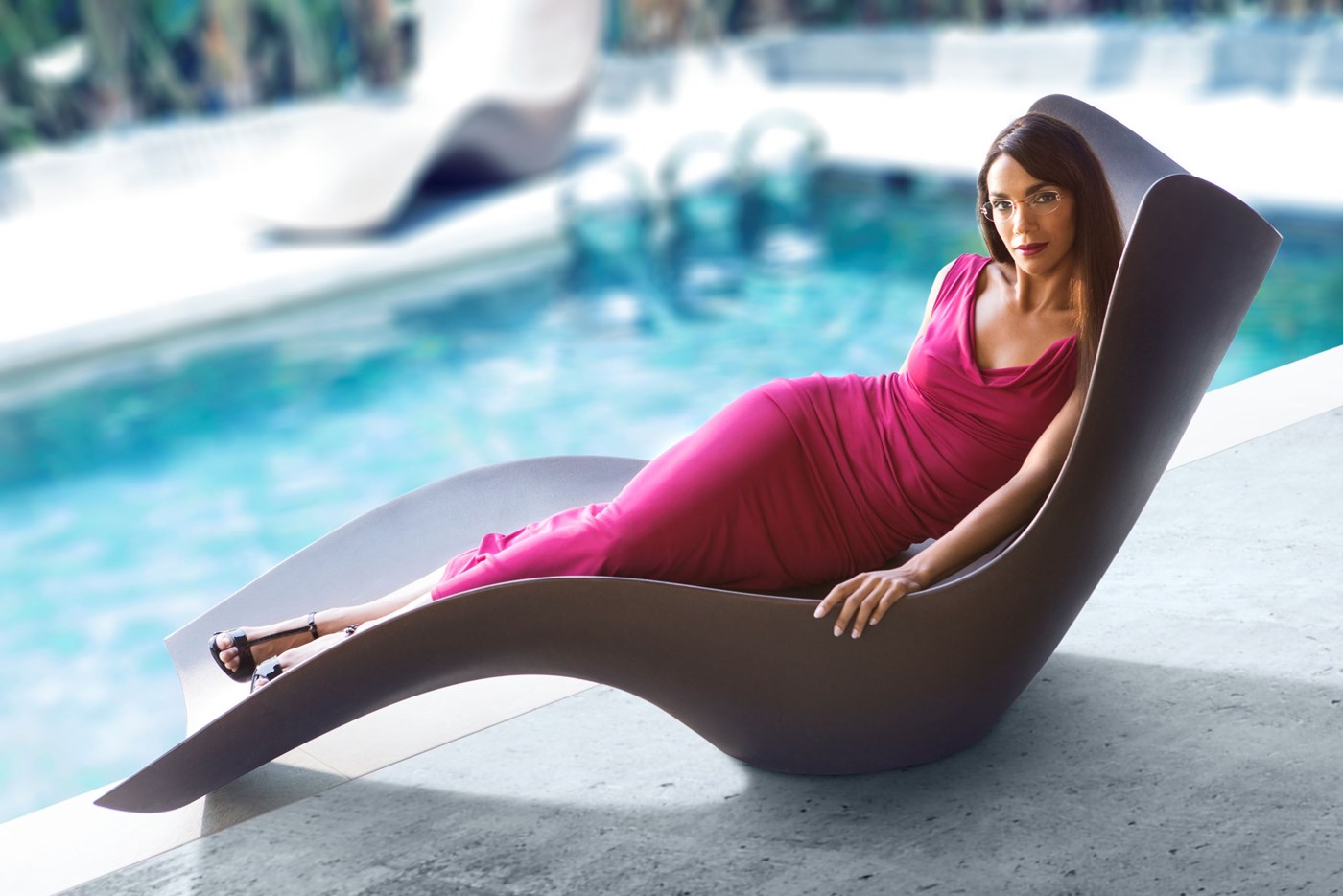 Optical excellence with style
Our Thinnest Organic Lens Material
Recognised internationally* for its outstanding optical qualities and ultra-thin properties, index 1.74 is an advanced lens material which offers lightweight and elegant lenses.
* Our index 1.74 was the winner of the International Forum Material Award in 2011
Key features
With a refractive index of 1.74, it is Hoya thinnest organic lens material. It is suitable for higher prescription because it reduces the magnification effect caused by thicker lenses. Index 1.74 is:
Ultra-thin for aesthetic appeal
Lightweight and thus comfortable to wear
Suitable for any frame, especially fashionable rimless frames
Key benefits
Inherently thin yet exceptionally reliable, index 1.74 is characterised by optical excellence and style. With index 1.74 lens material, wearers will benefit from:
Crystal-clear vision
Exceptional wearing comfort
The eyeglass wearer will benefit from
Flexible lenses with good tensile strength
Aesthetically appealing light and thin lenses
Protection from UV rays
Creating the perfect customer experience
Hoya Vision tools make your work comfortable and effective, and provide an outstanding customer experience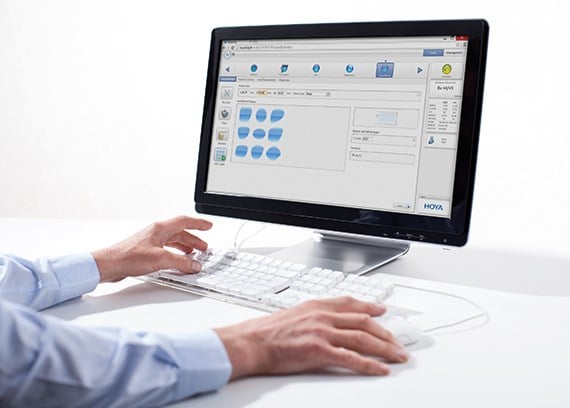 Process optimization
Optimizing processes is maximizing profitability. We provide the tools for improving your work-flow and processes.
Learn more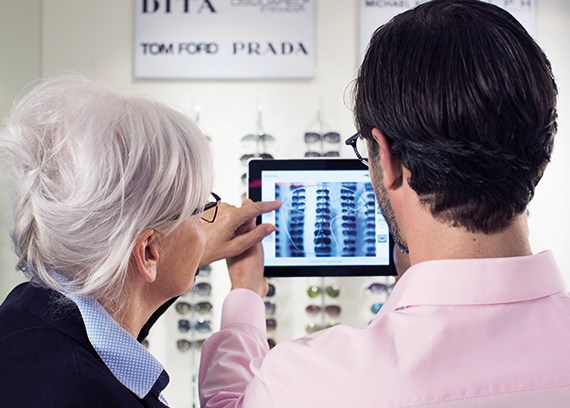 Shop experience
Hoya Vision's range of excellent tools for an effective and pleasant customer experience.
Learn more