Stand out with outstanding comfort
Hoya introduced its first Sensity lenses back in 2014 with the goal to provide wearers with the comfort they need in all different light situations. Thanks to Stabilight Technology, this breakthrough product is still the foundation of the Sensity family.
Sensity's Stabilight Technology ensures a solid performance in different climates, different seasons and different circumstances. Not only do the lenses darken to an attractive category 3 sun lens tint faster than before: they also quickly fade back to full clarity as soon as the ambient light intensity diminishes. During these changes, total UV protection remains in place, offering the wearer a convenient solution under all light conditions.
Colour outside the lines
With Sensity photochromic lenses, your customers will get more comfortable vision in all light situations. At the same time, the light reactive lenses do not compromise on contrast or colour perception. Your customers get to choose from three deep, natural tints that were developed by color specialists to harmonise with sun lens trends, thereby guaranteeing them a contemporary look. There is a neutral grey tone called 'Silver Grey', a more flamboyant 'Bronze Brown' and a lively and slightly intense 'Emerald Green'.
Silver Grey
Bronze Brown
Emerald Green
Your customers will benefit from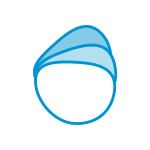 Responds fast to different light conditions
Convenient solution for all light conditions
100% protection against UV rays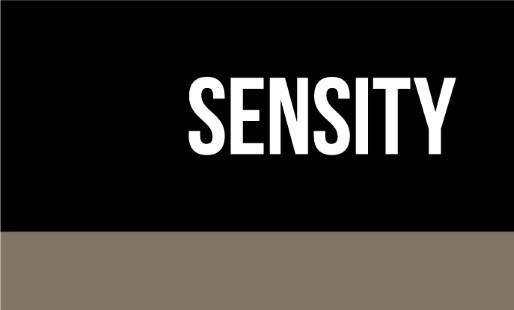 Sensity: Suitable for wearers who are always moving between indoors and outdoors
Creating the perfect customer experience
Hoya Vision tools make your work smooth and effective, and provide an outstanding customer experience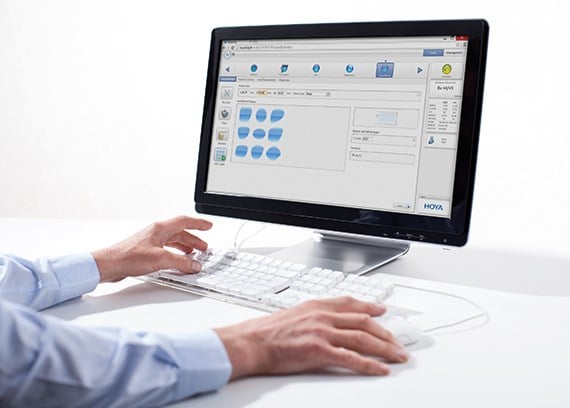 Process optimisation
Optimising processes is maximising profitability. We provide the tools for improving your workflow and processes.
Learn more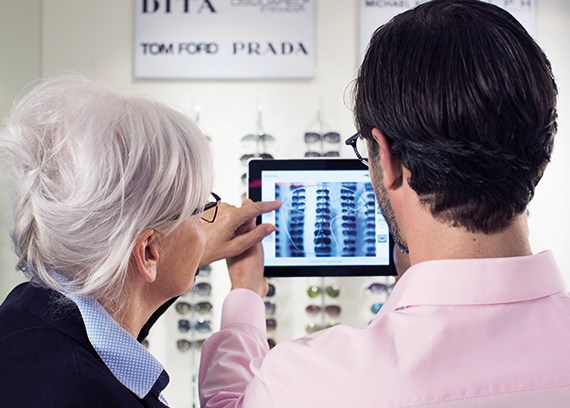 Shop experience
Hoya Vision's range of excellent tools for an effective and pleasant customer experience.
Learn more