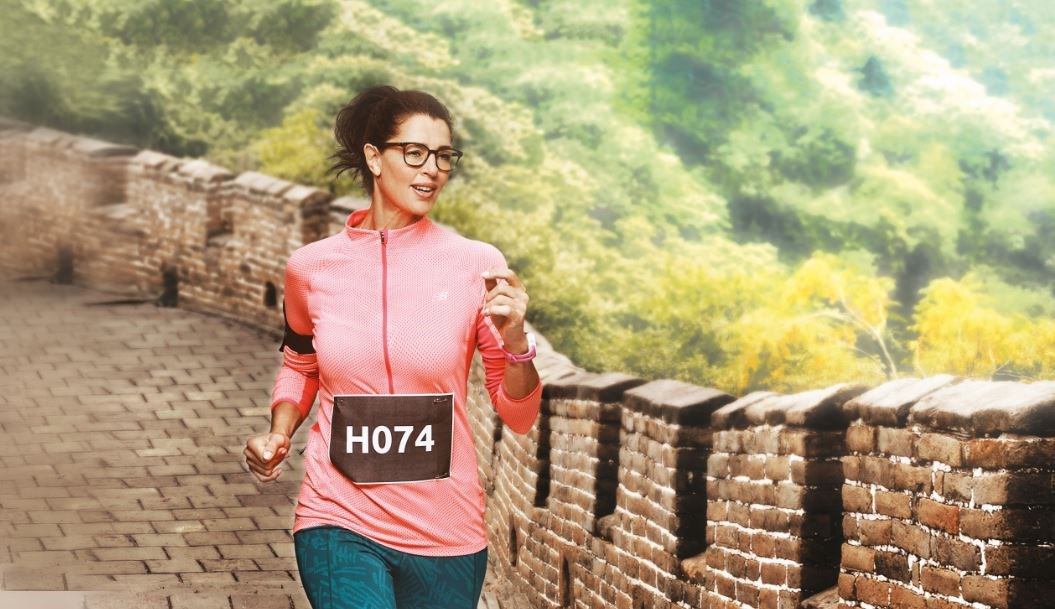 Advanced technology for comfortable vision
Quality of vision plays a vital role in our day-to-day life. With rapidly changing environments, our progrssive lenses need to evolve to adapt to this ever-changing world.
Thanks to Hoya Back side Freeform technology, the progresive is produced on the back side of lenses to provide wearers a wider vision.
This lens is the perfect solutino for people who live in a fast-paced environment and require versatile all-in-one lenses. It also fits for people who pursing pursuit exceptional clarity in multi-tasking environments and under all conditions.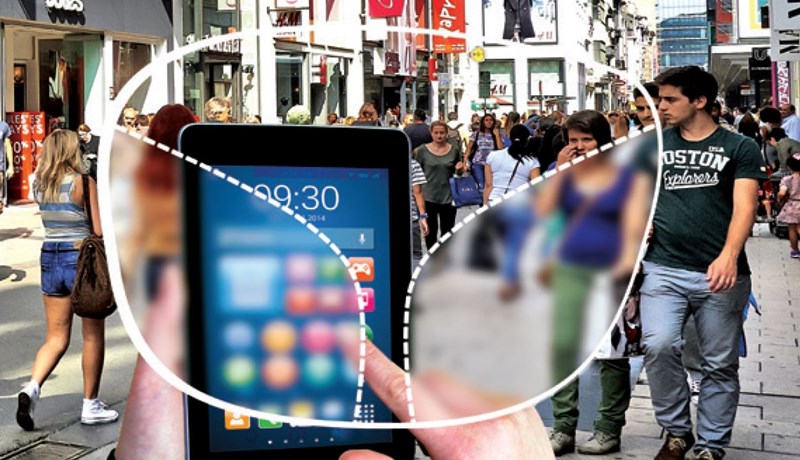 Standard Lens
Larger distortion zones at the sides of the lenses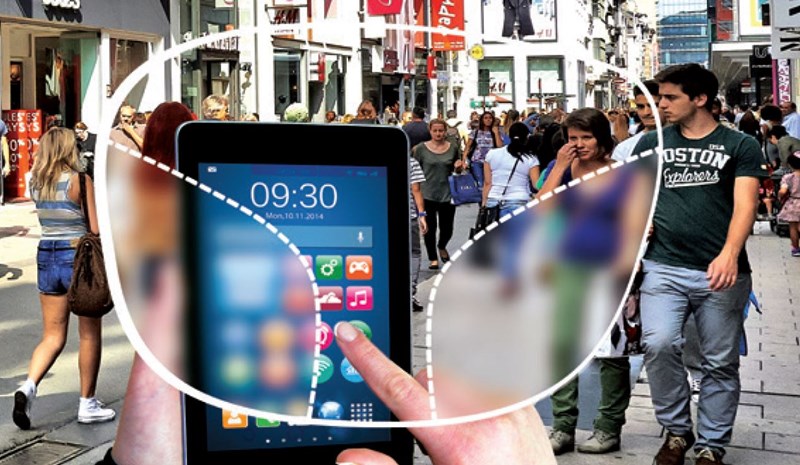 Dynamic Summit
Allows quick focusing from far to near and provides wearers with a natural head posture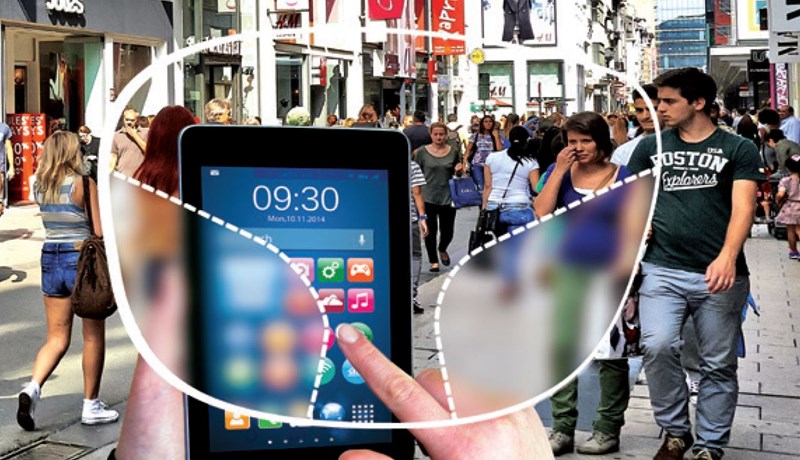 Dynamic Premium
Reduced swim and sway effect even when moving around and provides a wider field of field compared to standard lenses
The patient will benefit from
A wider field of vision and less image distortion as compared to conventional and front surface progressive lenses
Reduction in the unpleasant swim and sway effect associated with progressive lenses
Natural head posture
Quick focusing from far to near and vice versa
Recommendation is one thing, experience is another. For me, I can recommend Hoya Vision in good conscience because I know that my colleague is going to have a fantastic experience.
Stephen Vandevyver, i care Opticians
Creating the perfect customer experience
Hoya Vision tools make your work comfortable and effective, and provide an outstanding customer experience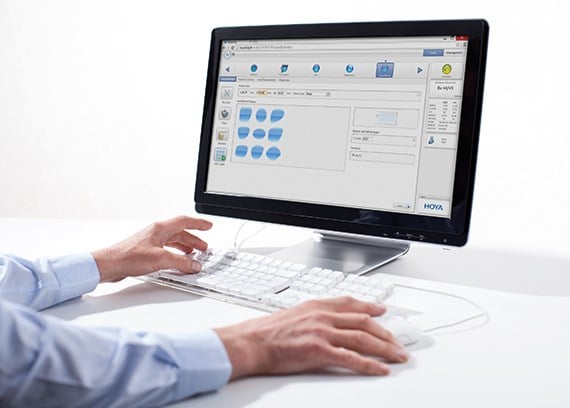 Process optimization
Optimizing processes is maximizing profitability. We provide the tools for improving your work-flow and processes.
Learn more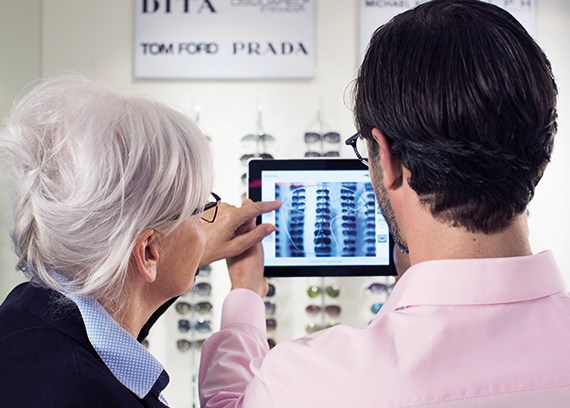 Shop experience
Hoya Vision's range of excellent tools for an effective and pleasant customer experience.
Learn more