Distortion-Free Optics™
Have you considered a stress-free rimless line? Rimless lines are a light weight minimalist look for your patients. Avantek is the first lens mounting system that is stress-free. All other frames apply pressure to the lenses and distort the optical properties. Distortion-Free Optics™ is complete eyewear exclusively offered by Hoya Vision Care that introduces true distortion-free and obstruction-free vision to the world. This is a unique offering that will help differentiate your brand.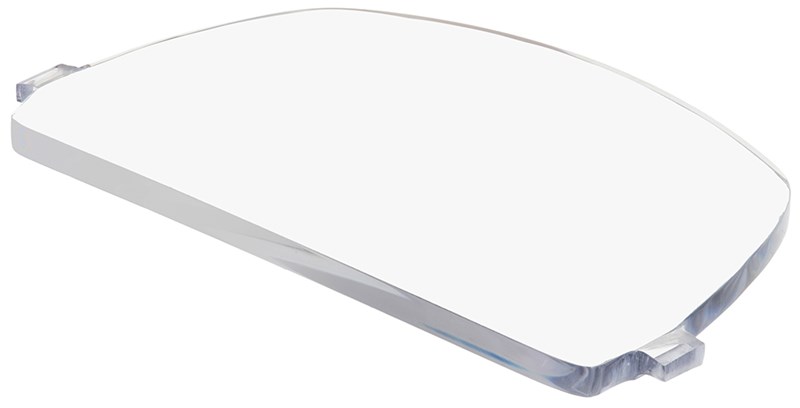 Eliminate Distortion
Every eye care practitioner knows the stresses and limitations of frames and 3-piece drill mounts. Until now, all frames have applied pressure to the lenses and distorted the optical properties, which is easily seen when looking at the lenses or any set of eye wear through a Polariscope.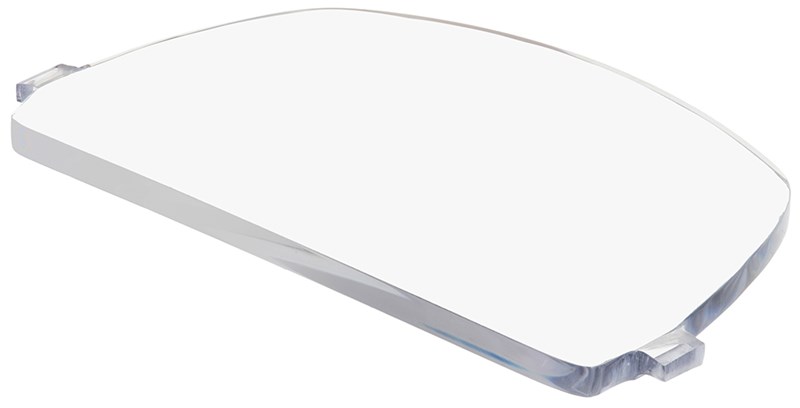 Benefits
Ultra-lightweight, optics friendly, durable, and safe are concepts that come to life.
Scratch resistance, dust, dirt and water repellent, and easy cleaning.
Obstruction and distraction free views.

"To the makers of Avantek eye wear, I have worn your glasses for almost 3 years. I am an professional football coach and so I have worn these glasses for 18 hours a day and in all types of weather at games and practices. I can honestly say that this is the most comfortable, lightest, and most durable eyewear I have ever worn."
Brad Seely