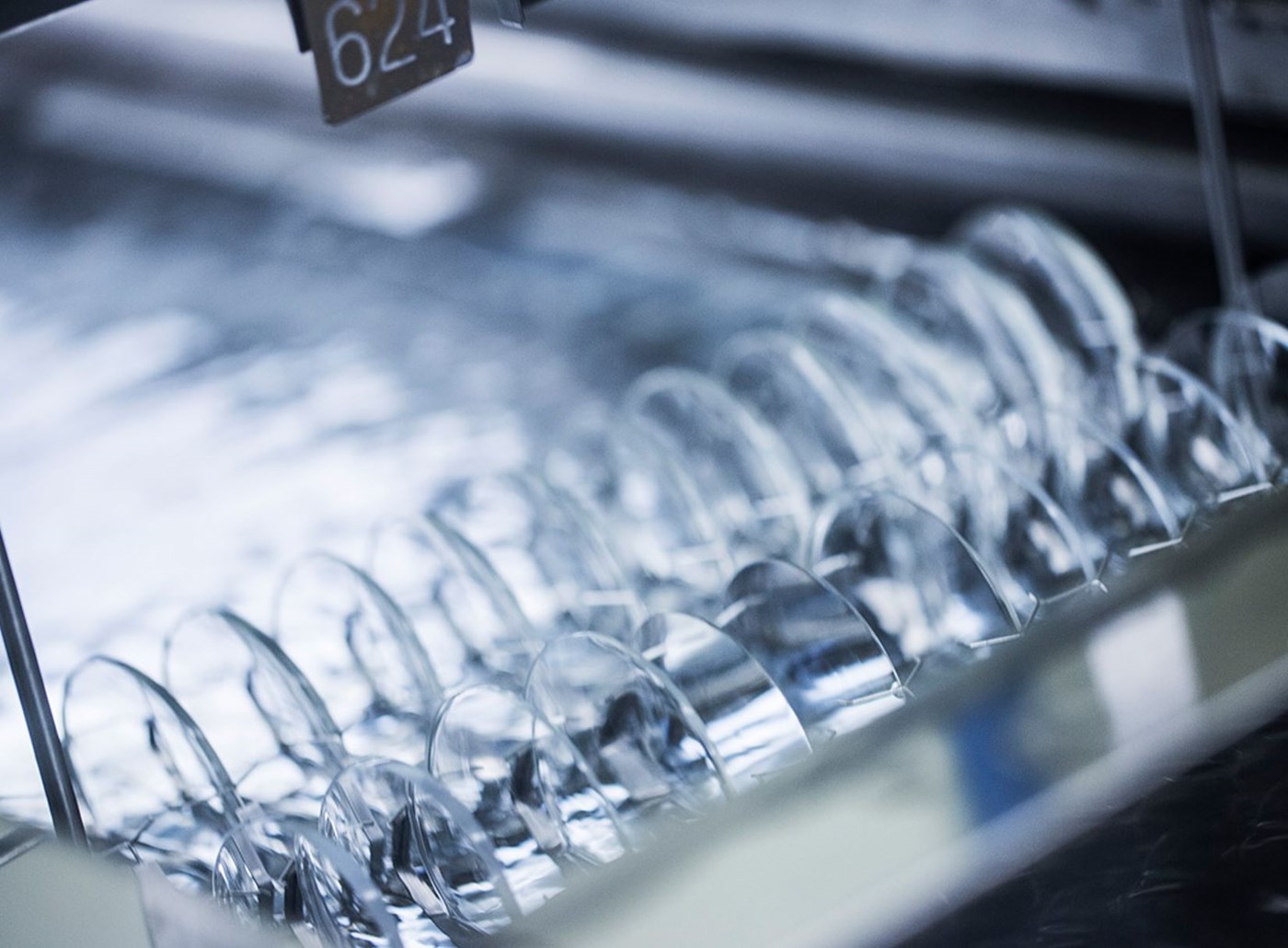 Technical Specification Documentation
This section of the web site is dedicated to customers seeking technical specifcations. An example would be a distributor laboratory seeking base curve data for conventional lens designs. PDF and .txt files are available for easy uploading to your systems.
Products are broken down by design technology: iD Series, iQ Series, New Media Optics, Conventional and Array.
You can order product brochures on HoyaNET here.
While this section is being built out you can access all the data you need here.