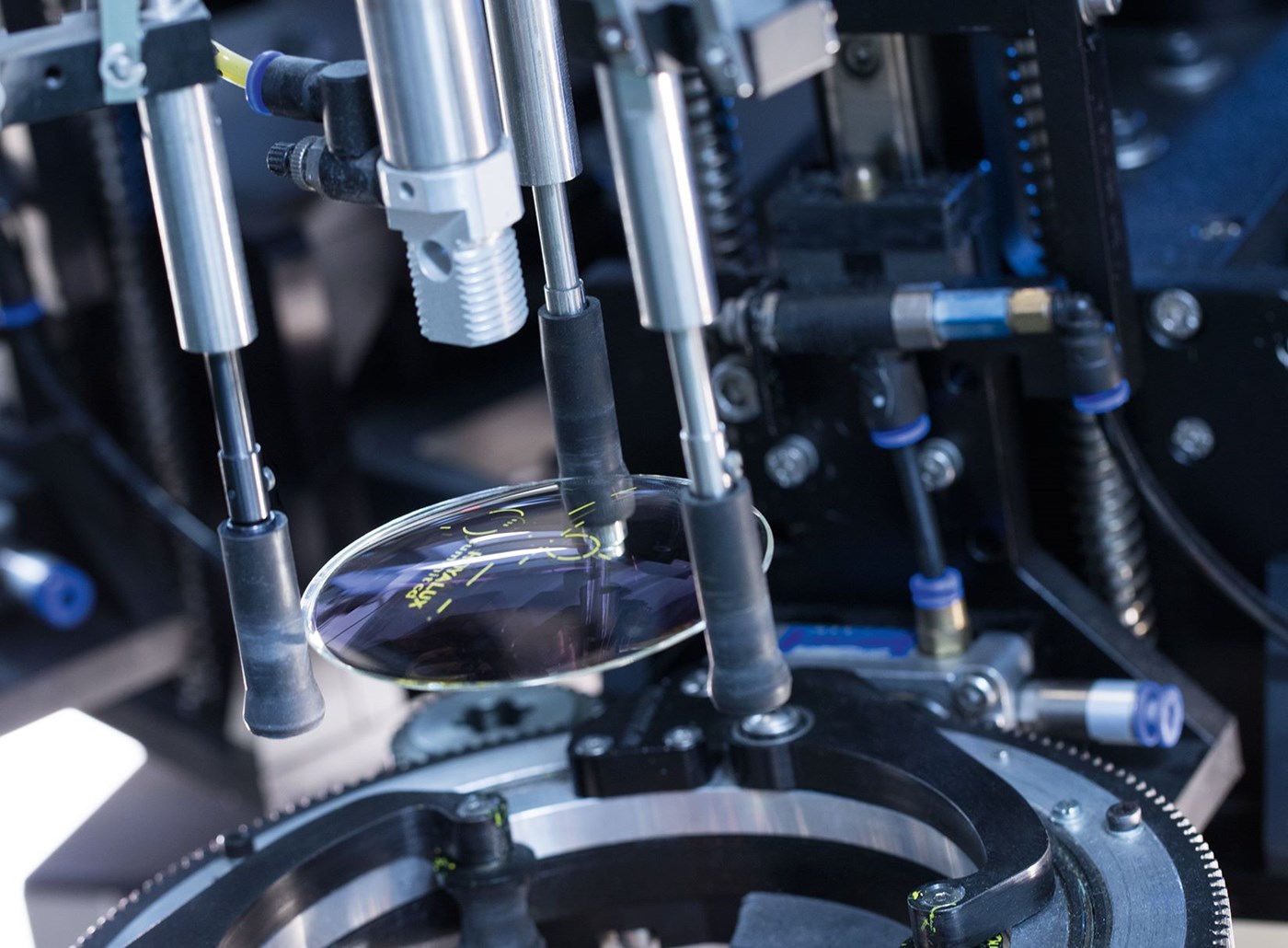 Medical Insurance - HOYA provides employees with two medical plan options as we understand one plan does not work for all ... The two plan options allow employees the choice of how much they want to spend out-of-pocket. Employees may add qualified dependents to the plans as well. The company pays for the majority of the cost of the medical insurance.
Pre-tax Savings Accounts - Employees are also able to put money aside in pre-tax dollars to help pay for out-of-pocket medical expenses. There are several plans available – Flexible Spending Account (FSA) or Health Savings Account (HSA) depending on the type of medical plan the employee elects. The FSA also offers a Dependent Care plan to help save money on childcare expenses.
Dental - There are two dental plans to choose from – PPO and HMO. (The HMO is not available in all states and locations.) Like the medical insurance, the plan options allow employees the choice of finding the plan that works best for them and their families. HOYA pays for the majority of the cost of the insurance.
Life Insurance - HOYA employees have the peace of mind that the companies pay 100% for life insurance for eligible employees. In addition, the companies pay 100% for accident and dismemberment (ADD) insurance. Employees have the option of buying additional insurance for themselves and their dependents.
Disability Insurance - HOYA understands the importance of providing income for the employees and their families when illness or accidents occur. The companies provide short-term disability (STD) and long-term disability (LTD) insurance at 100% with no cost to the employee. The insurance pays employees a percentage of the employee's gross pay.
Voluntary Benefits - Hoya offer several different types of voluntary benefits for employees to choose from. These benefits are often much cheaper because they are offered at group rates, and they are paid conveniently through payroll deduction.
Tuition Reimbursement - HOYA VISION CARE has a tuition reimbursement program to contribute to employee development and career advancement. The program is designed to encourage employees to develop their skills by taking educational courses leading to a degree that either offers growth in an area related to his/her current position or might lead to obtainable promotional opportunities within the company.
Employee Assistance Program (EAP) - Our EAP plan provides personalized coaching to help you reach your health goals and confidential counseling to help you work through personal issues. Their experts will take on virtually any healthcare or administrative issue, so you get the right care at the right time. The EAP plan is available to you, your spouse, dependents, parents and parents-in-law. Completely confidential.
401(k) Retirement Plans - HOYA offers a retirement plan for its employees, and participation is easy. The company matches up to a certain percentage of the employees' contributions. The plan is currently safe harbor with immediate vesting or ownership of the employer match!
Paid Time Off When Away from Work - Although work makes up a large part of our lives, we believe that a balance between work and nonwork is vital to maintain high performance and a positive work environment. The company provides paid time off (PTO), 11 paid holidays per year, paid family bereavement, paid jury duty and workers compensation. Full-Time and Regular Part-Time employees are awarded paid time off based on their years of service.
Vision Plan (VSP)
You are automatically enrolled in the Hoya Vision Benefit at the employee level, which is 100% paid by the company. Eyeglasses are provided directly by Hoya Vision Care and made in our own laboratories. You may also elect vision care coverage through VSP, which will cover vision exams only. Your costs are based on the family members you choose to cover.