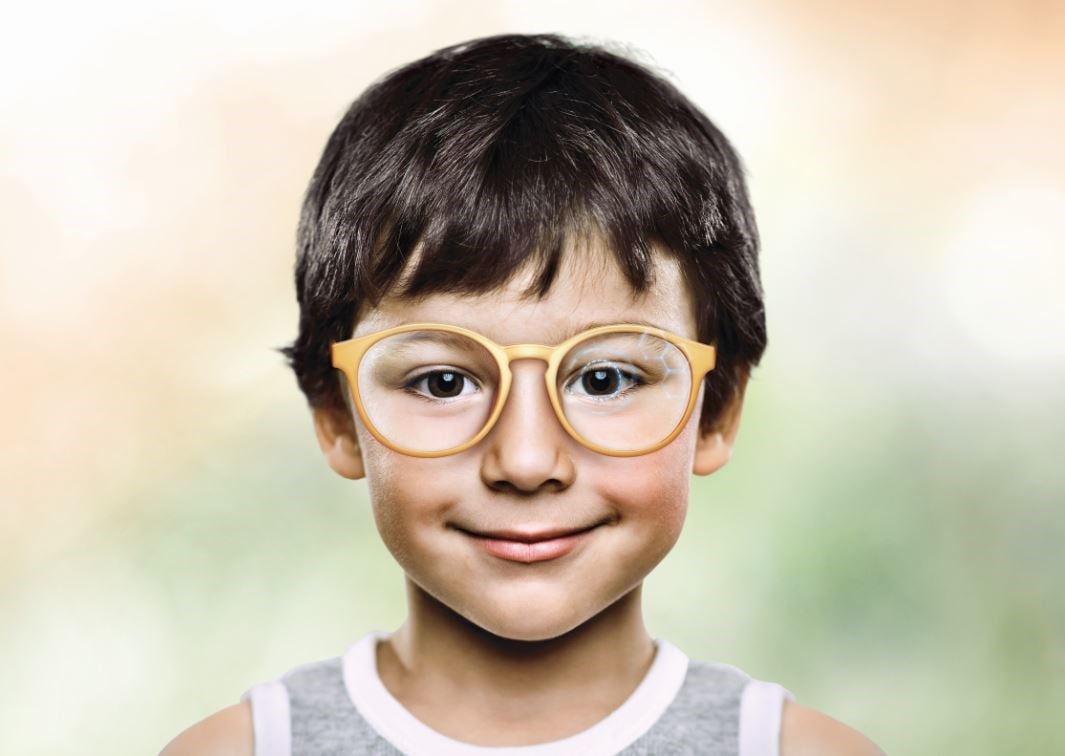 A breakthrough in myopia control
Myopia Today
An estimated 2.5 billion people, or one-third of the global population, could be affected by short-sightedness by 2020.1
With more near-work activities, less time spent outdoors, the high value placed on education performance and many other combined and interacting hereditary, behavioral and environmental factors, the incidence of myopia in children is expected to increase2
About MiyoSmart
MiyoSmart is an innovative spectacle lens for myopia control developed by Hoya together with its partner, The Hong Kong Polytechnic University. Based on a two-year clinical trial results, MiyoSmart is proven to curb myopia progression by up to 60%* with its award-winning D.I.M.S. (Defocus Incorporated Multiple Segments) technology.
Find out more on how you can address concerns on myopia progression with MiyoSmart by contacting your Hoya sales representative.
*Myopia progression (SER) by 59% and axial elongation (AL) decreased by 60% compared with those wearing SV lenses.
1Dolgin E. The myopia boom. Nature. 03/2015, vol 519, no 7543, p.276-278
2Huang H-M, Chang DS-T, Wu P-C. The Association between Near Work Activities and Myopia in Children—A Systematic Review and Meta-Analysis. 2015. PLoS ONE 10(10): e0140419. https://doi.org/10.1371/journal.pone.0140419
3Lam CSY, Tang WC, Lee RPK, Chun RKM, To CH. A randomized clinical trial for myopia control – use of myopic defocus spectacle lens. 8th International Congress of Behavioral Optometry (ICBO), 26-29 of April 2018. Sydney, Australia.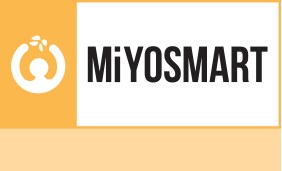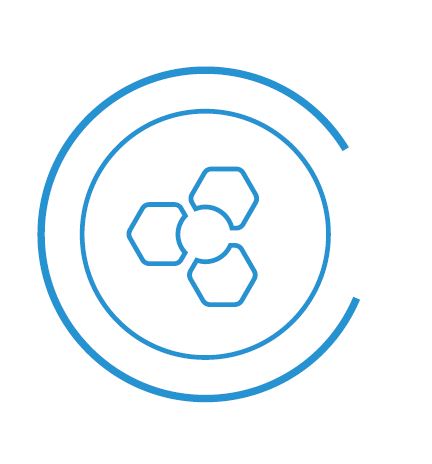 Control of myopia progression by up to 59%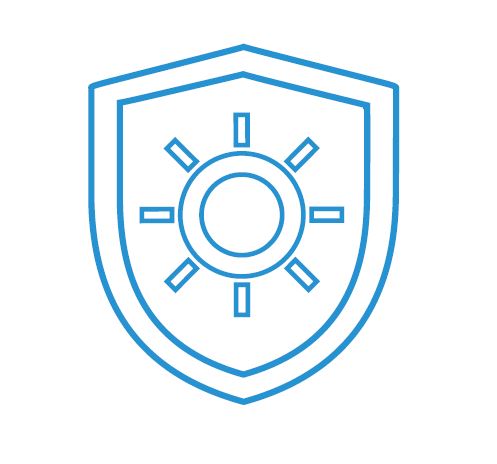 Good protection offered by impact resistant lenses
UV Protection