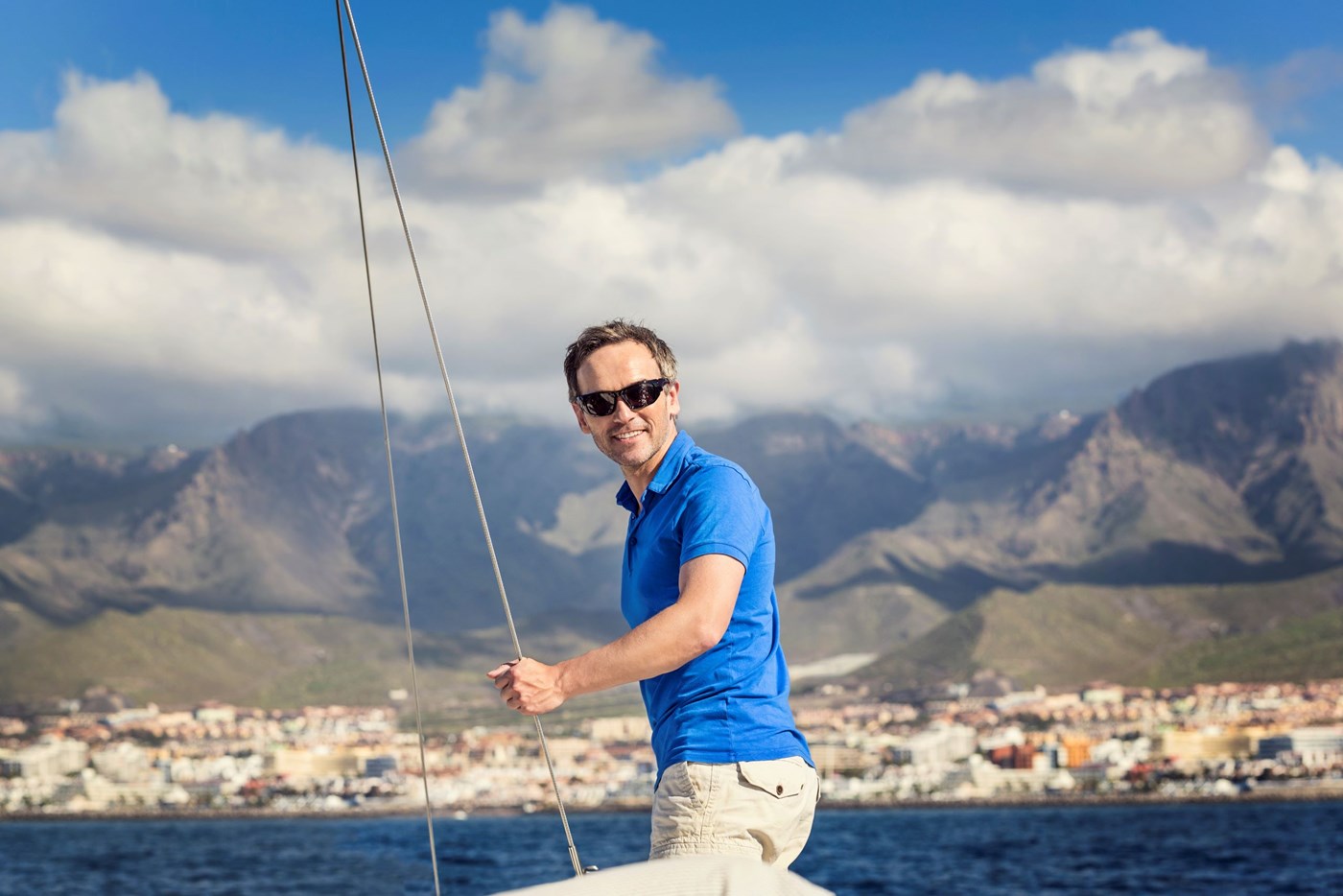 The ideal outdoor lens
Sunlight reflected on water, snow or wet roads can be the cause of blinding glare and unpleasant reflections. Hoya Vision's polarised lenses effortlessly cut glare and enhance contrast, providing clear, relaxed vision when you need it most.
With a polarising efficiency of more than 98%, these lenses eliminate glare and block 100% of UV rays, providing ultimate protection for your eyes. Although polarised lenses are slightly thicker than non-polarised, the thin and lightweight material adds to comfort and aesthetic appeal. With a choice of three tints – grey, brown and grey green – and a selection of premium anti-reflective coatings, the lenses can be customised for even better performance and durability.
You will benefit from
Improved visual comfort
Reduced eye fatigue
Richer contrast and greater visual clarity
100% UV protection