Brand Experience Marketeer
The Brand Experience Marketeer, part of the Global Brand Experience Team, is responsible for bringing our brands to life. It will be your task to raise the bar in the customer experience in all the phases of the customer journey. You will translate the brand strategy and product offering into a physical brand experience using trade shopper activations and best practise POS solutions for our three global lens brands.
Briefed by the Global Marketing Teams you will develop, with the help of an activation agency, the tools to enrich the brand experience improving the brand awareness and brand preference.
You will work in the Global Brand Experience team consisting of specialists that work dedicated on the development and implementation of digital experience tools and coordinate the instore POS materials. Your contribution to this team will be to challenge further development of these tools based on your vision on the brand strategy; streamline the brand experience story off digital and non-digital products and to promote our services within the organization. With a focus on customer and consumer experience you will deliver the right tools for the right customer.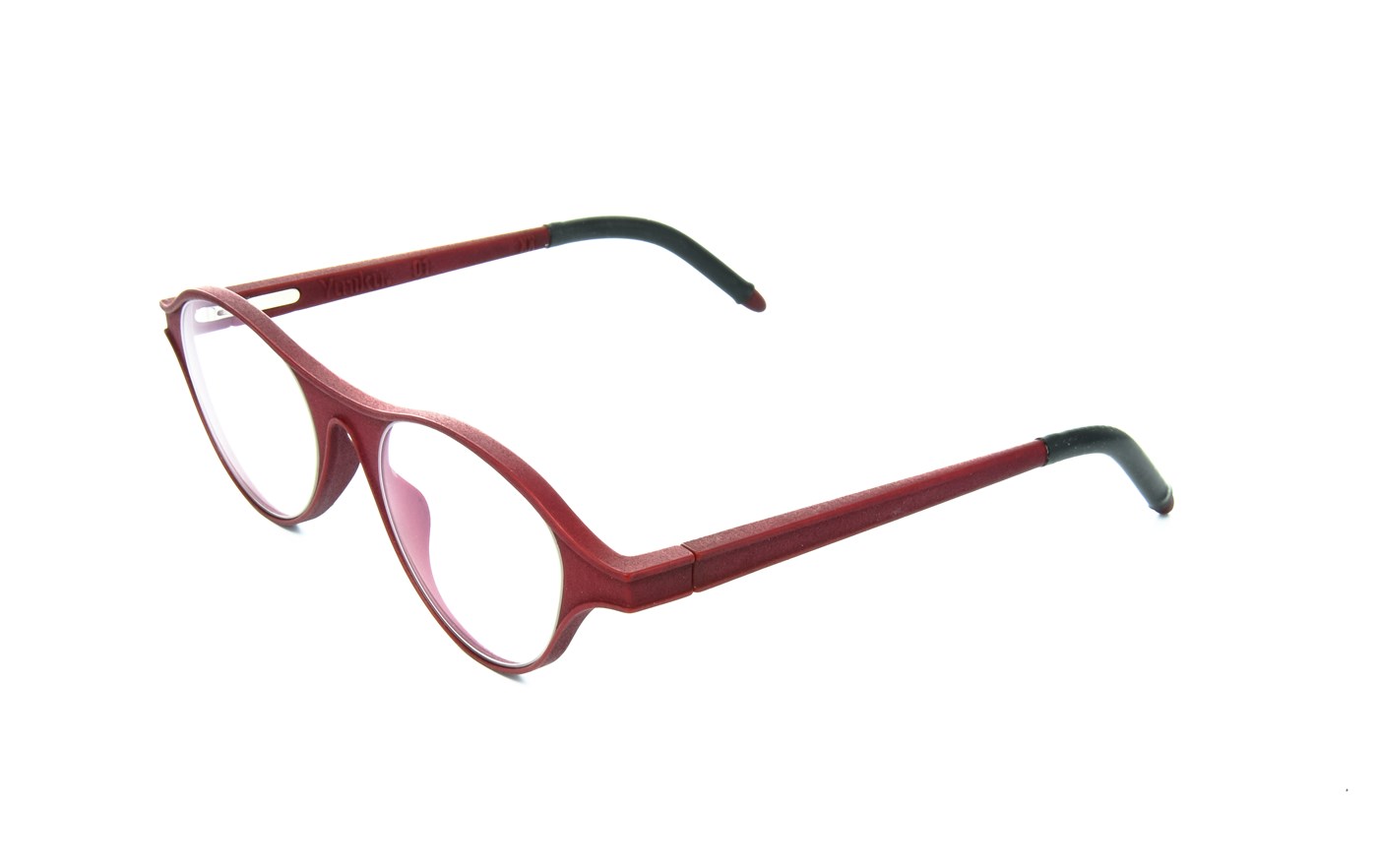 Main Responsibilities
Define in collaboration with Global Marketing Management the direction towards a distinctive brand experience.
Translate new product launch brief into clear brand experience concepts
Partner up with sales to support the sales story, providing a complete toolkit for our ECP's
Define and formulate observations and recommendations for new activities through analysis of sales data and through monitoring the success of the trade marketing activities.
Best practise collecting and sharing from within and outside our industry
Working with the local markets and entities to improve efficiencies and generate economies of scale: establish a central, global offer, and create multi-year conversion plans.
Work with local and global marketing teams and acts as brand experience ambassador within the group
Support New Media and POS team members in their development of digital and non-digital tools
Support the Brand Experience Manager in the creation of a global brand experience strategy and streamlining the story for internal promotion.
Support New Media and POS team members in the creation of communication and promotional material for the developed tools
Communicating ideas clearly and persuasively within team and to stakeholders
Keeps to branding guidelines, key messaging, tone, and meeting team ambitions
Education & Experience
Masters' degree, preferably in marketing or business management
5+ years of working experience
Previous experience in retail marketing or trade shopper marketing
Worked in international roles
Fulltime available
Working Conditions
Hoya Vision Care offers a competitive salary with attractive variable pay program. Working conditions are normal for an office environment. The position will be based in Amsterdam, the Netherlands with occasional travel, approximately 15%.