You're unique. Your Yuniku.
Your face is unique, with its own shape, features and emotions. It's the first thing you see when you look in the mirror, and it's often the first thing others notice about you. Express yourself. Define your style. And celebrate being one of a kind with Yuniku, the world's first vision-centric 3D eyewear made just for you. The possibilities are endless.
Contact us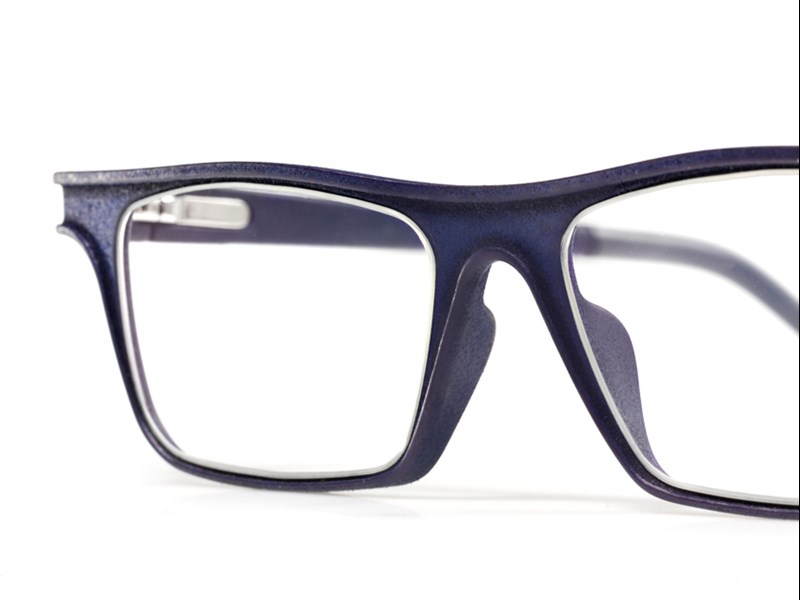 Benefits
3D tailored eyewear is designed entirely around your face and your vision. Regular spectacles can be customized only to a certain degree. The frame and fitting are a given, and the lenses have to be adjusted to suit them. Yuniku, by contrast, uses a revolutionary vision-centric approach. It begins by assessing your visual needs and facial features. Advanced software calculates the ideal position of the lenses in relation to our eyes, and then 3D prints the frame based on those unique parameters. For the first time, you can enjoy the ultimate in optical precision, without compromising on style or fit.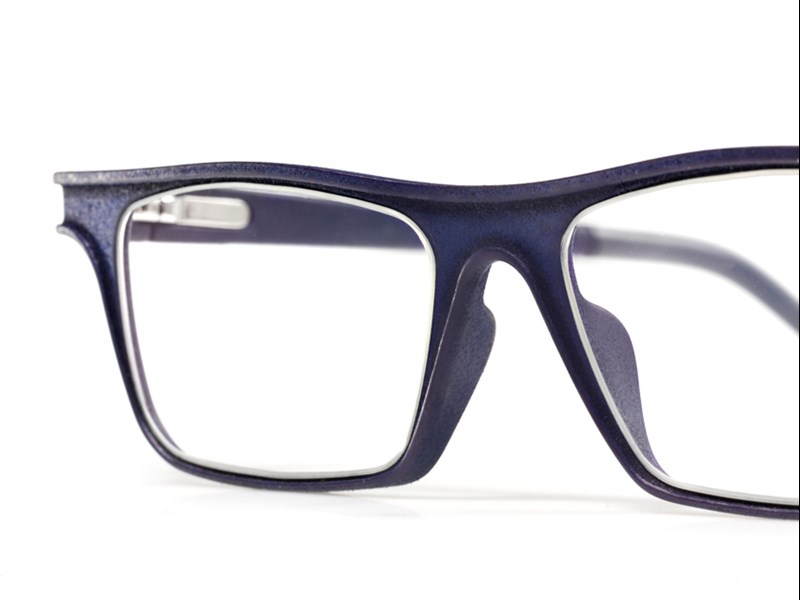 Define your style
An extensive selection of frame designs lets you choose your color, shape and finish. These are complemented by a single vision, progressive or indoor lens solution. To prevent scratches and make cleaning easy, all lenses come with the most durable anti-reflective coating on the market today.*
Using state-of-the-art technology, your optician will scan your facial features. Based on the scanner data, an automatic sizing recommendation is made. This ensures not only the best frame fit for exceptional comfort but also the best style for your face. A virtual image shows you exactly how you will look in your new eyewear. Not completely satisfied? The frame can be changed in the Yuniku system until you are.
*NSL Analytical ESWaT, 167 premium HMC products, August 2015
Made-to-order eyewear that puts your vision first
Perfect frame fit based on your individual facial features – no more pinching or rubbing
Exclusive selection of frame designs, colors and finishes to suit your lifestyle, look and visual needs
Advanced software that lets you see exactly what you will look like in your selected eyewear
Personal fitting and aftercare advice upon delivery
What wearers say
"I choose a model depending on whether it looks good on me and whether I like it" (Mabel, 26)
"I think every optician should measure your face, because every head and face is different" (Yara, 35)
"It's very important to have the right lens design for the real needs of the eyes" (Paolo, 48)
"I look for the latest lens technology" (Noelle, 57)
"It would have been valuable to experience how different features and properties actually affect your eyesight, as this is very hard to imagine" (Katharina, 30)
Yuniku Collection
The Yuniku range features an exclusive selection of frame designs, colors and finishes. These are complemented by a choice of a premium progressive, single vision or indoor lens solution.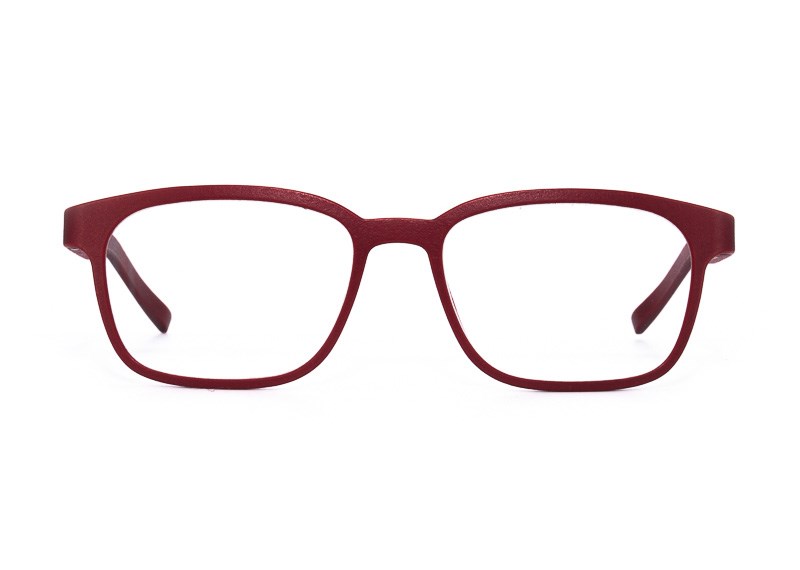 Ørgreen + Yuniku
Ørgreen elevates Yuniku's vision-centric 3D tailored concept to new designer heights.
Ørgreen introduces 12 new models using the most advanced 3D printing technology of its kind – in bespoke designer frames that fit any face, any lifestyle. Adding design as a key element to a cutting-edge platform called Yuniku, developed by Materialise and Hoya Vision Care Company.

View collection

Yuniku
Enjoy the subtle and stylish elegance of the Yuniku collection signed by Hoet. It is a result of taking full advantage of the technique, material, and form.
Click the logo to explore the Hoet page:
View collection

Cabrio
Looking for the uniquely fashionable? 3D printed in the Yuniku platform, the Cabrio collection adds its playful details and ergonomic design to your unique look.
Visit the page of the eyewear frame designer, Hoet Bieke:
View collection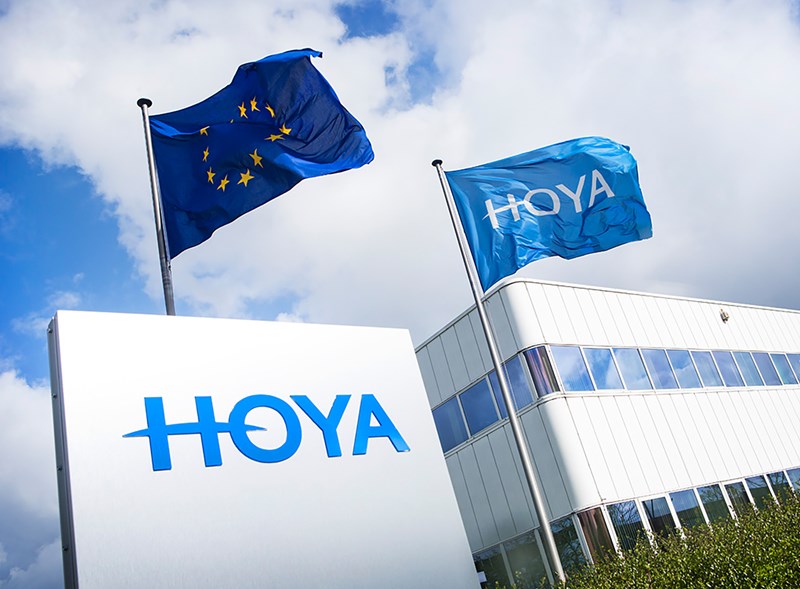 We care about your eyes
Hoya Vision Care manufactures spectacle lenses and optical products worldwide. Our motto 'We care about your eyes' is translated into top quality lenses, advanced lens designs and excellent service to spectacle wearers and opticians alike.
Read more