✕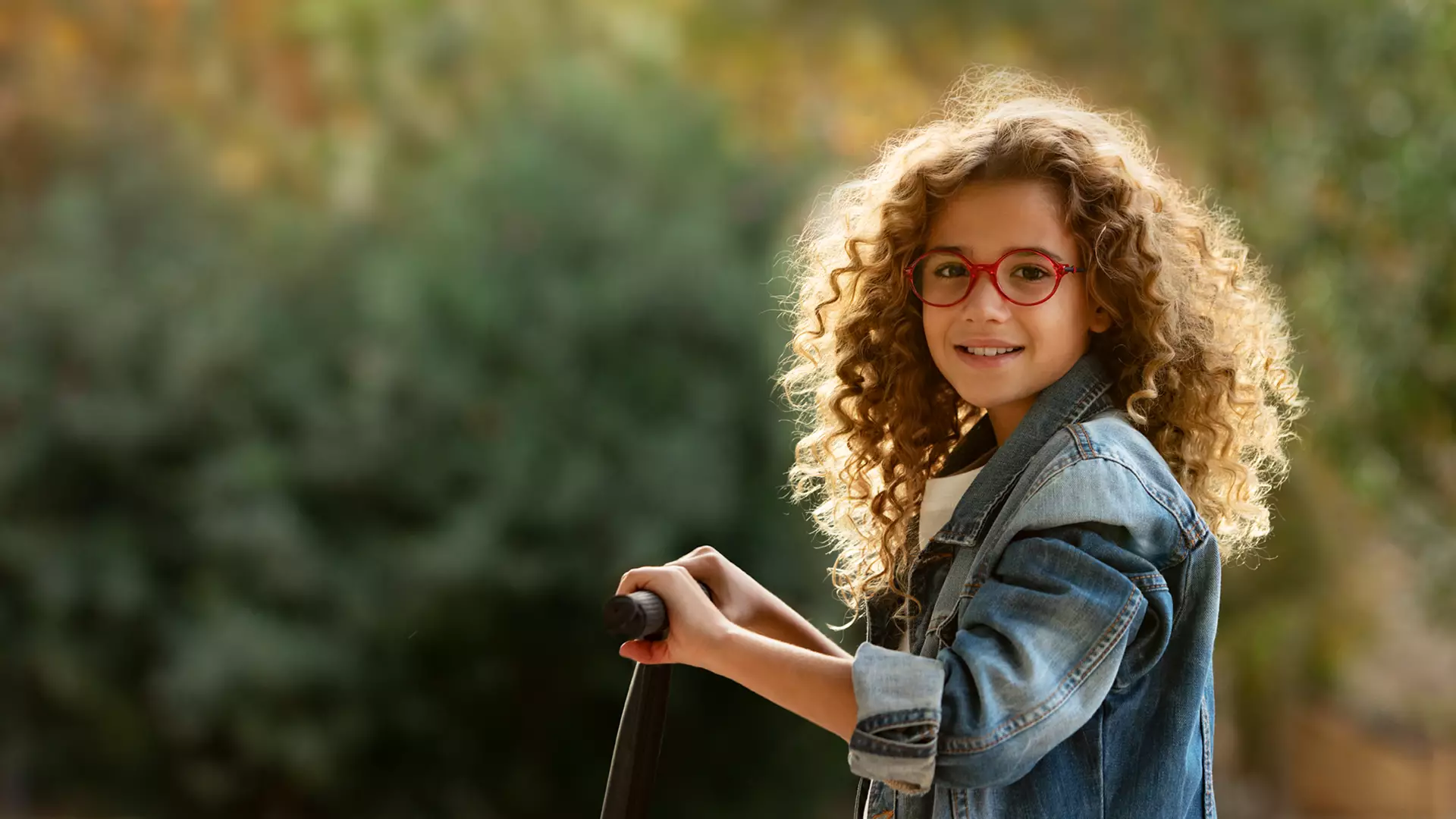 Every diopter counts
If left untreated in children, myopia can lead to significant and lasting vision problems in the future.
When myopia increases by 1 diopter there is a 58% increased risk of future eye-related disease.*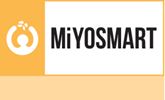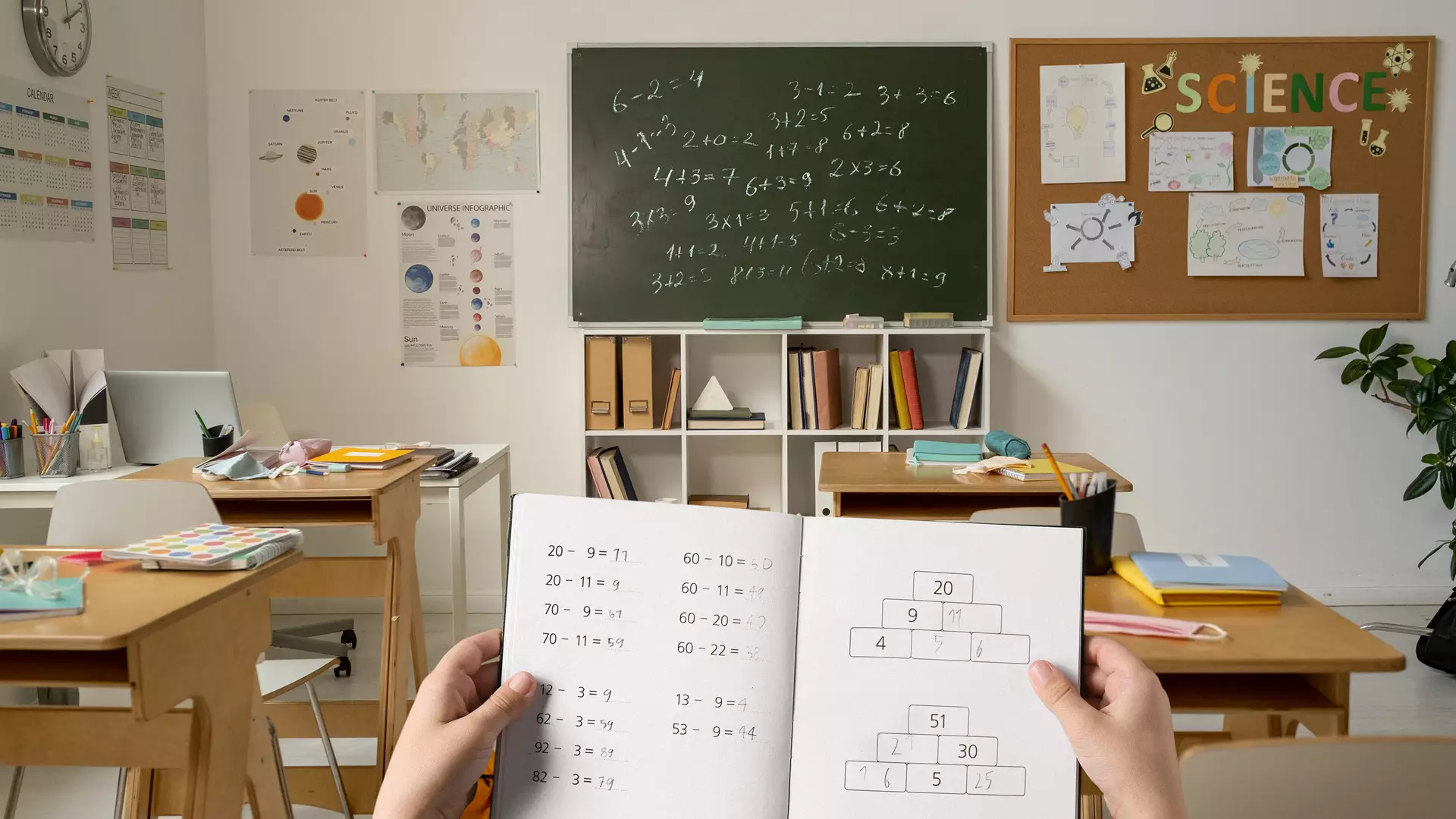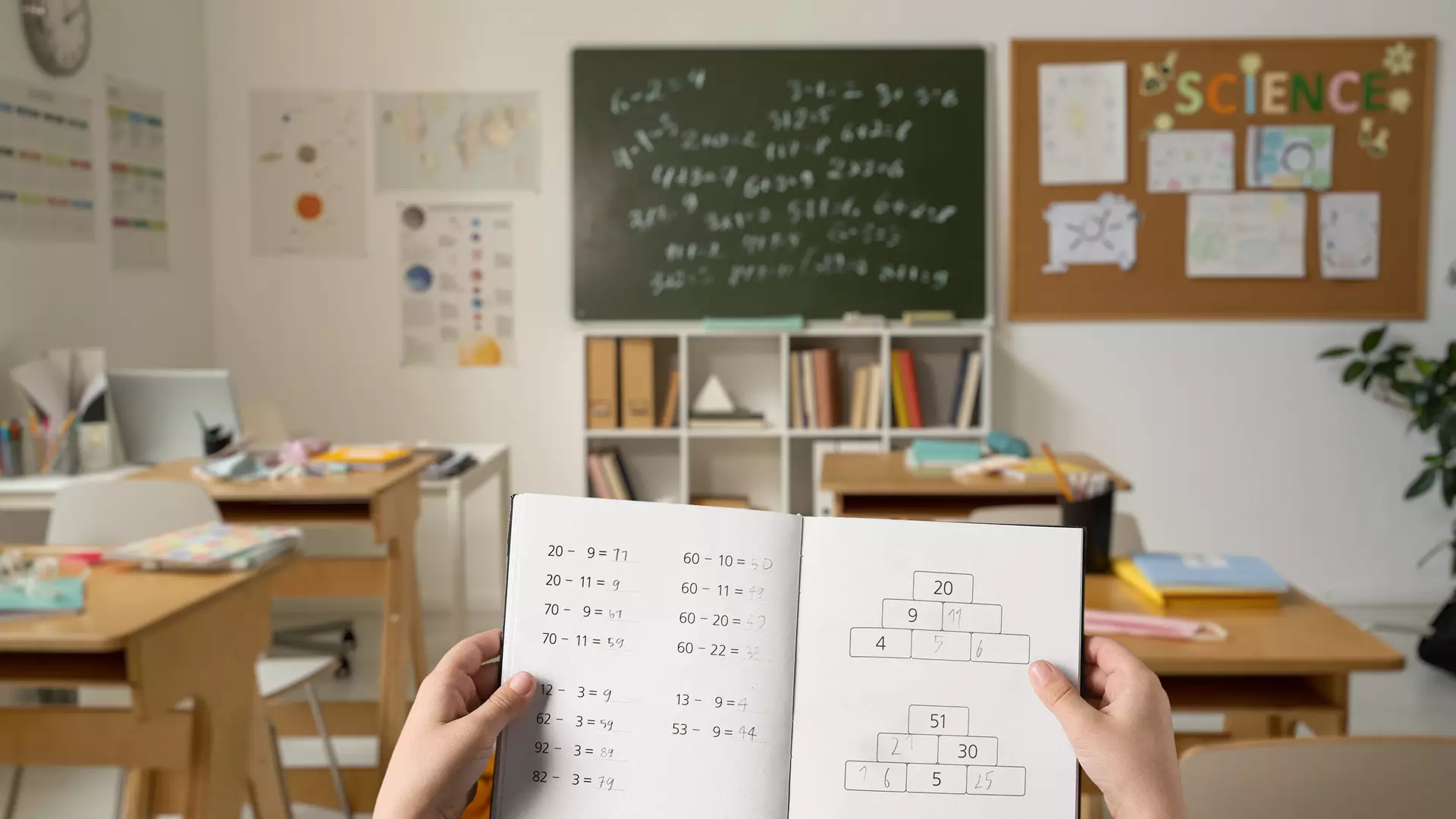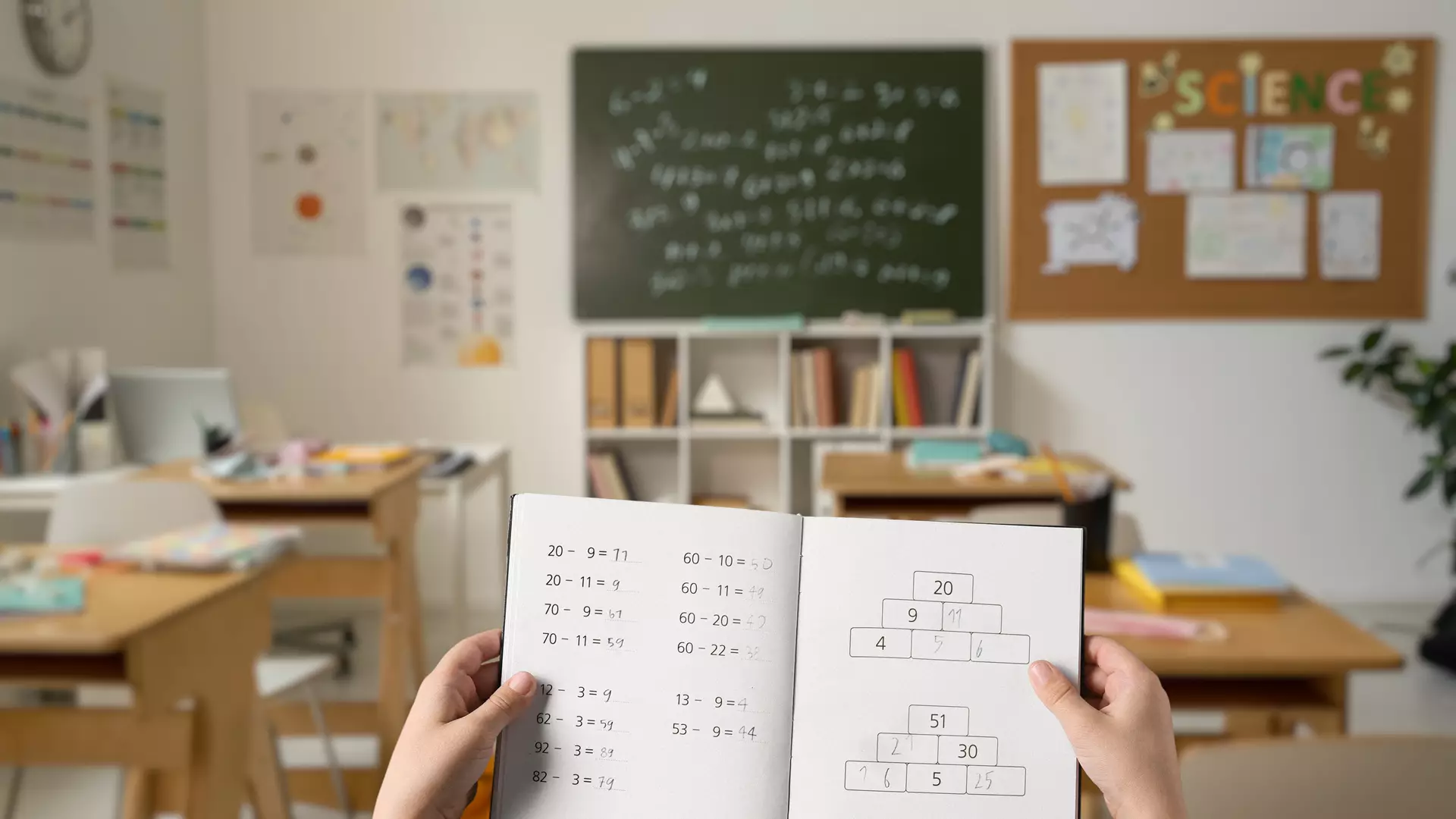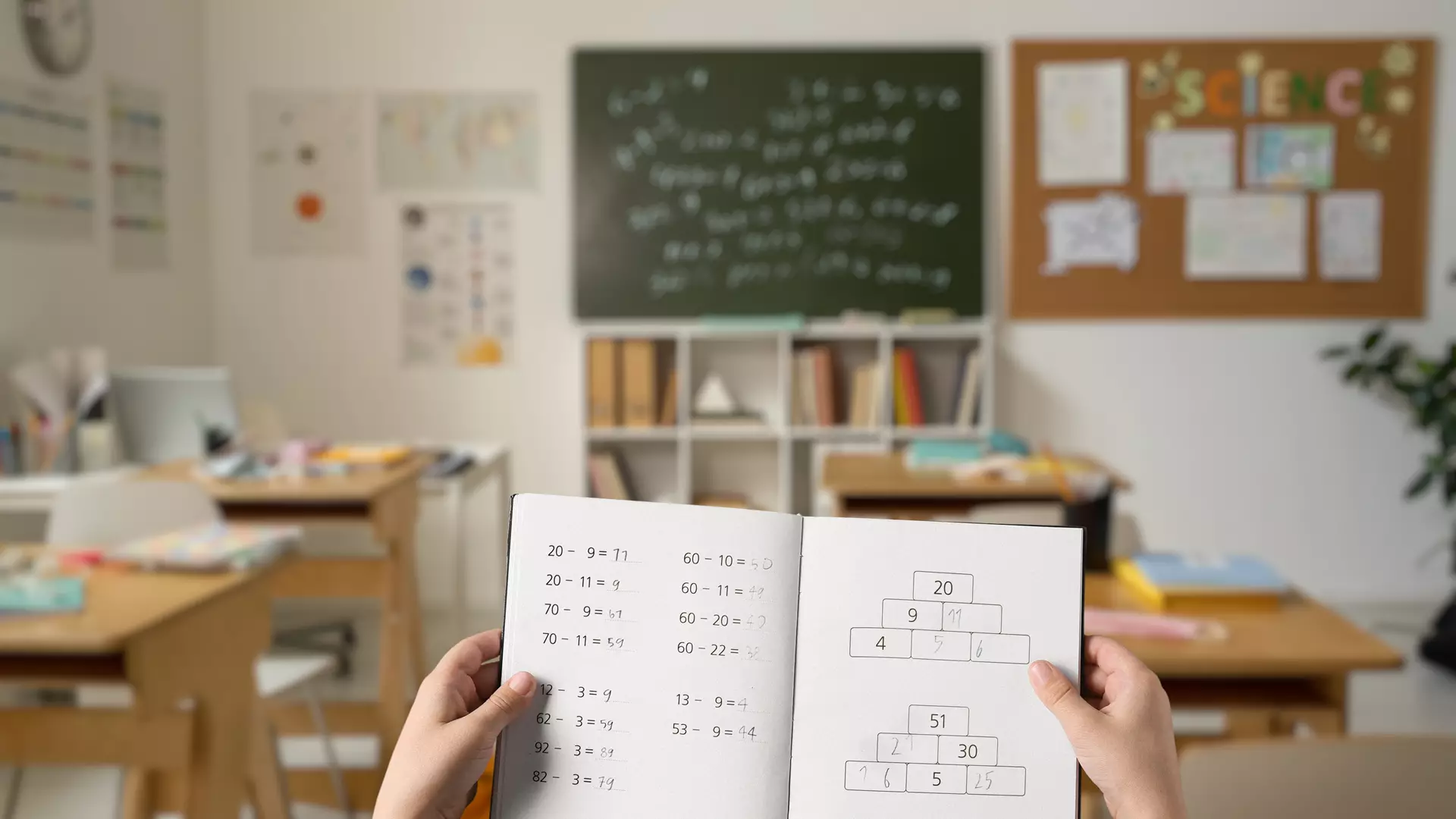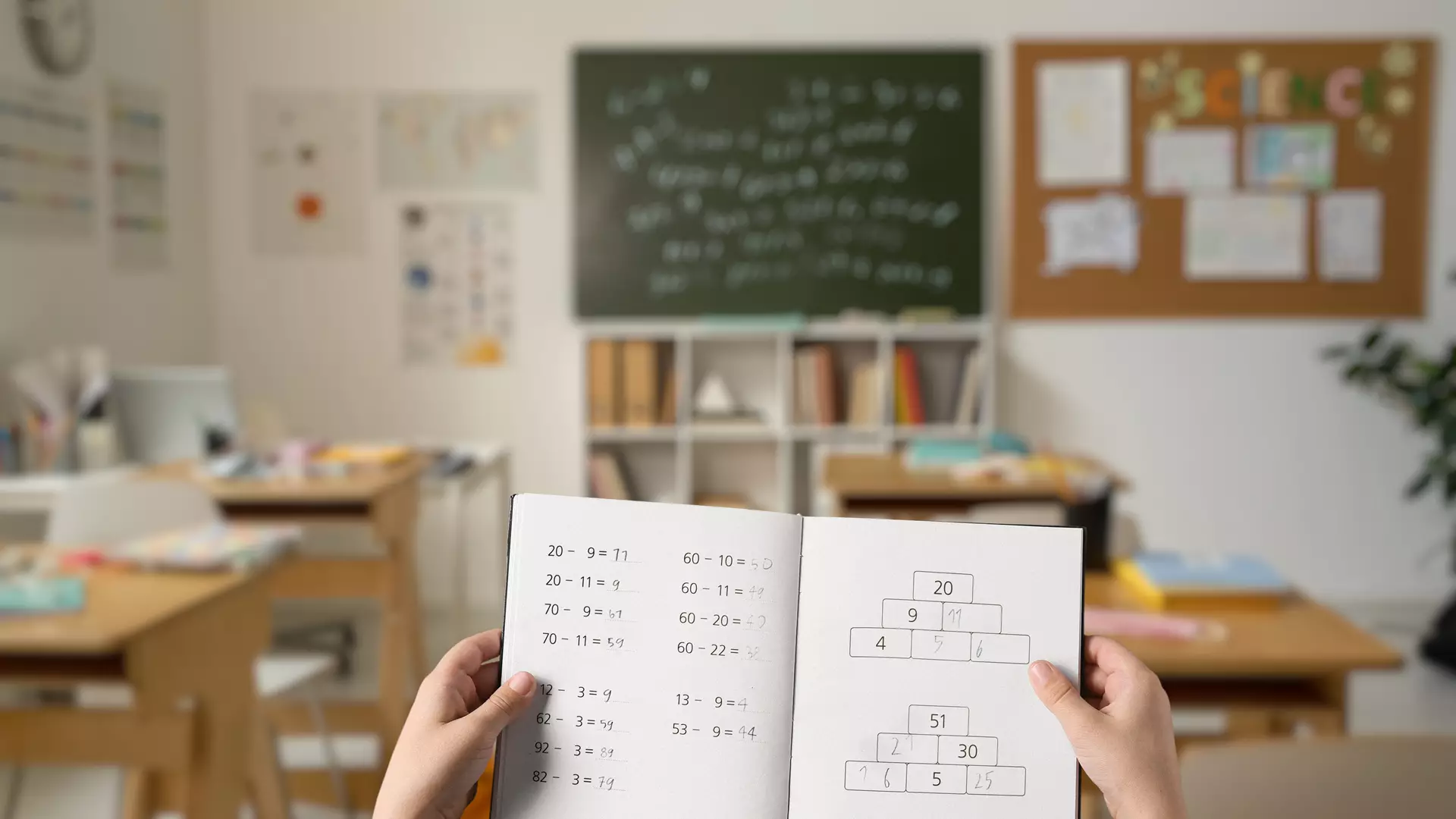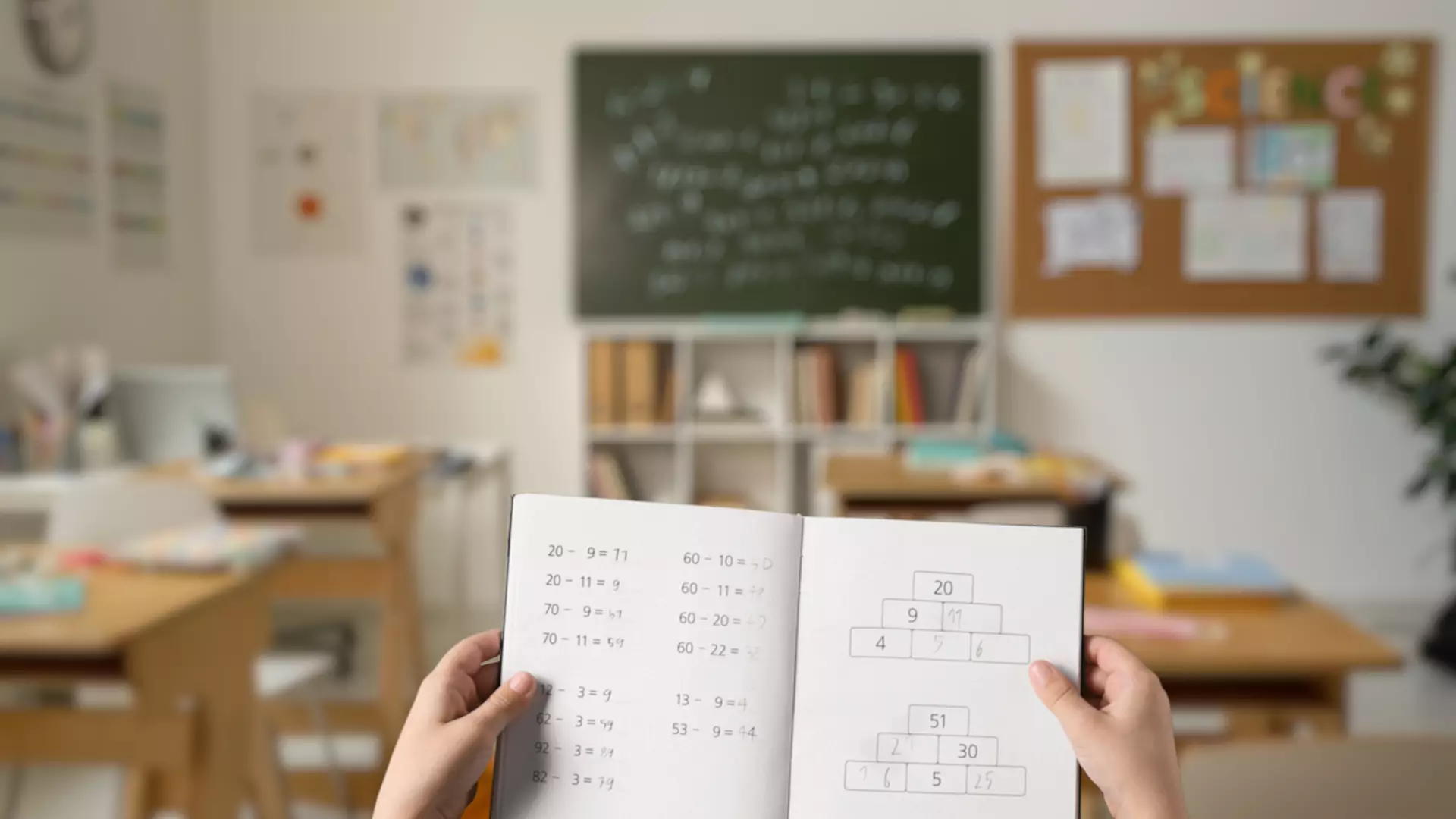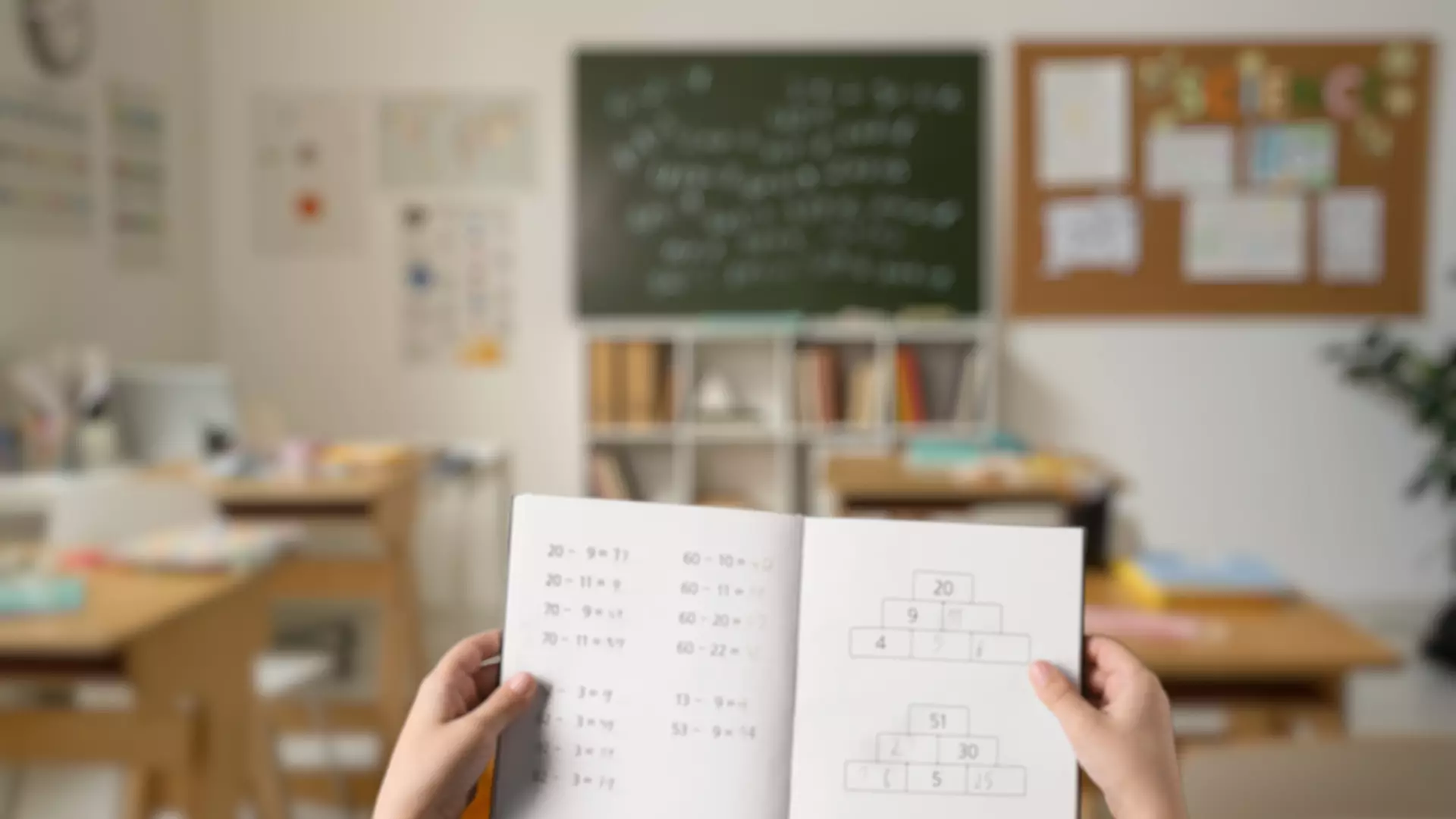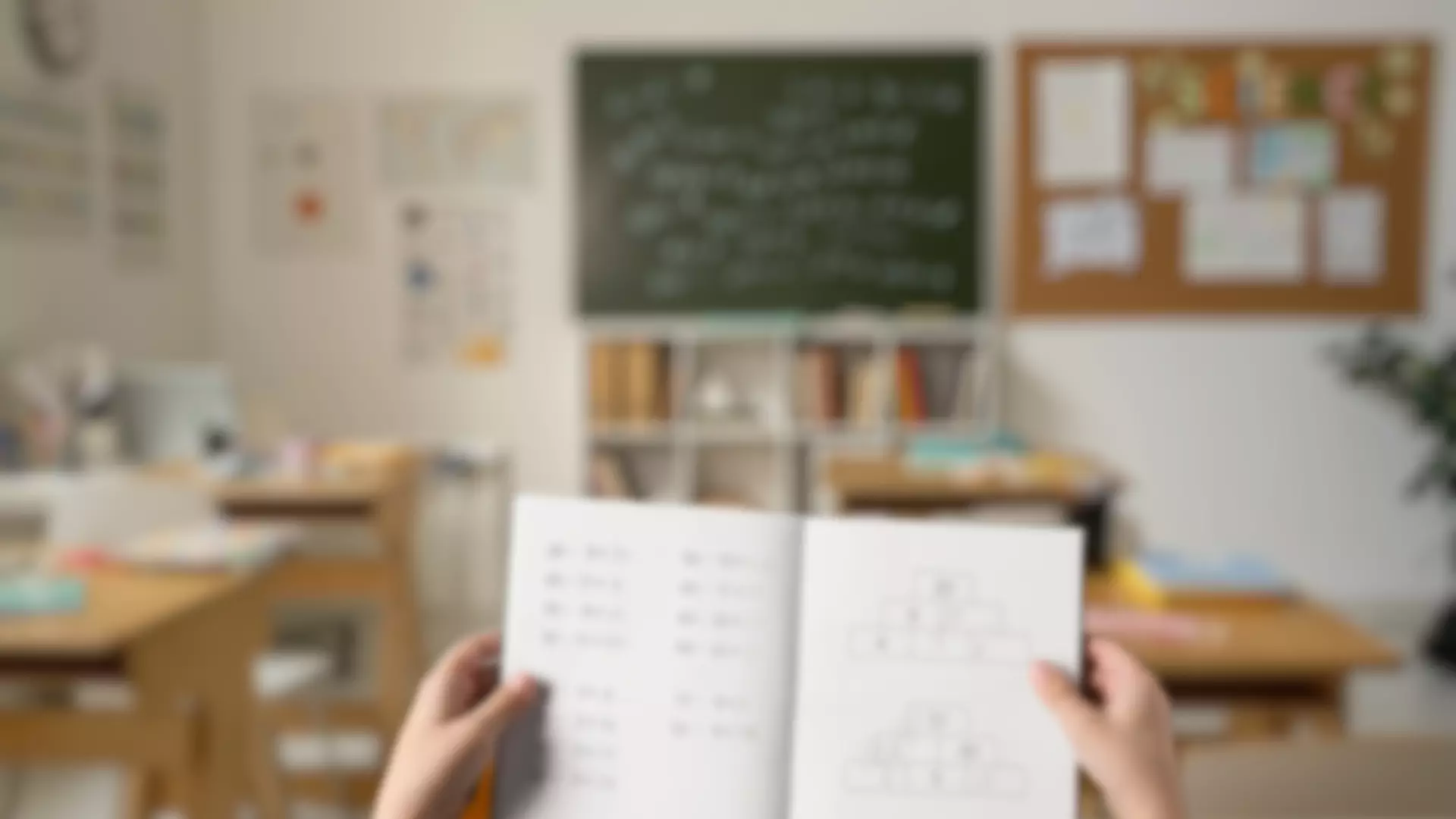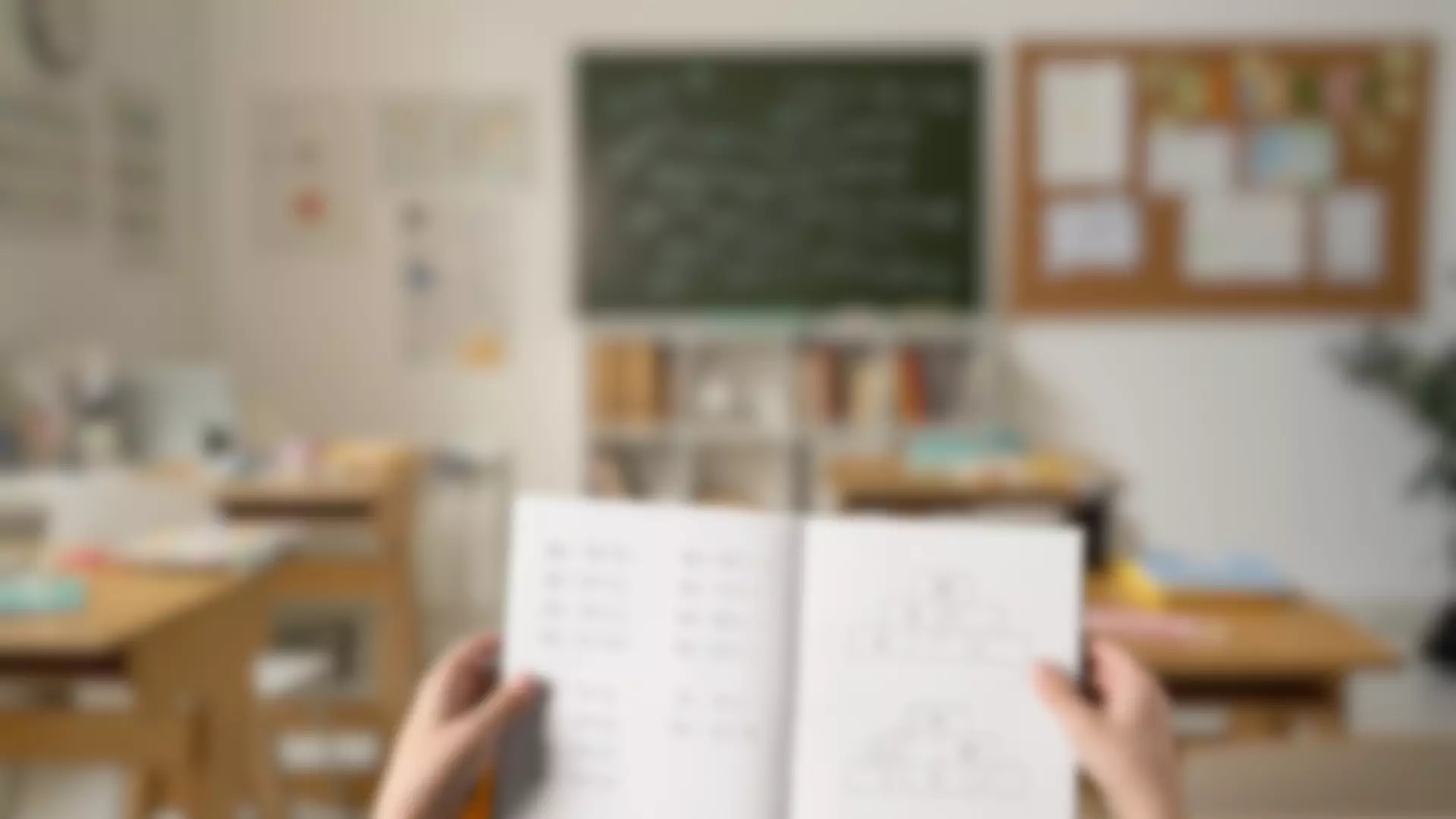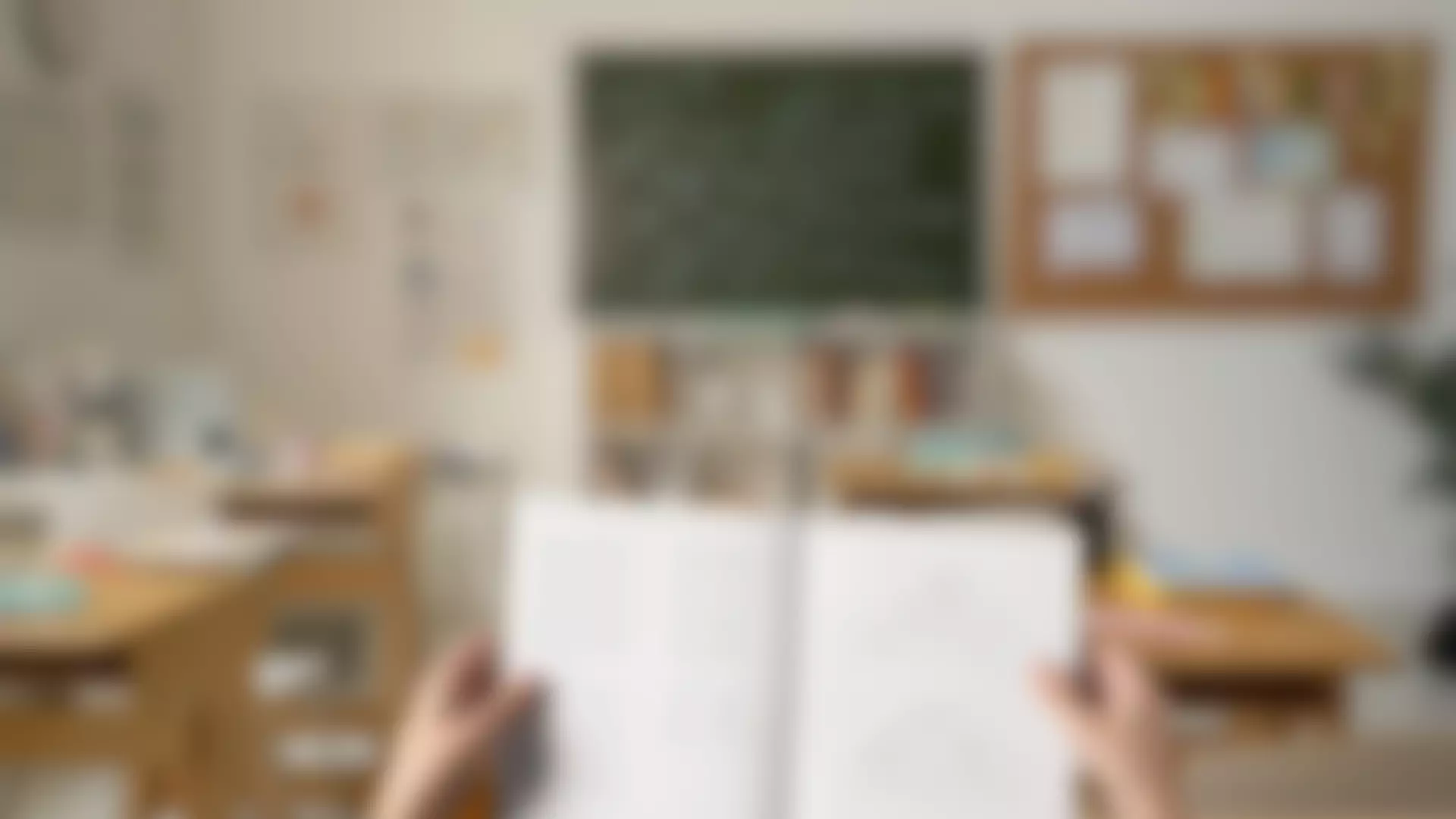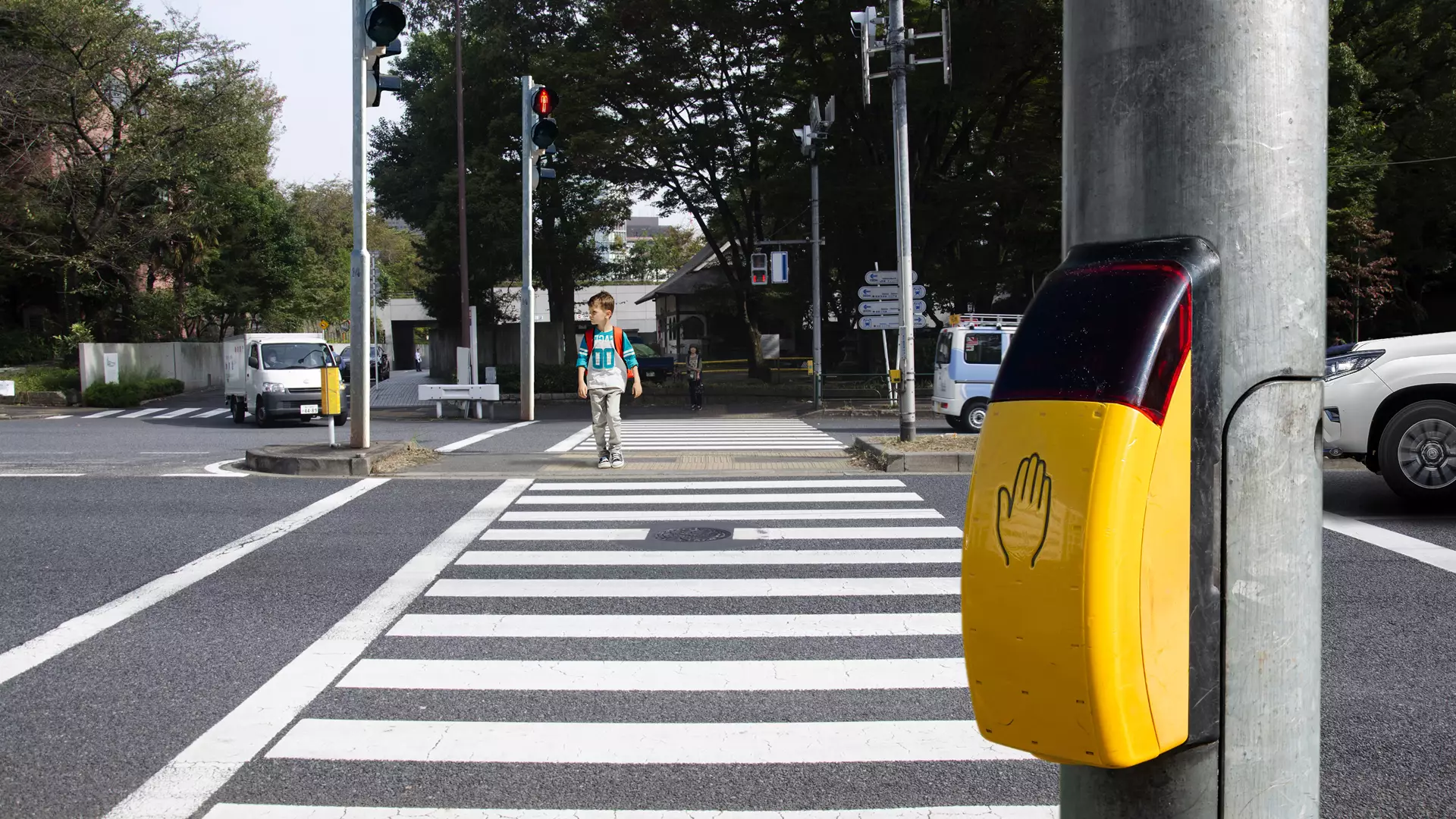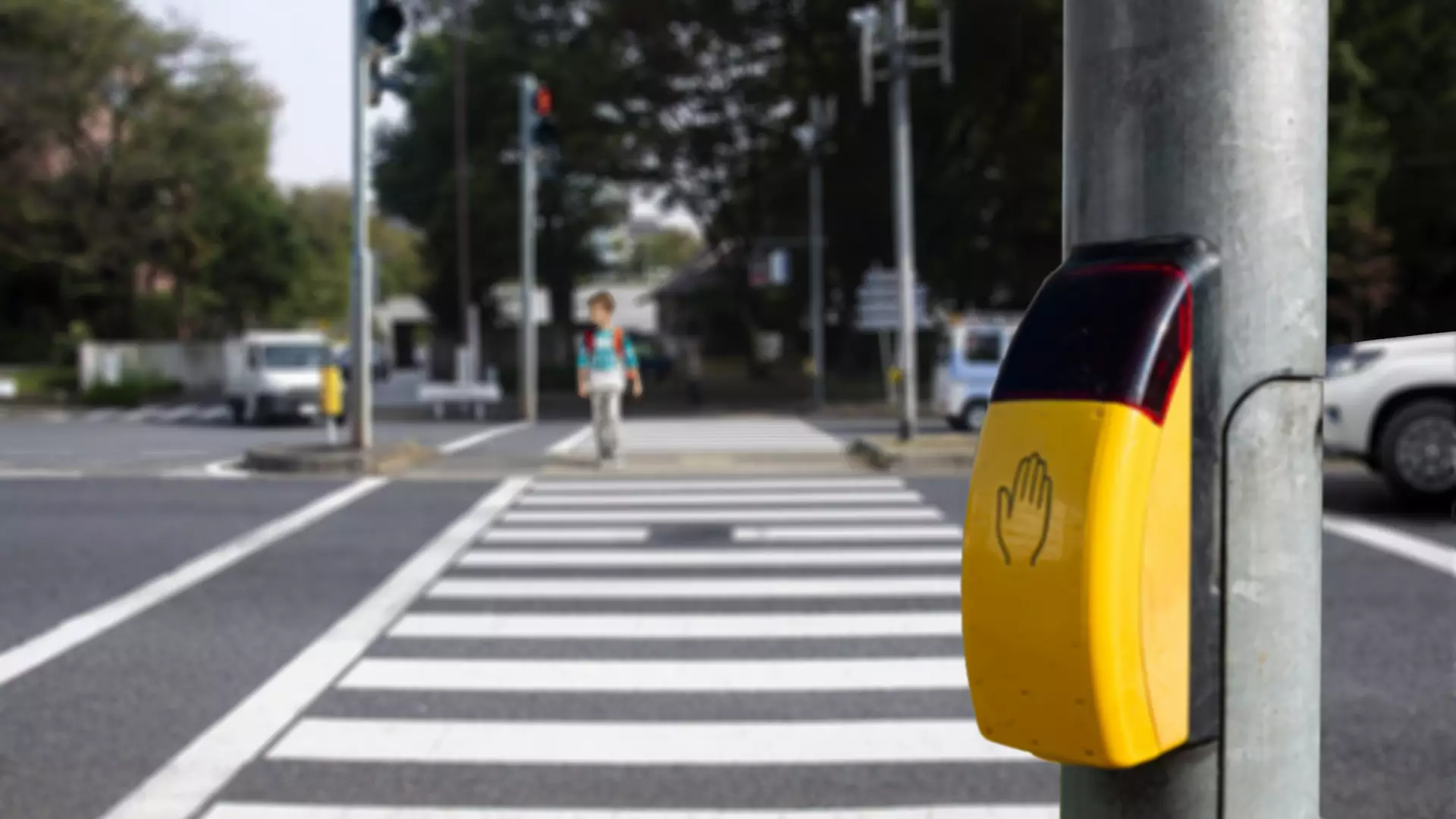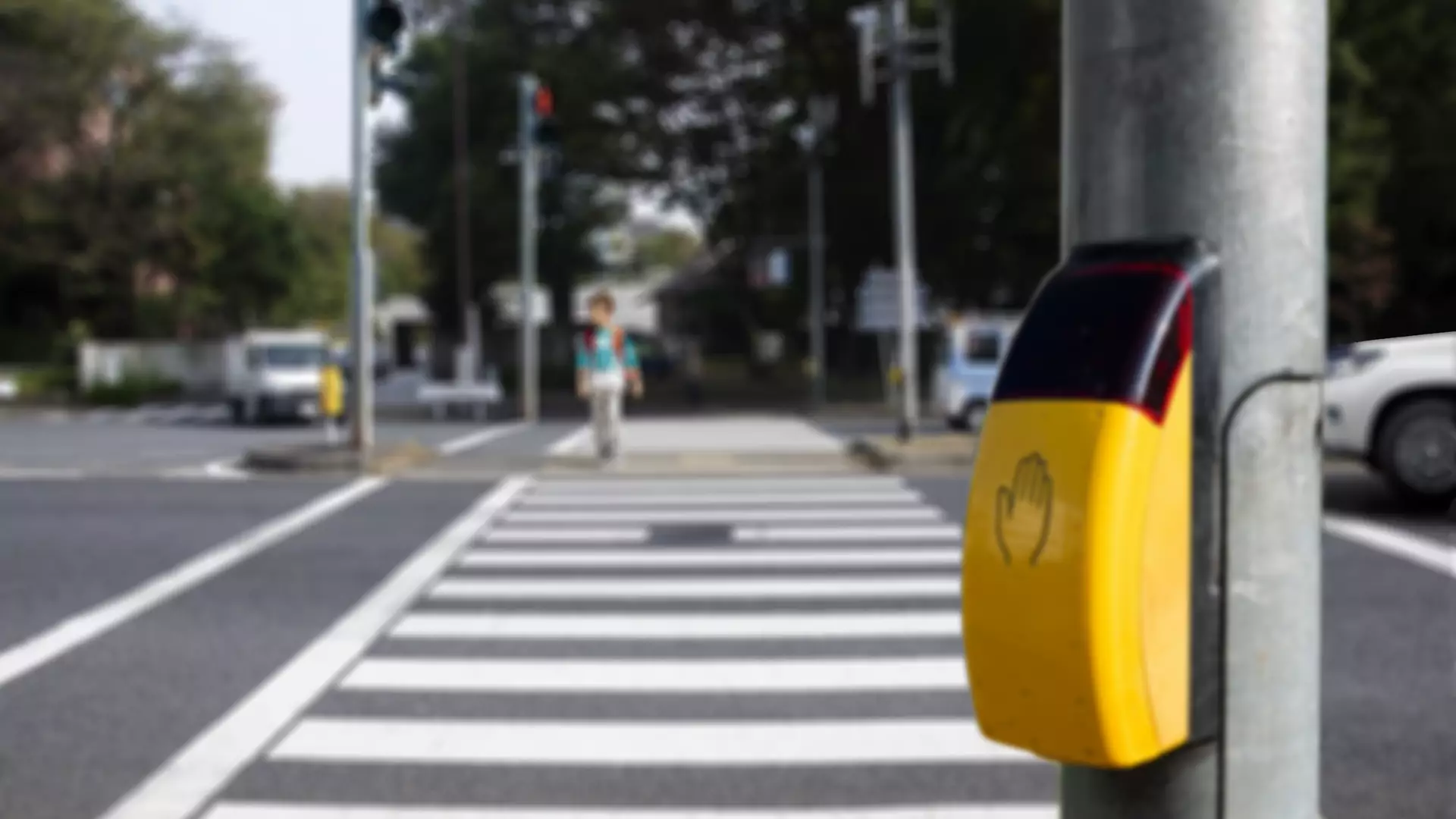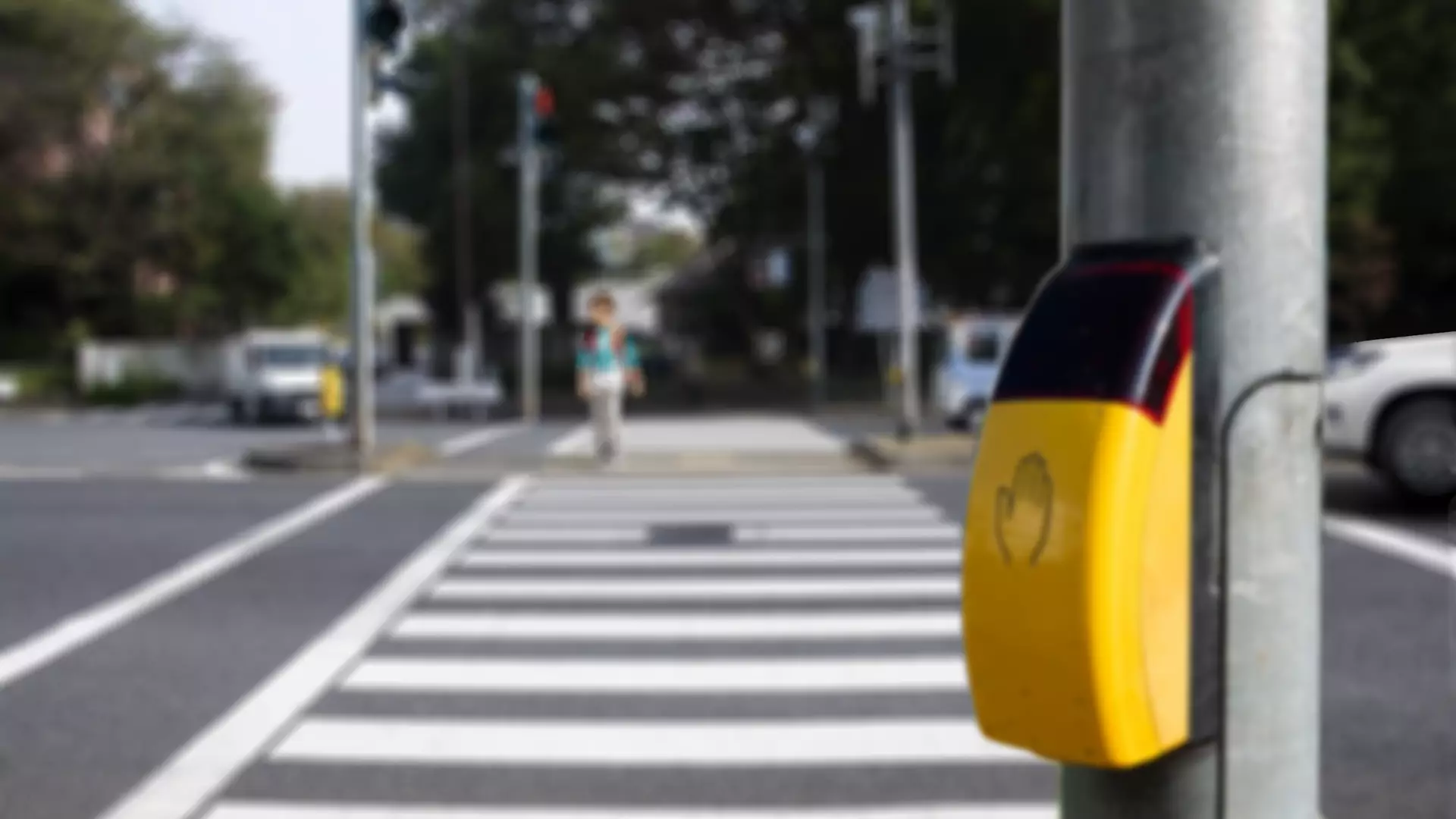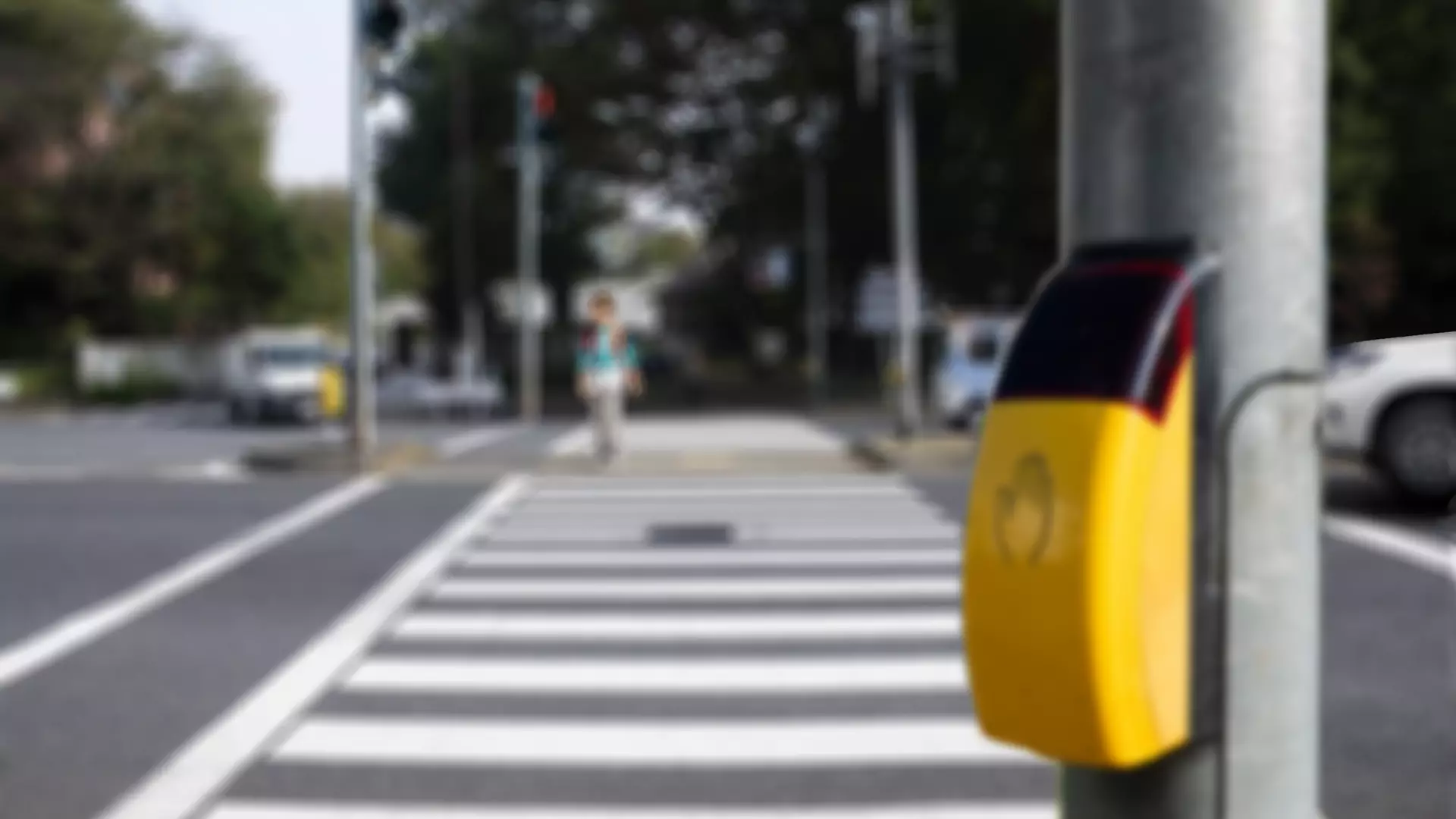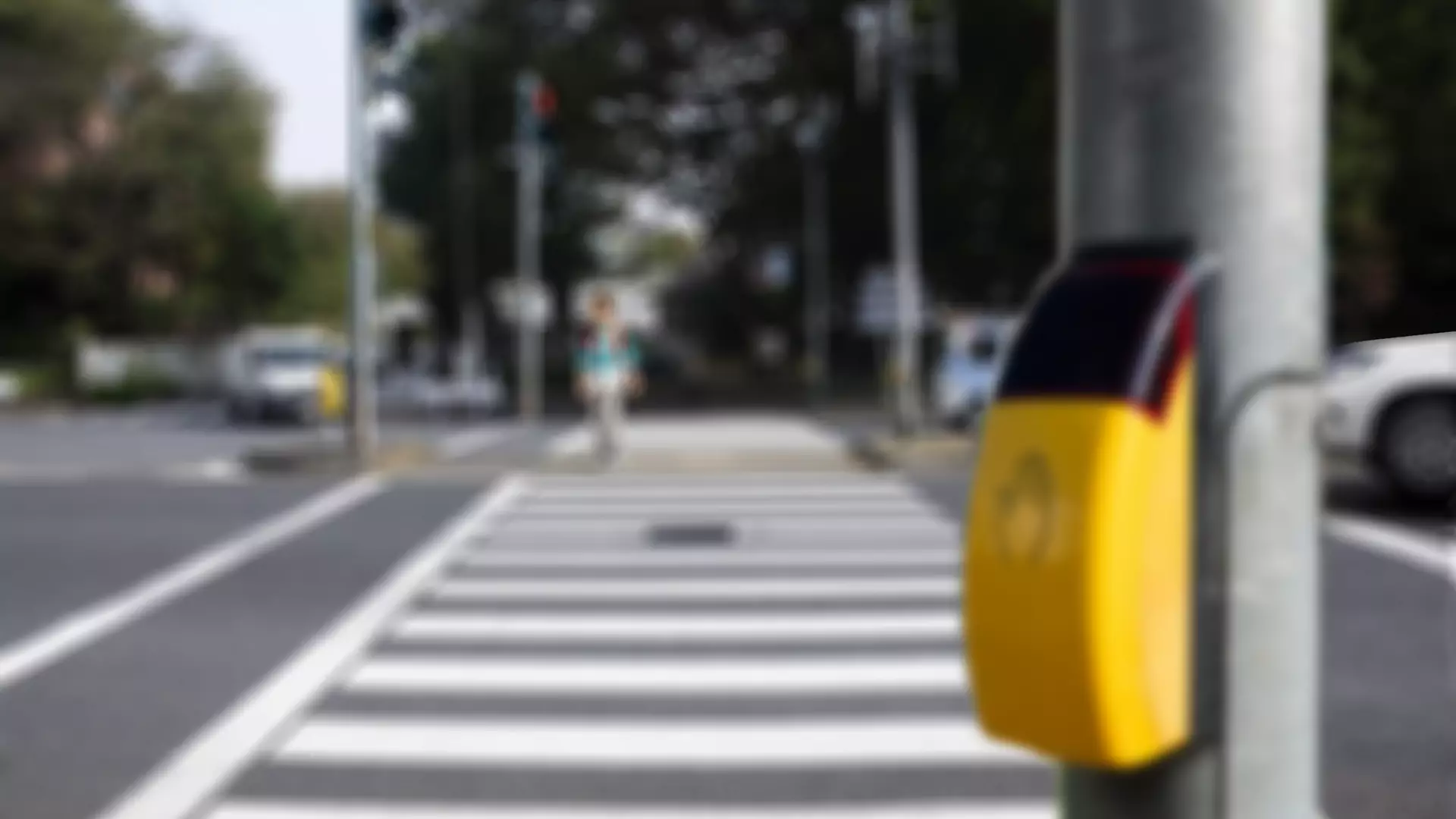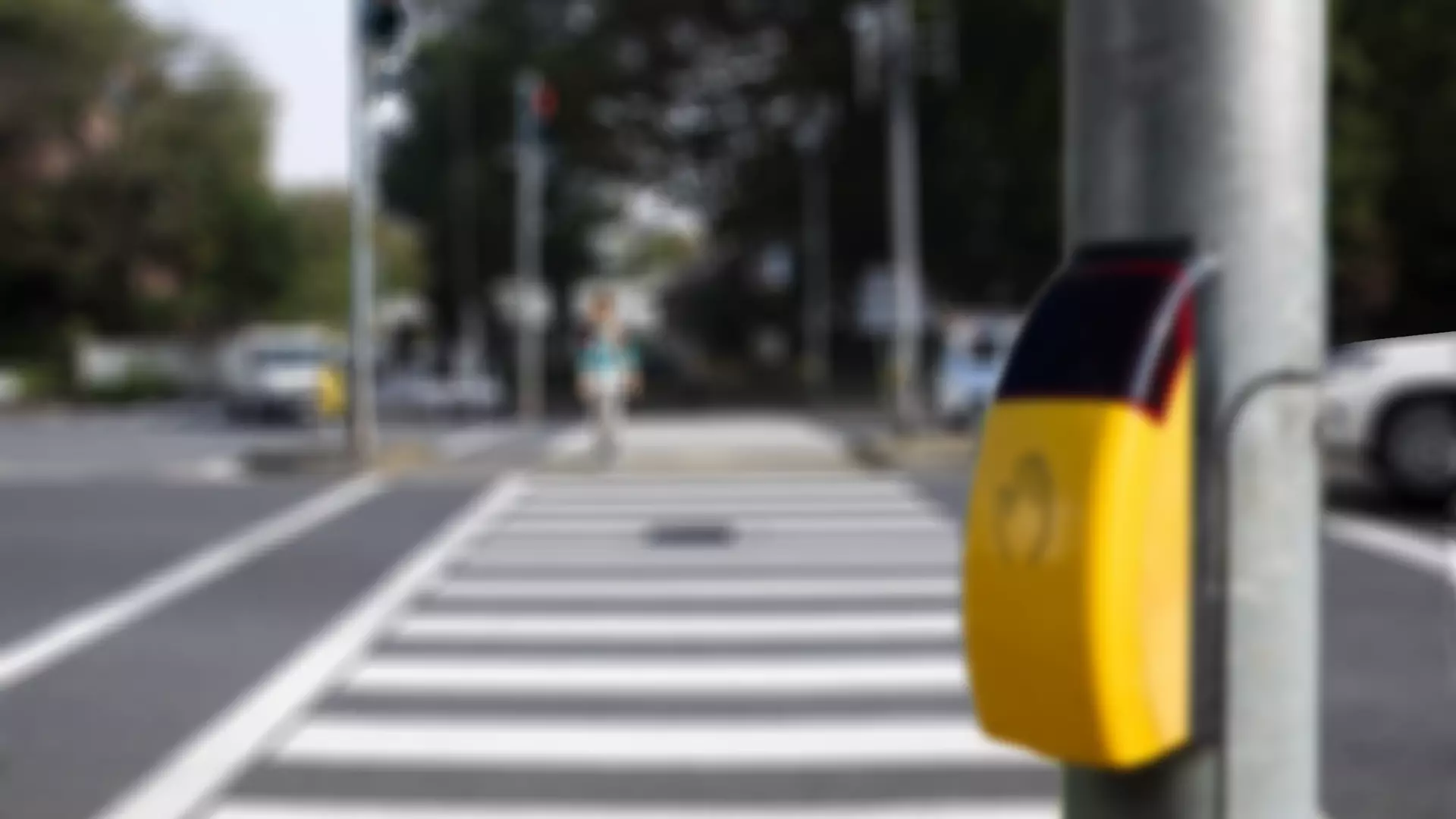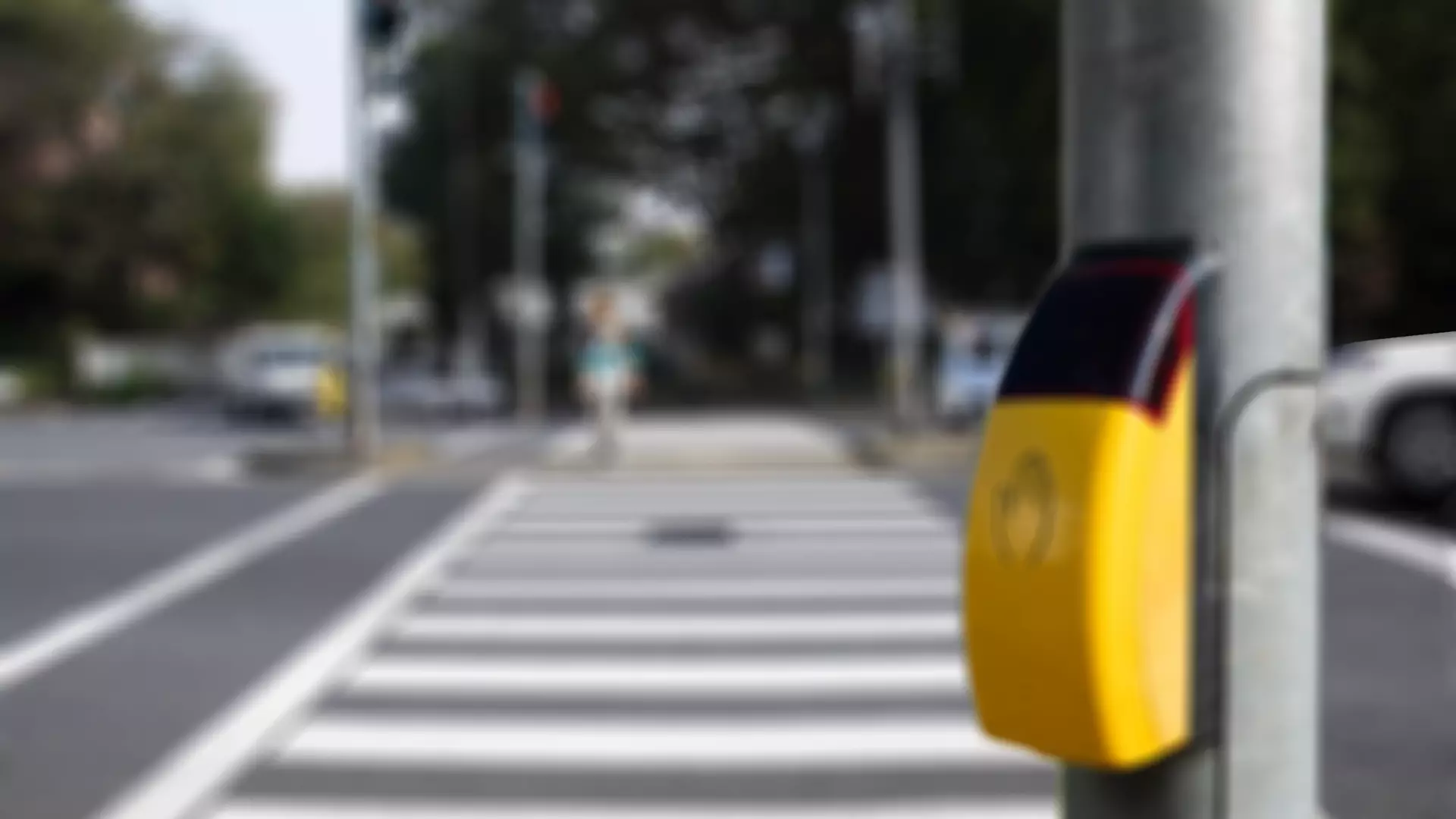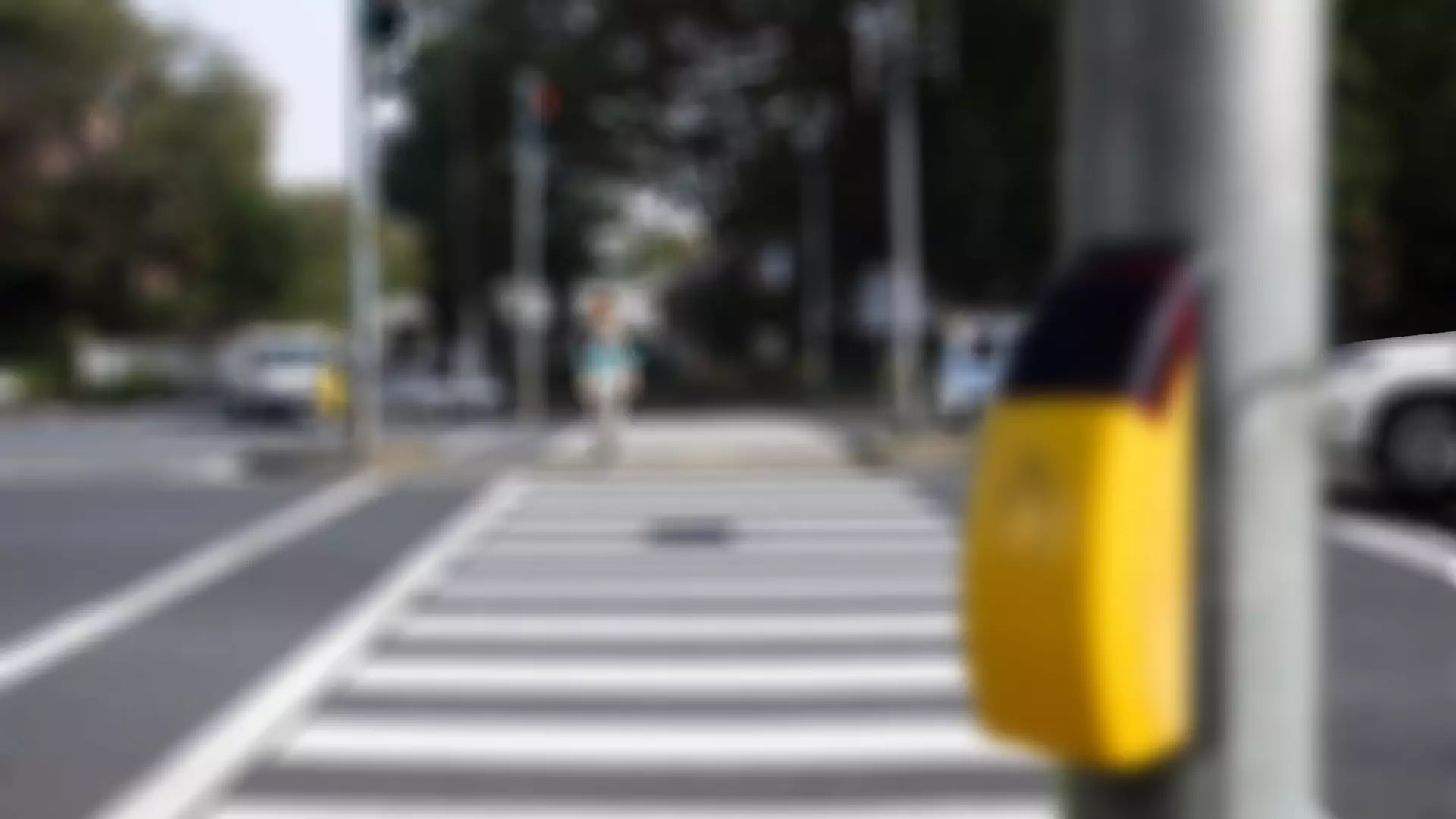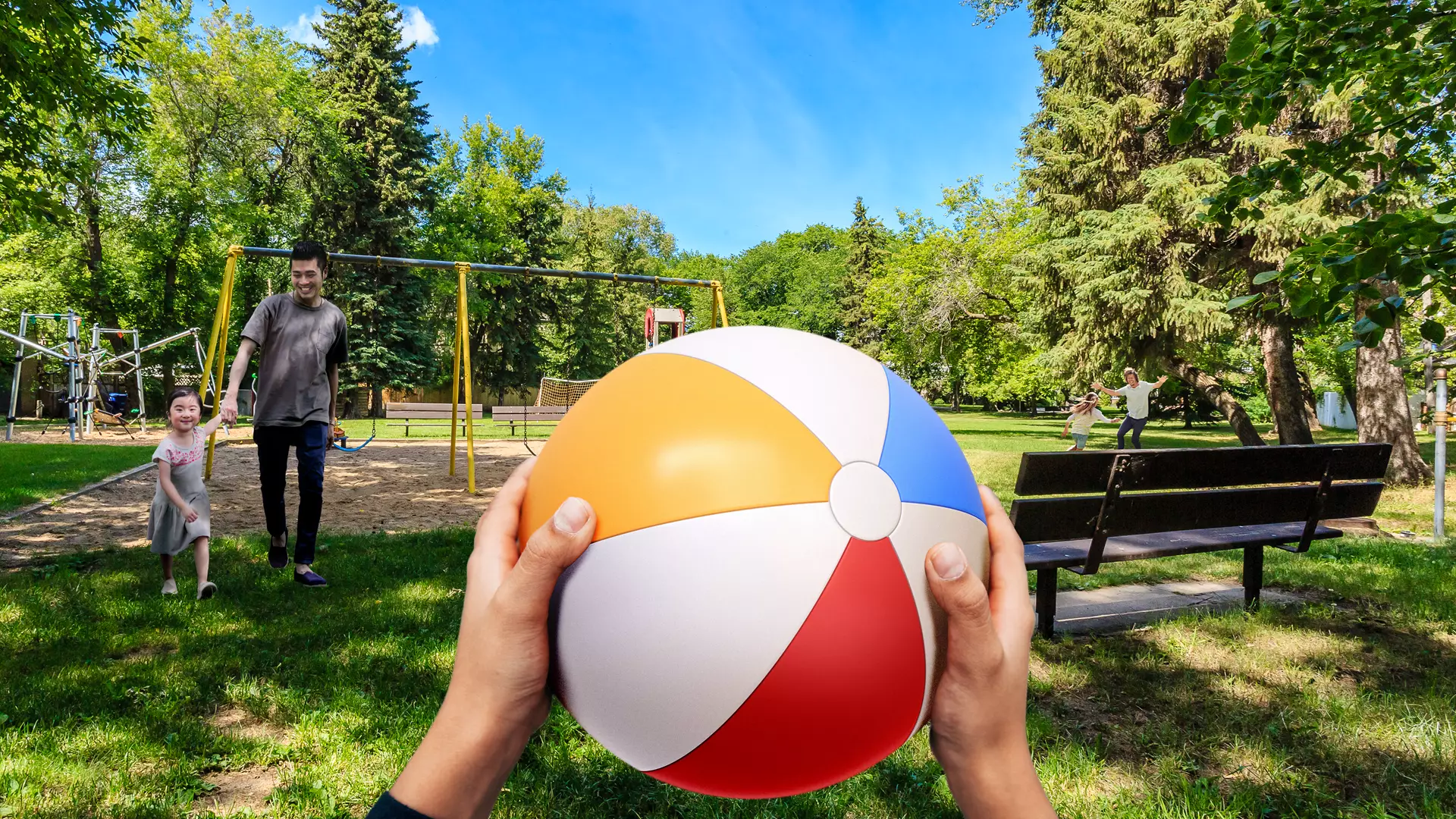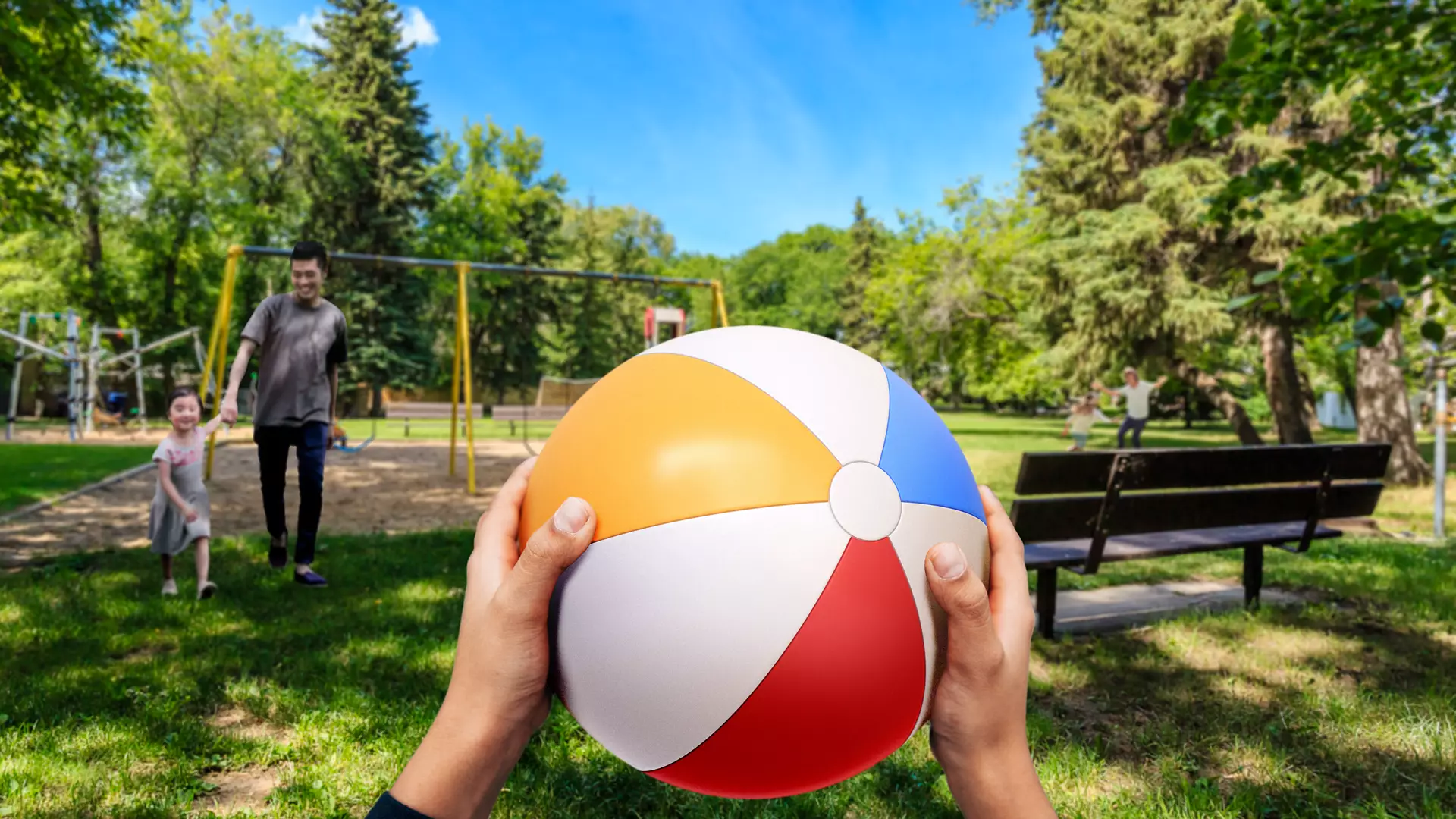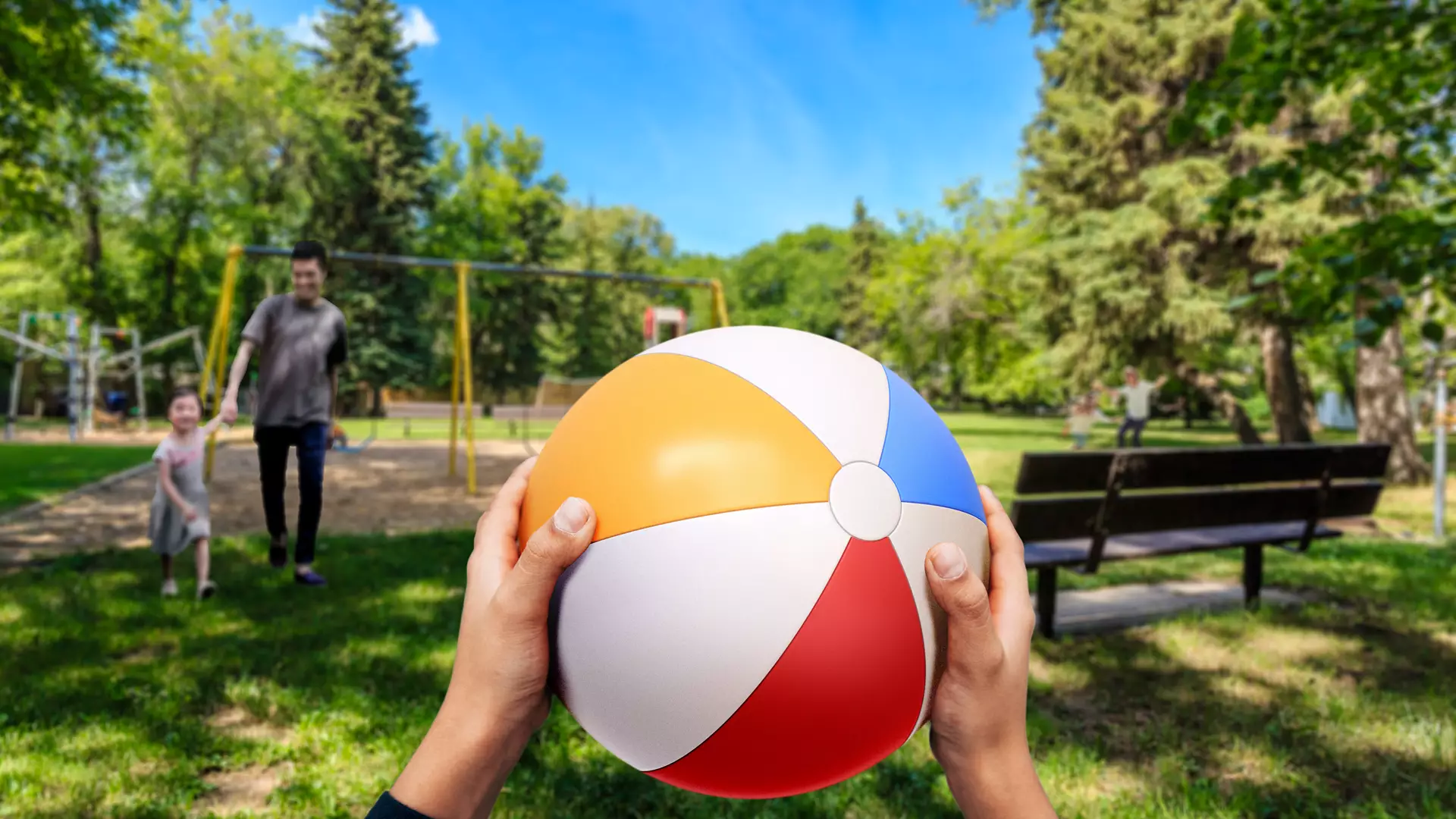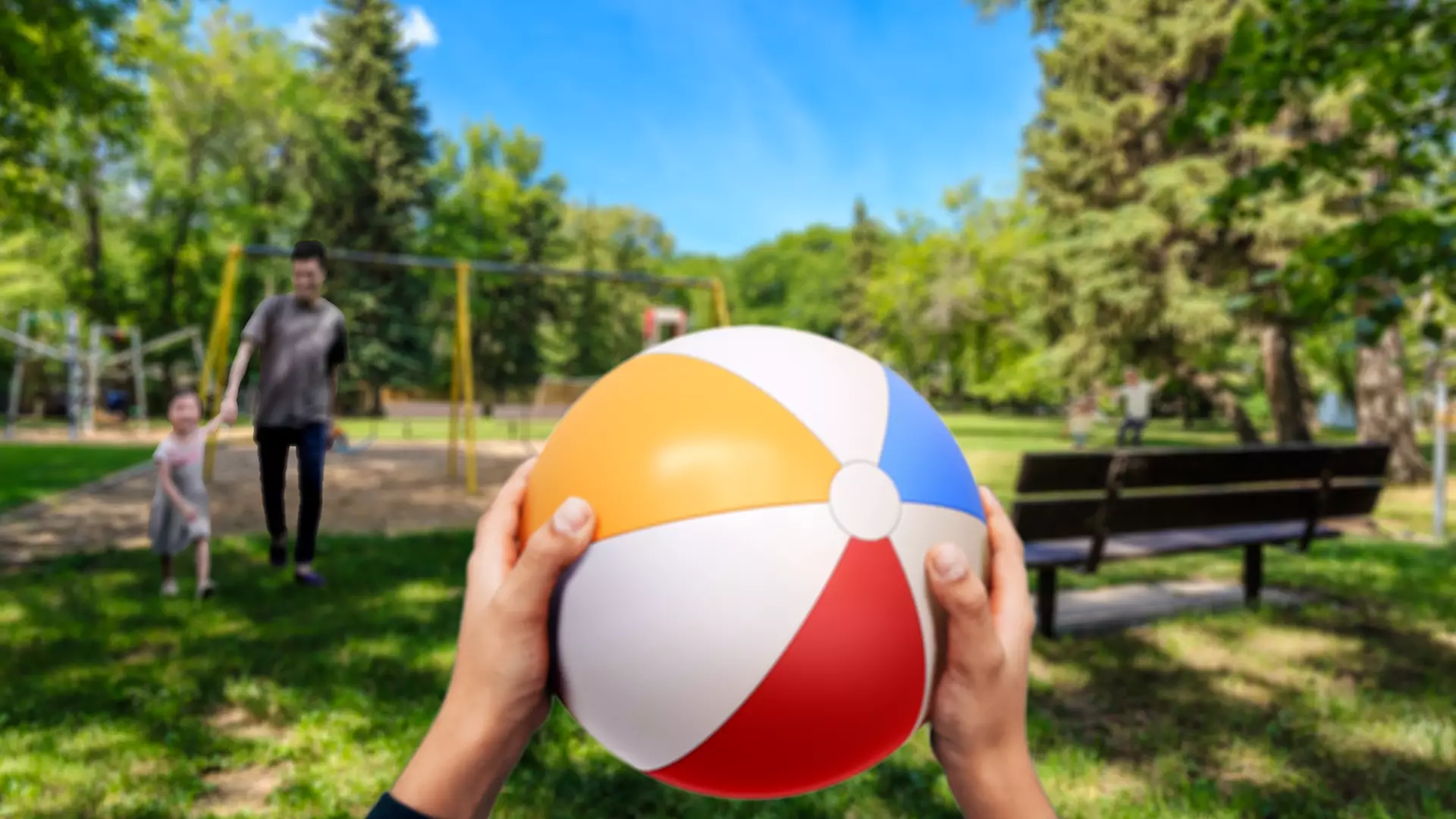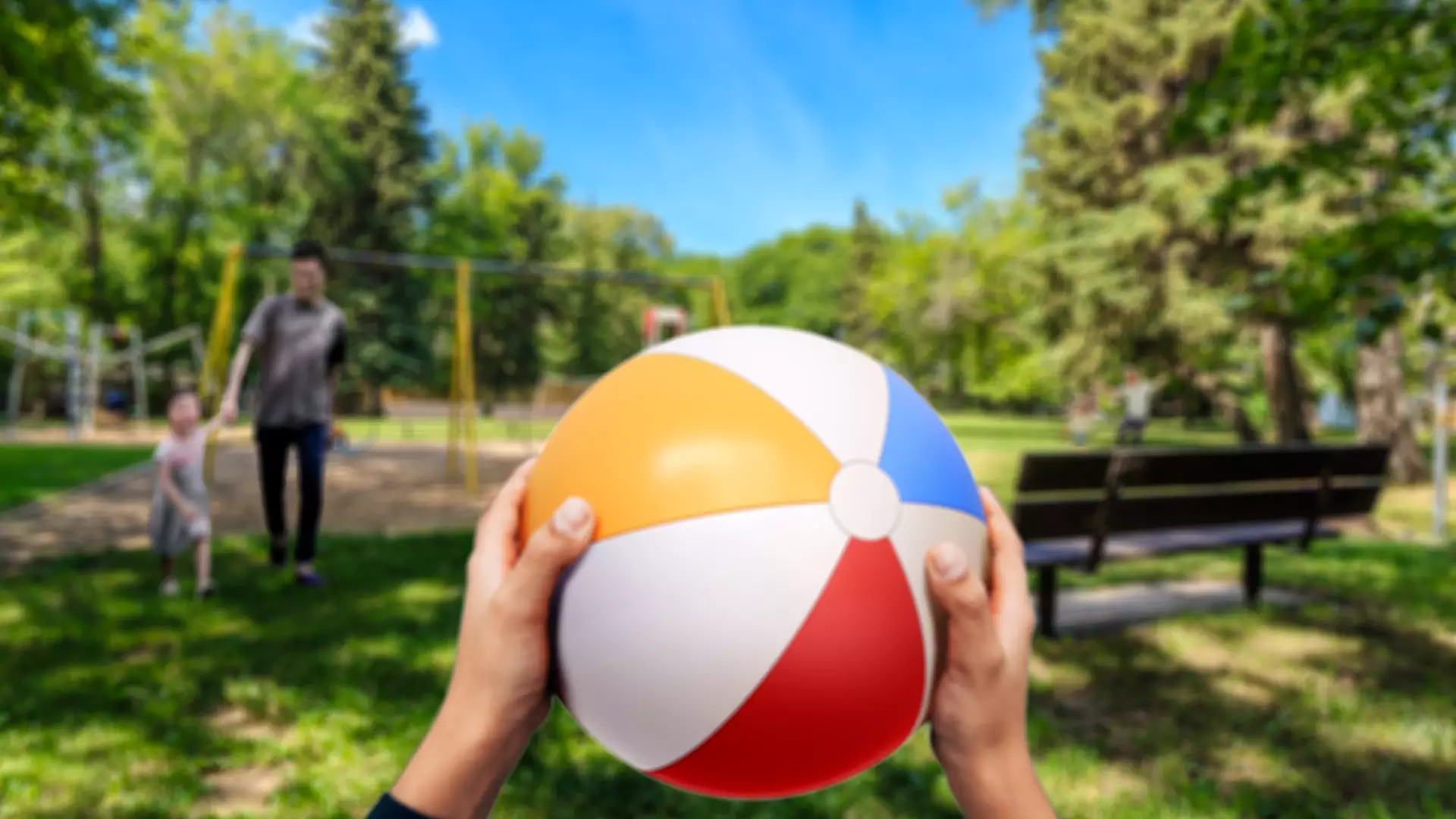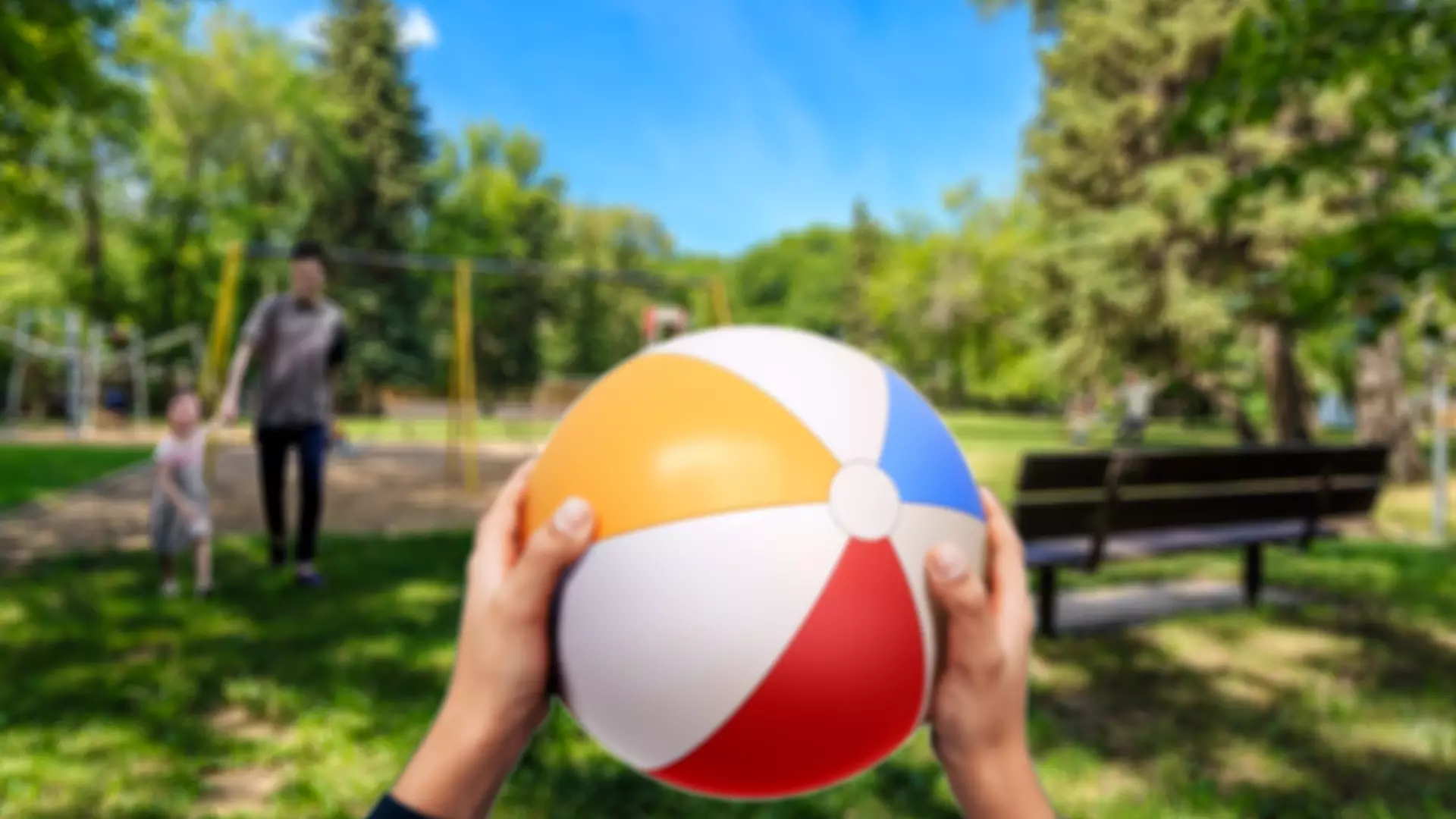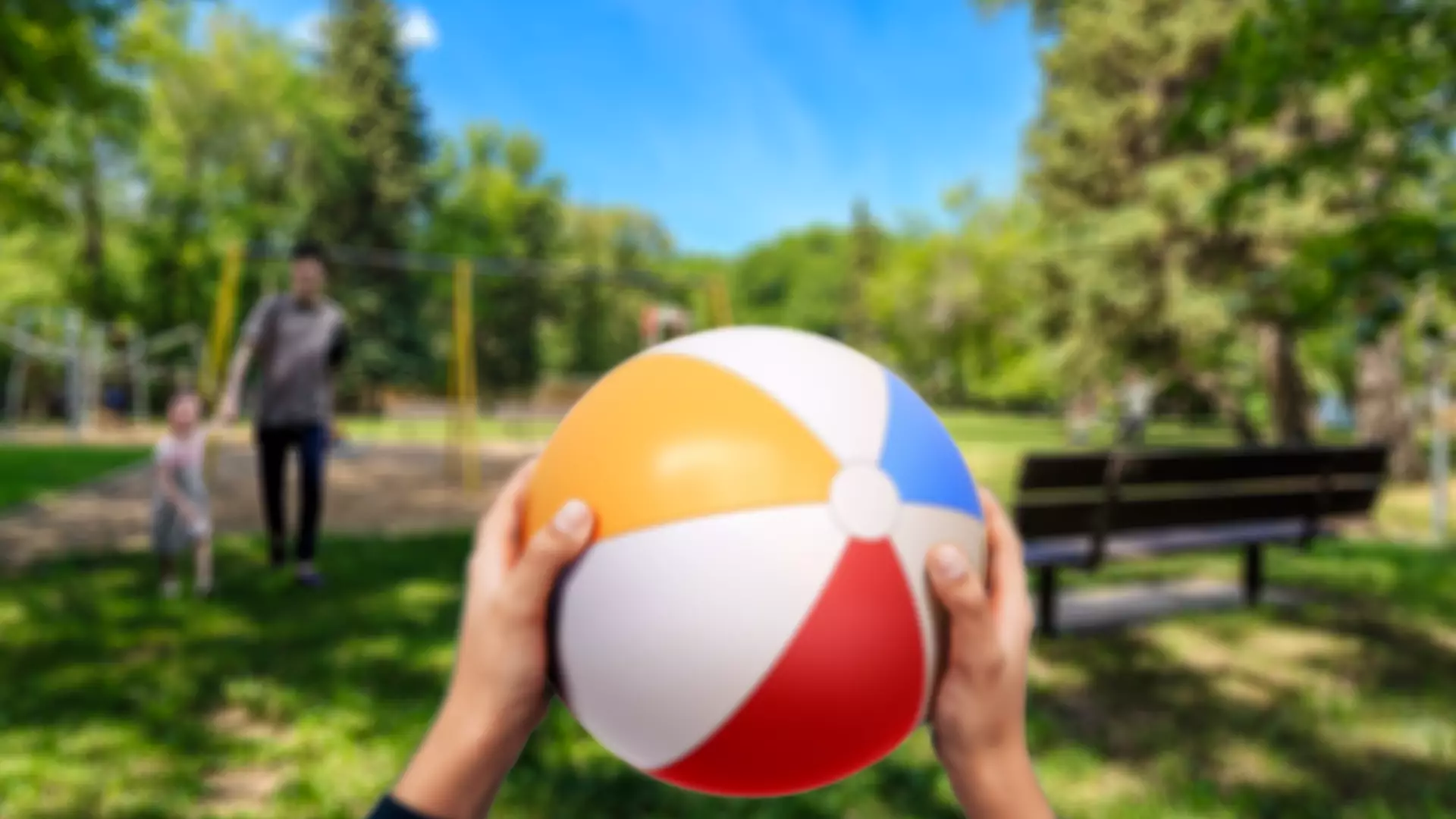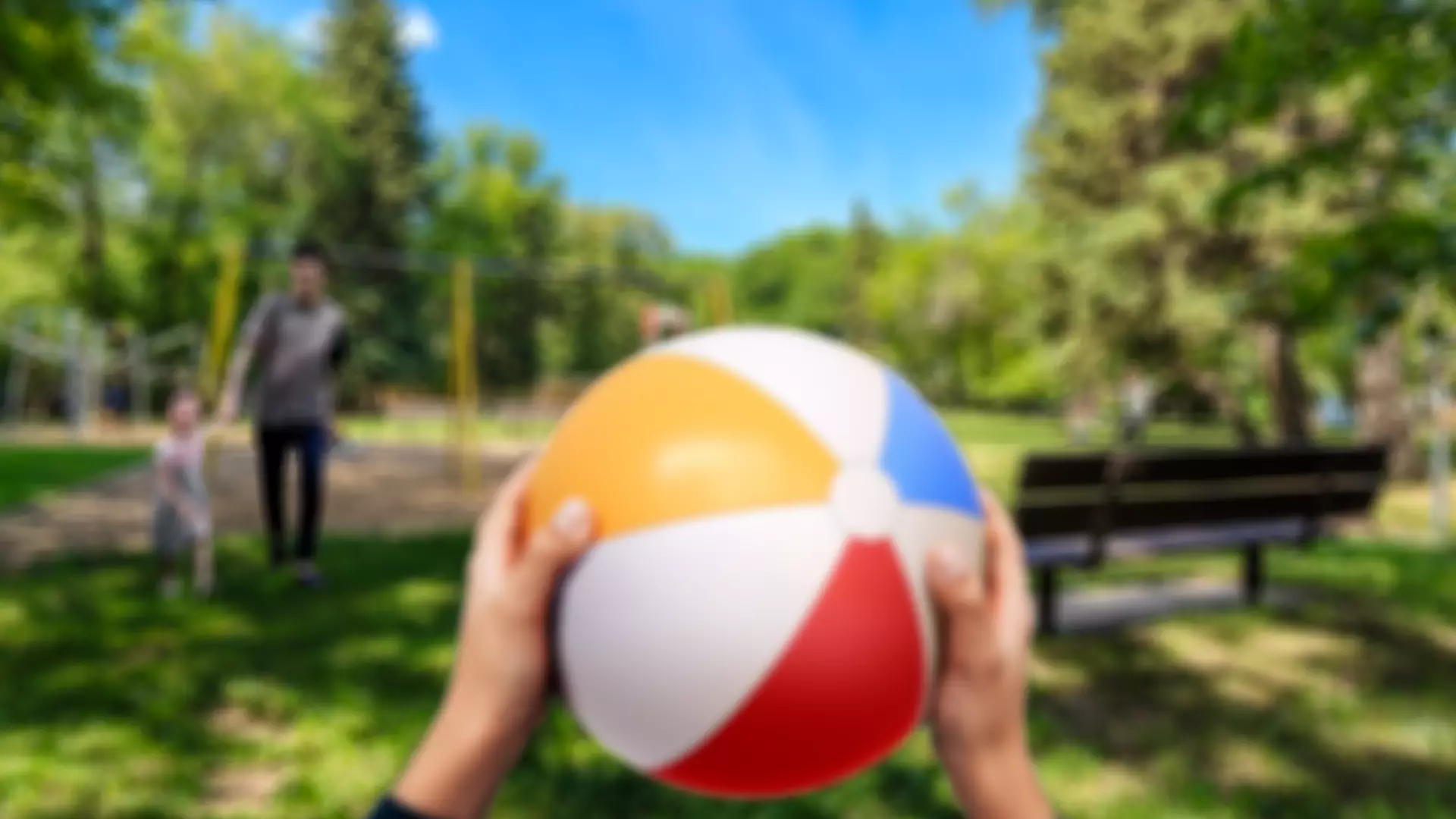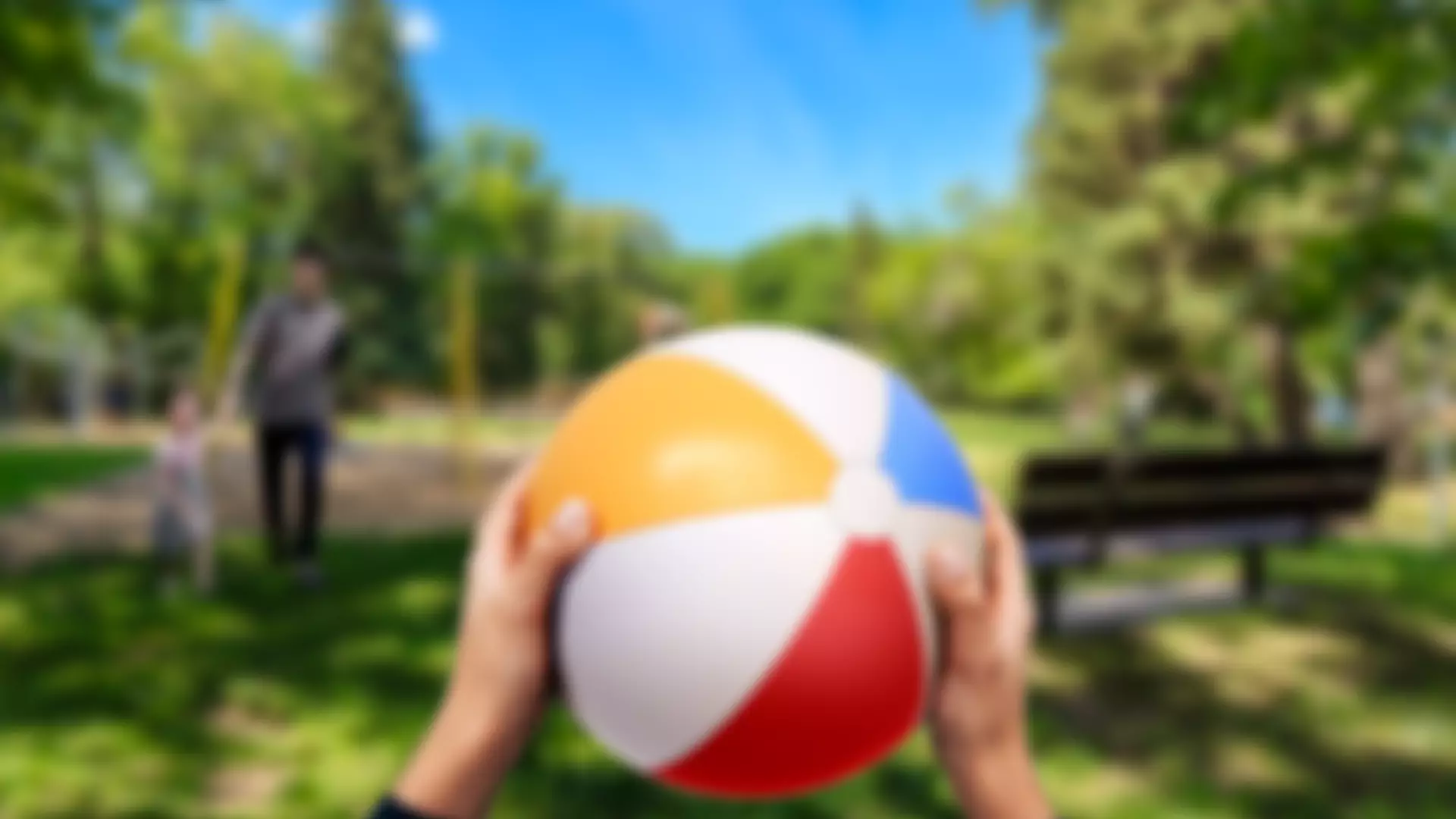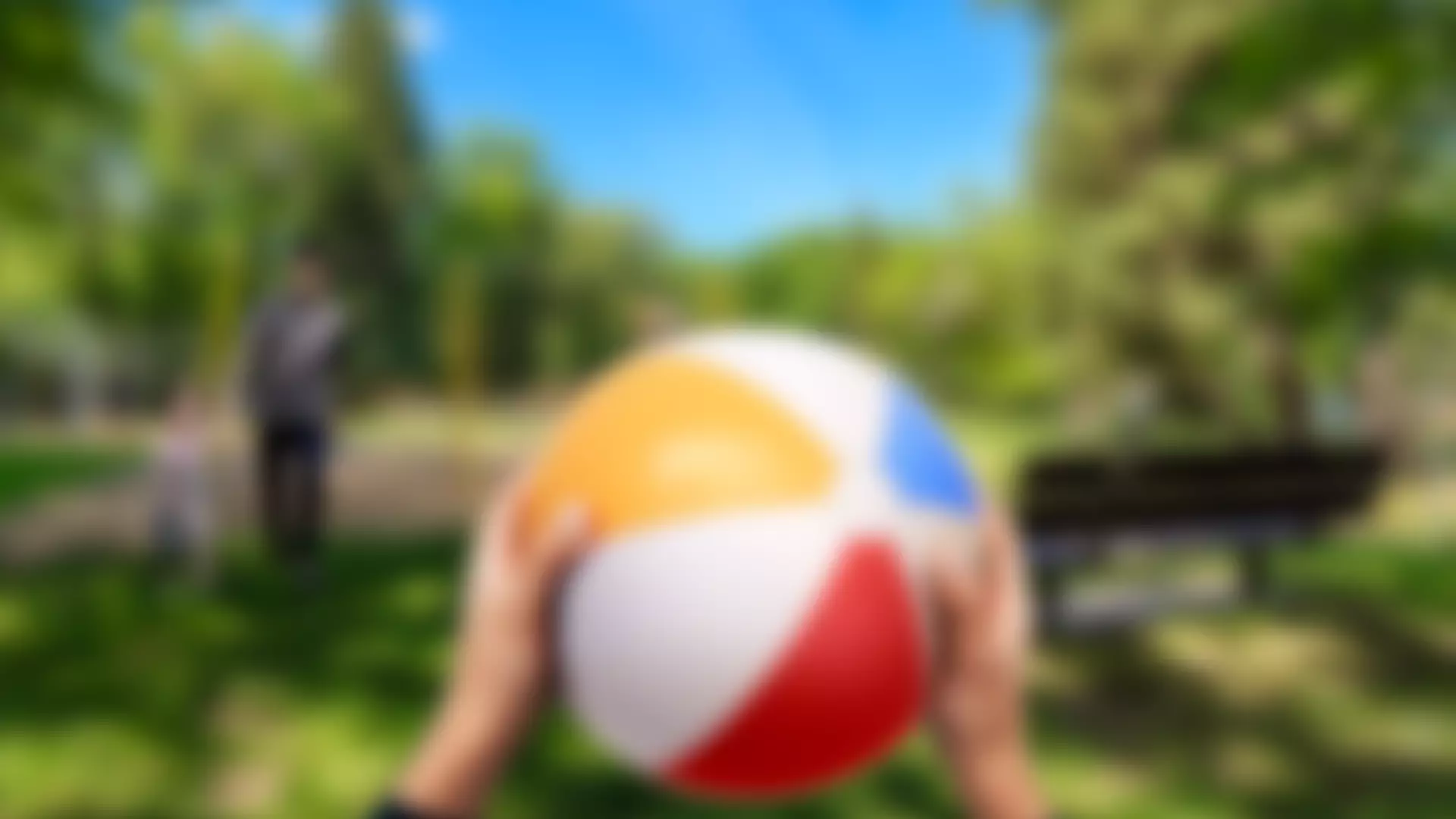 0
-1
-2
-3
-4
-5
-6
-7
-8
-9
-10
*Disclaimer: for advice and further information about myopia you should consult your Eye Care Professional. This Myopia Simulator should be treated as information only and does not represent advice. The images presented are artistic interpretations of myopia as experienced without spectacles or contact lenses. Based on artistic interpretation: Book distance 25cm, Pole distance 40cm, Ball distance 35cm. **WHO. The impact of myopia and high myopia. Report of the Joint World Health Organization–Brien Holden Vision Institute Global Scientific Meeting on Myopia,  University of New South Wales, Sydney, Australia, 16–18 March 2015. http://www.who.int/blindness/causes/MyopiaReportforWeb.pdf, accessed 24.08.2018
Disclaimer
✕
Myopia can be managed not only corrected.
Today, in most cases, myopia is corrected with standard single vision spectacle lenses providing clear vision. However single vision spectacle lenses do not help to manage myopia by slowing down myopia progression.
That's why MiYOSMART spectacle lenses were developed specifically for kids so that they can go full-steam ahead.
MiYOSMART spectacle lenses are the​ innovative solution for slowing down​ myopia progression in an easy, safe,​ effective and non-invasive way*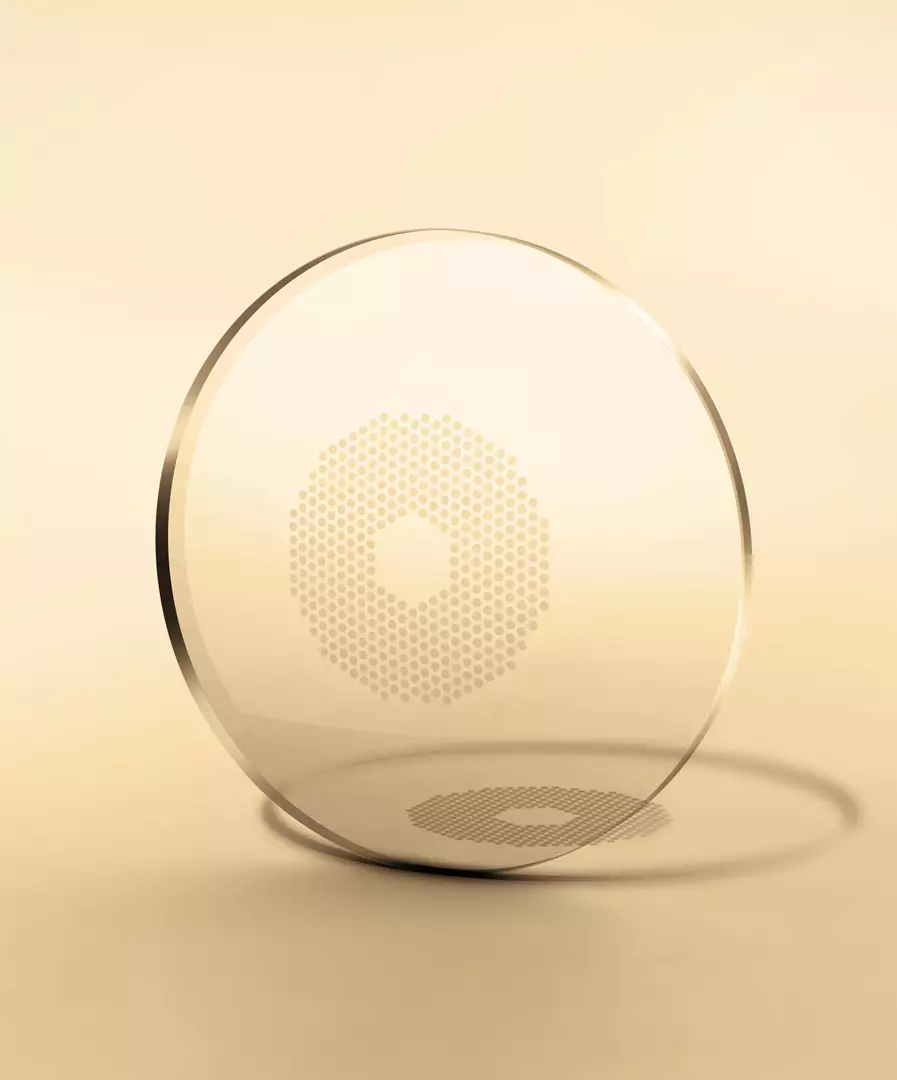 MiYOSMART: the smart way to manage myopia.
To learn more, ask your local HOYA eye care professional or visit MiYOSMART.com ​