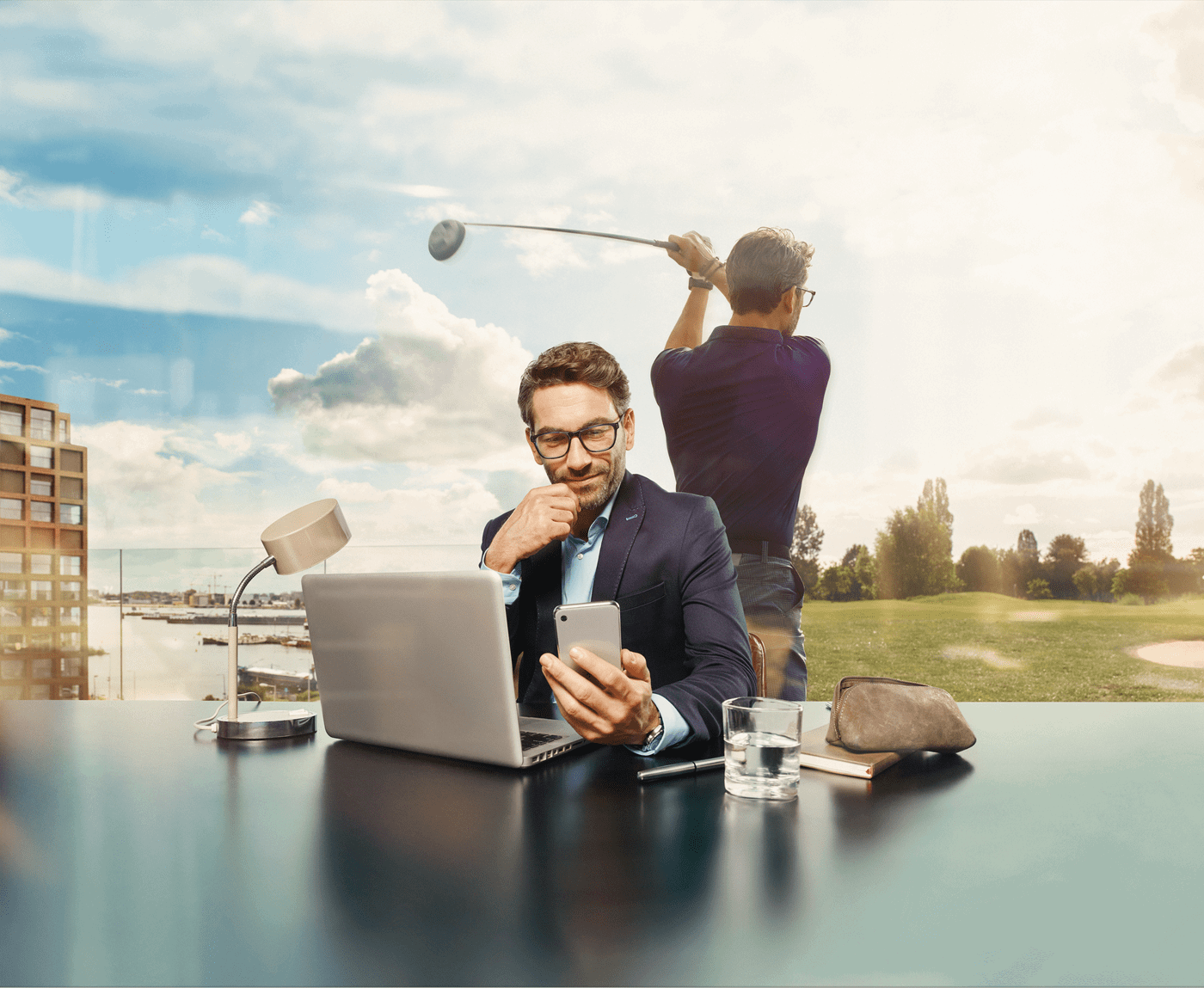 HOYA'S BEST PROGRESSIVE LENS
Hoya MySelf
THE BEST PROGRESSIVE LENS FROM HOYA BY FAR. AND NEAR.
Complete your progressive portfolio with Hoya MySelf.
Hoya MySelf uses the latest lens technology to provide superior vision for all distances. Hoya MySelf is the most premium personalised progressive lens from Hoya, combining pioneering technologies with people based innovation. A 100% individualised solution to ensure excellent performance during all activities. Helping wearers be the very best version of themselves.
Technology affects every aspect of our daily lives. In fact, we live in a world filled with digital devices. While we love the convenience and connection this affords us, the various short viewing distances can be a real pain in the eyes: switching from laptop to mobile, from tablet to laptop to in-car navigation, and so on. We at Hoya pay close attention to what patients are saying, to be able to translate this into optical lenses that match their needs.
Hoya MySelf progressive lenses will enable wearers to use digital devices, switch their vision from near to far and back again so smoothly that they will probably forget they are wearing them.
The patient will benefit from
FREE FORM LENS CALCULATION & SURFACING
BINOCULAR HARMONISATION TECHNOLOGY
3D BINOCULAR VISION
ADAPTEASE TECHNOLOGY
HOYA IDENTIFIER
SUPERIOR SIGHT BETWEEN ALL DISTANCES WITH LESS DISTORTION.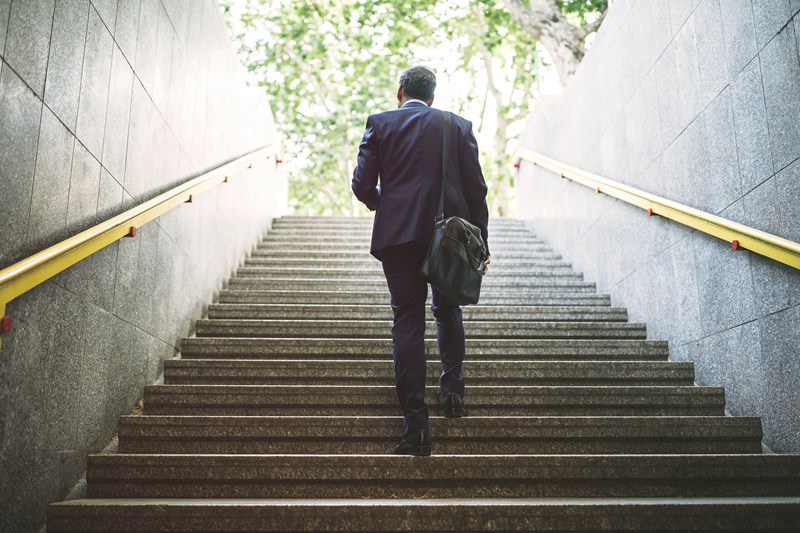 UNSURPASSED BINOCULAR PERFORMANCE
Hoya MySelf is able to control the unwanted prismatic effect on the periphery of the lens. This allows progressive lens wearers to benefit from significantly reduced distortion and swaying effect along all dimensions.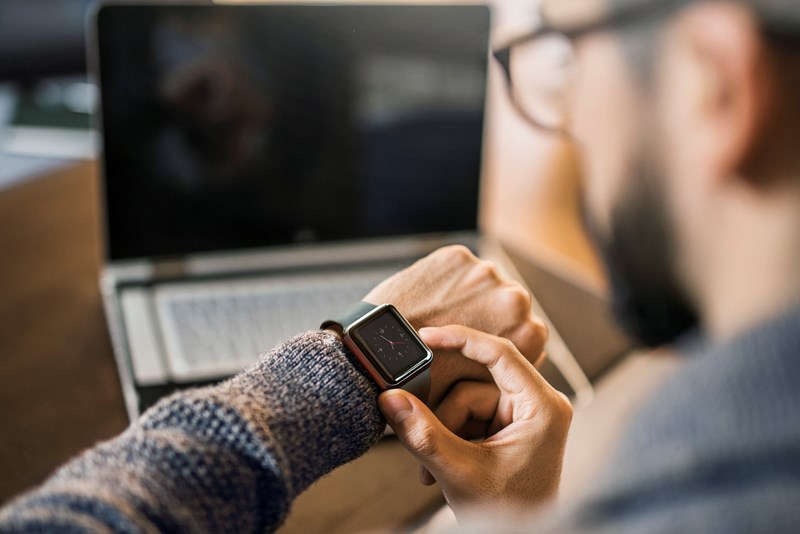 OPTIMISED FOR REAL-LIFE ADVENTURES
AdaptEase Technology improves the near and intermediate visual width and gaze transition without influencing the far vision. Thanks to the optimised visual fields, Hoya MySelf offers a pleasant experience while using digital devices, as well as during any outdoor activities.
Thank you so much for my lenses, I've been wearing single vision contact lenses and single vision glasses for years and this is my first step into the world of varifocals. What can I say, they are fantastic, my vision is crystal clear and they are so easy to wear, I worried about the transition over from single vision but I shouldn't have given that a second thought. Everything is so much easier when I'm not taking glasses on and off all the time.