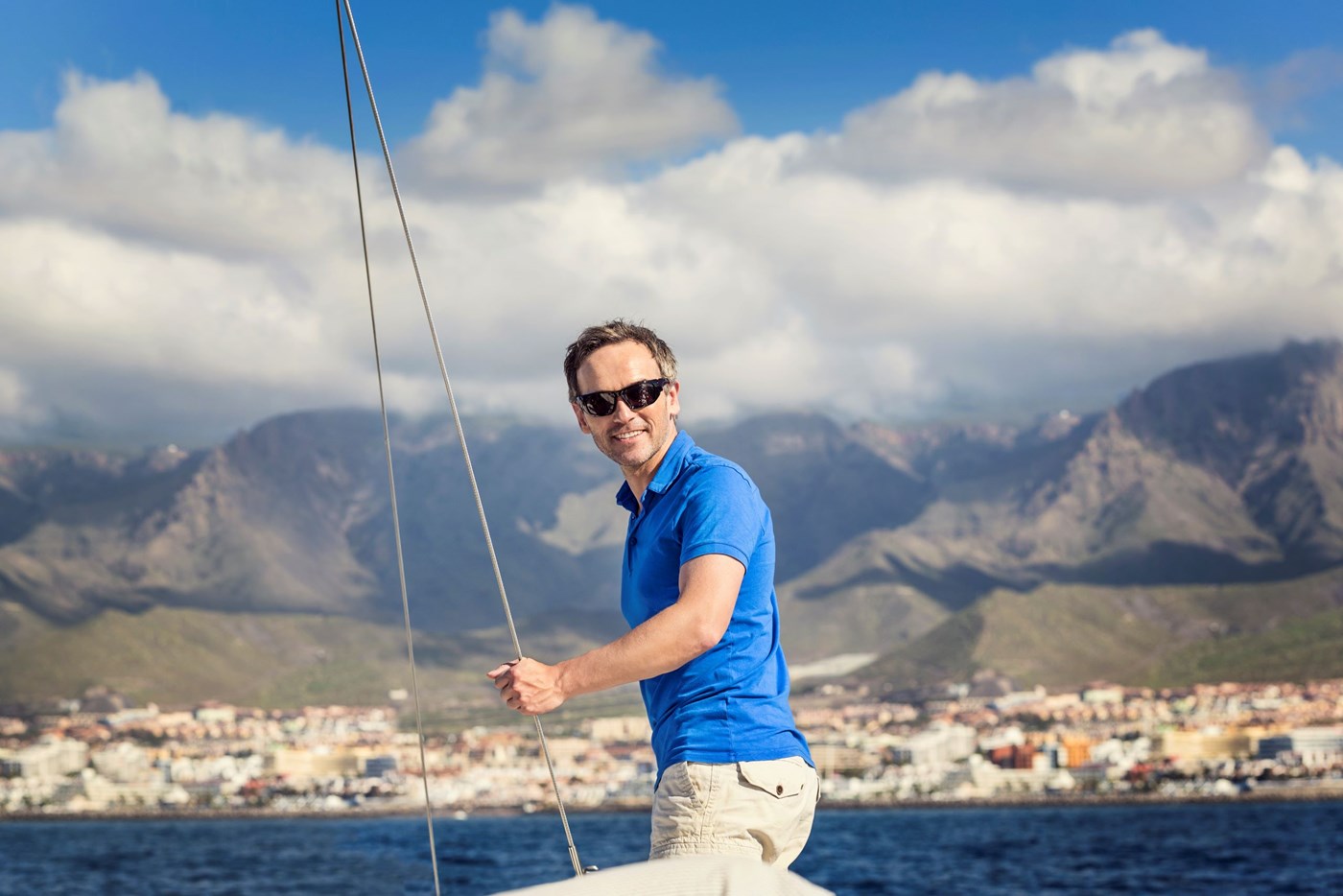 The ideal outdoor lens
Dynamic Sphere Polarised lenses effortlessly neutralise unpleasant glare, providing clear, relaxed, contrast-rich vision when it's needed most.
With a polarising efficiency of more than 98%, these lenses eliminate glare and block 100% of UV rays, providing ultimate protection for the eyes. The thin and lightweight material adds to their comfort and aesthetic appeal. With a choice of three tints – grey, brown and grey green – and a selection of premium anti-reflective coatings, the lenses can be customised for even better performance and durability.
The patient will benefit from
Improved visual comfort
Reduced eye fatigue
Richer contrast and greater visual clarity
100% UV protection
Creating the perfect customer experience
Hoya Vision tools make your work smooth and effective, and provide an outstanding customer experience
Process optimisation
Optimising processes is maximising profitability. We provide the tools for improving your workflow and processes.
Learn more
Shopping experience
Hoya Vision's range of excellent tools provides an effective and pleasant customer experience.
Learn more