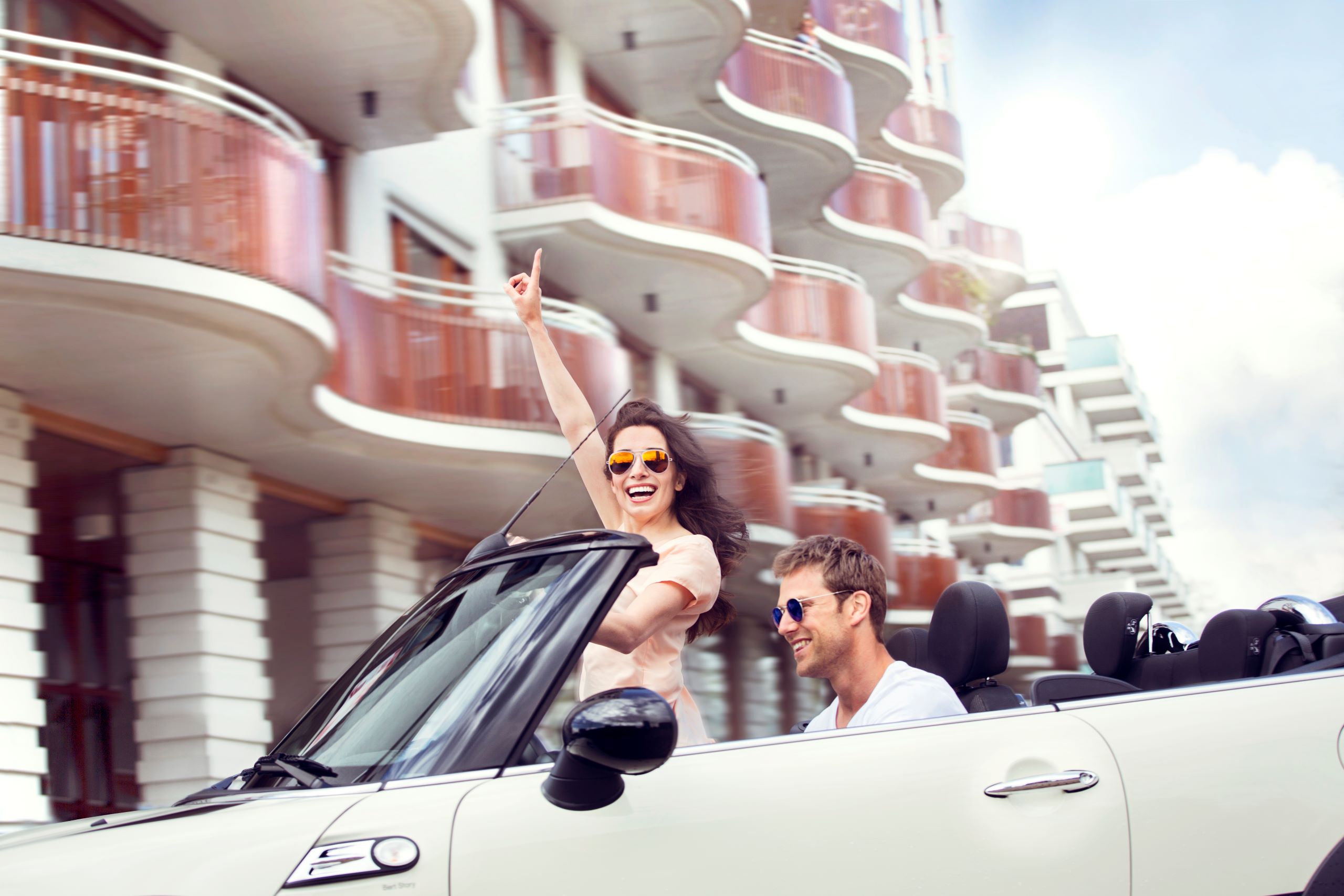 High-fashion, high-function lenses
When glasses are not only a vision aid but also an integral part of the patients' personal style.
They're more than a fashion add-on. Mirror lenses are also highly functional as they reflect light away from the lens surface. This can reduce discomfort and eye strain caused by glare, and is particularly beneficial for activities in bright surroundings such as snow, water or sand. In addition, mirror lenses conceal the eyes from view – a unique aesthetical feature that many find attractive. Mirror coating is available in three bold colours – gold, silver and blue – and can be combined with our extensive range of tints. The treatment is suitable for both prescription lenses and sunglasses.
The patients will benefit from
Reduced glare and eye strain
A personalised look
Creating the perfect customer experience
Hoya Vision tools make your work smooth and effective, and provide an outstanding customer experience
Process optimisation
Optimising processes is maximising profitability. We provide the tools for improving your workflow and processes.
Learn more
Shopping experience
Hoya Vision's range of excellent tools provides an effective and pleasant customer experience.
Learn more