Supporting your growing business and rewarding loyalty
Hoya Rewards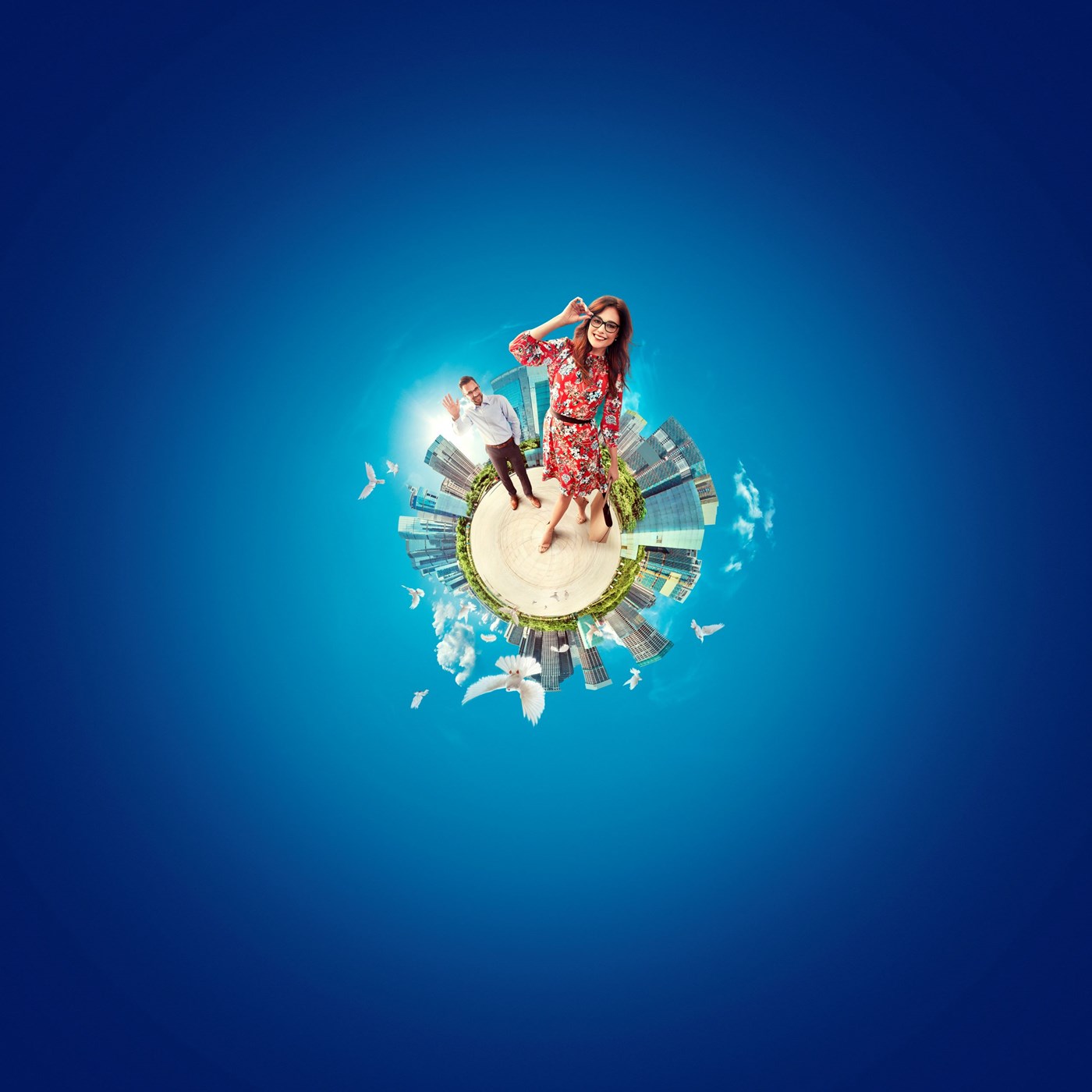 This exciting new programme is dedicated to rewarding you as a valued Hoya customer.
With Hoya Rewards you will benefit from:
Greater earning potential than ever before
Thousands of rewards to treat yourself to
Easy to use website
Hoya Rewards is designed to support you with your growing business whilst also rewarding you for the time and effort you invest with Hoya.
Register today
Click below and complete the short form to request to Register. You've got nothing to lose!
Learn more