Your patients. Your brand. Our support.

We are with you every step of the way, to grow your business and create a distinctive brand your patients value. We frequently assess the feedback we receive from ECPs. Through our understanding of their needs, we have become a leader in service. Practical and easy to use, you get full access to the HOYA HubTM, a centralized platform with the online services, education and tools to take your practice to the next level. As your ally, we also created the Visionary AllianceTM: a loyalty program designed to support and reward you from day one. And with our technological innovations like Spectangle® Pro, you can deliver the personalized care your patients desire.
Join the Visionary Alliance™
Benefit from an exclusive community, earn rewards from day one.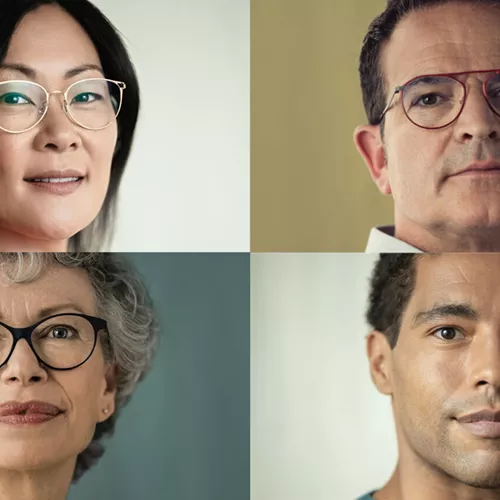 So much more than a loyalty program.
The Visionary AllianceTM is a loyalty program that strengthens your independence and supports you running your business your way. You'll be connected to other visionaries and unlock value added services as our relationship grows. No contracts are required to join and as you grow, so do your rewards and benefits.*
Learn more and visit the Visionary Alliance™ today!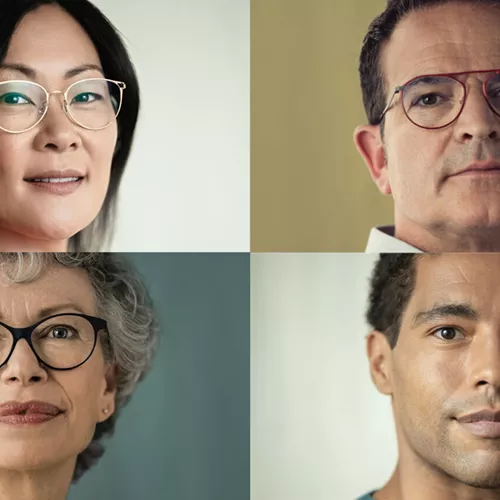 Service you and your patients can count on
In our annual customer service study, you told us we earned 4.5 out of 5 stars.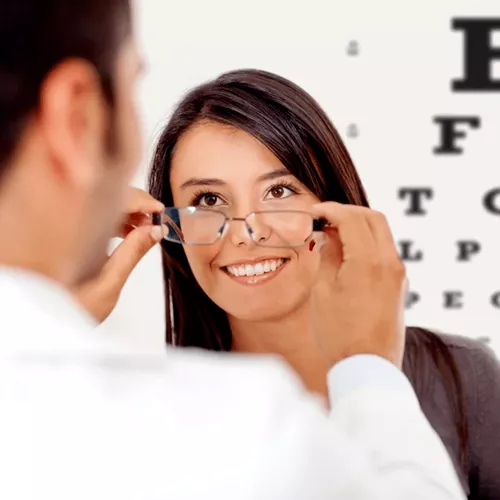 Our goal is to support your practice
'The "last mile" is the make-or break- point for many business relationships. Our customer service team ensures that last mile is as smooth as possible. We have invested heavily in our systems, people, and processes to bring you best-in-class service. At HOYA we promise true partnership and transparency, and are always looking to improve through your suggestions and feedback received everyday and through our annual customer service survey. Our approach is designed around your responses, and we want our customers to know they are heard and valued.
Learn more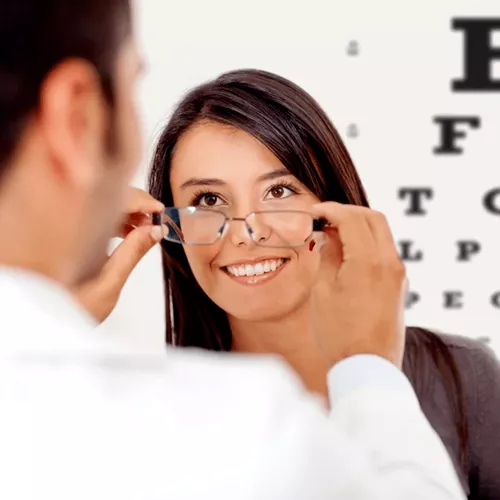 Everything you need to enhance your patient's service experience—in one place.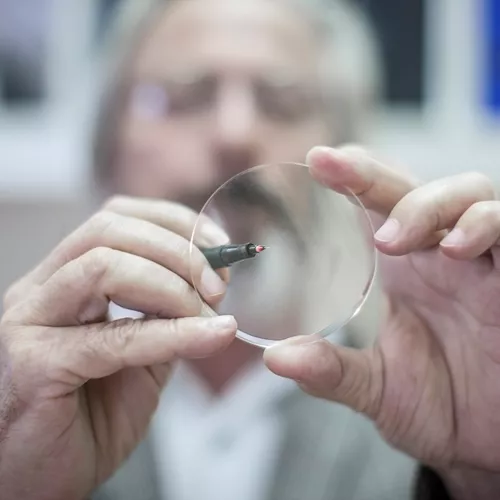 A revolution in laboratory customer service.
The HOYA HubTM is a game-changer. No other company can provide you with this level of detailed and customized access to up-to-date information. Here you will find a range of tools to help in running your business—job status, access to and printing invoices and so much more as we continue to invest in this platform. With all tools seamlessly connected, you can fully focus on your patient and running your business.
A major investment to improve your service experience is the HOYA HubTM. You are encouraged to use this technology platform to check on the status of your jobs, search for invoices and print labels. So much more is coming to the HOYA HubTM platform, so get started today.
Log on to the HOYA Hub now!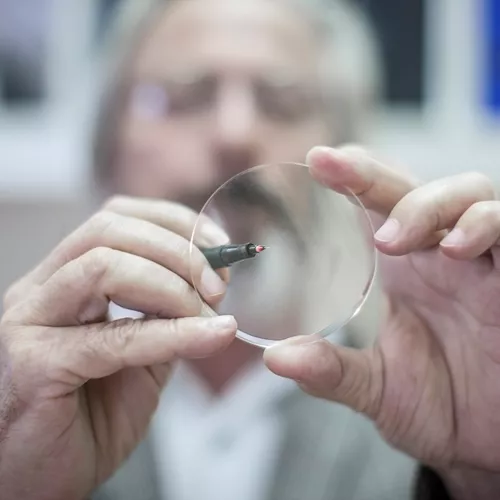 Deliver unmatched patient care
The systems, tools and processes to answer every patient's need.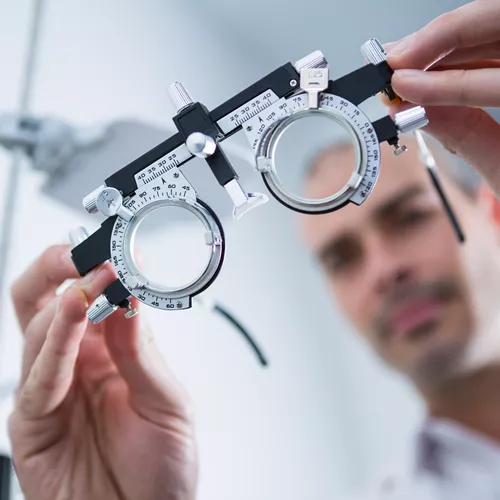 High-tech, low touch: deliver an experience.
Nothing complements the most technologically advanced lenses like an exceptional patient experience. Wow your patients with the latest eye examination and consultation tools. Spectangle® Pro, is an iPad app that assists in frame selection, lens demonstrations and the most accurate eyewear measurements—using just one single image. Discover how you can improve every patient's customer experience with HOYA and they'll keep coming back for more.
Request a Demo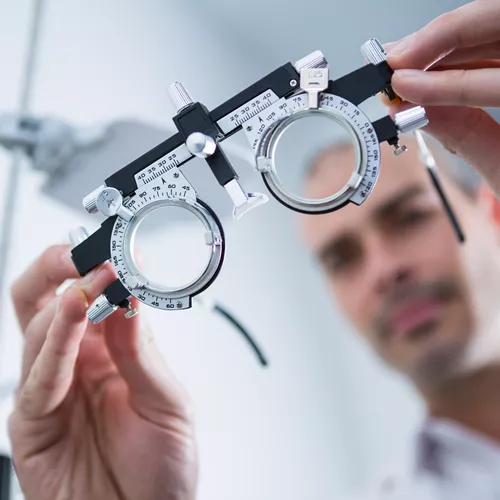 Continually develop your expertise and stay ahead of the competition.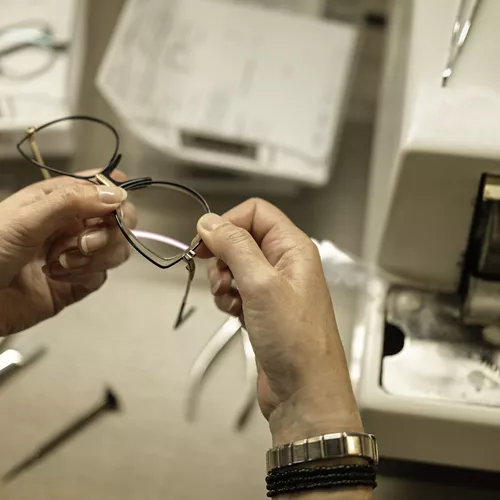 Expanding your product, technology and business expertise is easy, fun and dynamic.
As your dedicated partner, we offer all the resources you need to develop and grow your expertise. Whether it is through our HOYA Learning CenterTM, the only center of its kind in the industry, the HOYA Faculty or other local initiatives—it's all been designed to support you and your team. Discover visionary knowledge for the most up-to-date industry knowledge—access our library of articles, publications and blogs written by HOA experts and independent industry leaders.
Go to the HOYA Learning Center Now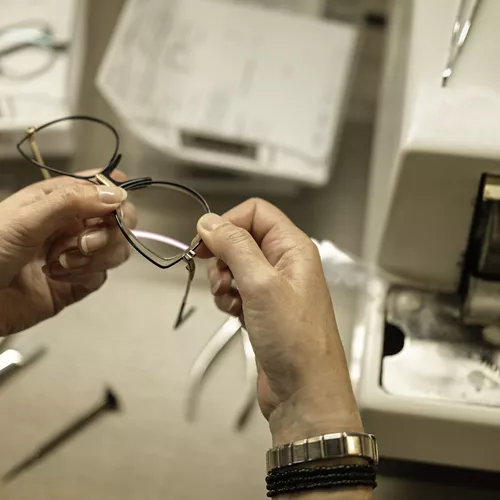 Outstanding products and service excellence
At HOYA, we are ready to answer any questions you might have, explore our potential partnership and hear the ideas you want to share with us. Get in touch with us by completing the form below.
*The Promotion is open only to professional eyecare practices that are not excluded, debarred, or suspended, nor owned or controlled, in whole or in part, by a person who is excluded, debarred, or suspended, from participation in any federal health care program as defined at 42 U.S.C. § 1320a-7b(b) and do not submit any orders to HOYA Vision Care for which whole or partial reimbursement may be made by a federal healthcare program as defined at 42 U.S.C. § 1320a-7b(b), including Medicaid, Medicare and Tricare among others, or any other reimbursement source prohibited by applicable State laws. Full eligibility requirements can be found at VisionaryAlliance.com