HOYA Vision Care
Newsroom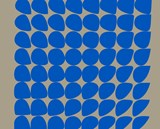 To meet the unique needs of every patient, we empower Eye Care Professionals with innovative lens solutions for the patient's entire lifetime visual needs.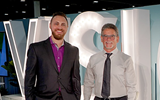 Video: Optimizing Lens Performance for Practice and Patients
Transformation is leading the optical industry from the lab to the exam lane. HOYA's technical team leads, Warren Modlin and Michael Gatti recently took the stage at Vision Expo West where they presented "Optimizing Lens Performance" to ECPs and vision industry leaders at the recent show.
Watch the video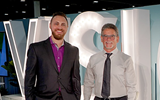 Empower your patients to pursue their life's vision, with solutions for every visual need.
Outstanding products and service excellence
At HOYA, we are ready to answer any questions you might have, explore our potential partnership and hear the ideas you want to share with us. Get in touch with us by completing the form below.