My frames are important as they will be perceived as a part of me.
Choosing frames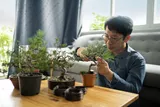 Choosing frames is very much about emphasizing some facial and other characteristics while outbalancing others. There are four main factors to consider:
Face shapes
The shape of your face is the raw canvas for choosing the frames.
Contrast
When it comes to shape, remember that opposites attract. The shape of the frame should contrast with the shape of your face. For example, if you have rounder features, more angular glasses will suit you best.
Proportion
In general, your frames should be in proportion with the rest of your face. This is different for sunglasses, which tend to be larger for greater coverage and protection.
Color
Most wearers choose a color that complements their skin tone, eyes and hair. Glasses that contrast with your personal coloring will make a bigger statement, so you should consider how much you want your glasses to stand out.
Learn more about face shapes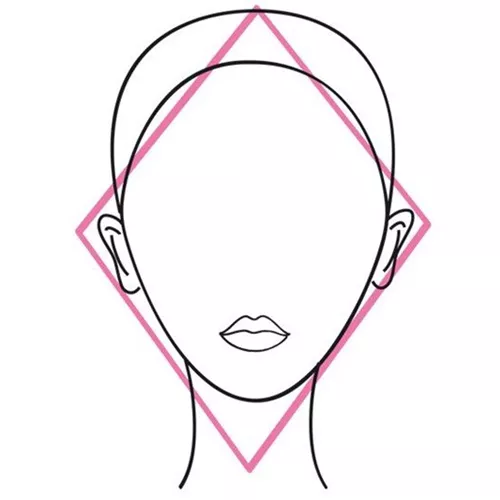 Diamond-shaped
Diamond-shaped faces have a pointy chin, wide cheekbones and a broad forehead. This face shape looks great with quirky, retro frames and frames that balance the jawline.
Colored frames and arms with strong details will soften the lower portion of your face
Cat-eye frames in classic tortoise or black will suit a feminine diamond-shaped face
Wraparound frames are good at balancing a diamond face. A great masculine option
Rectangular frames will balance a pointy chin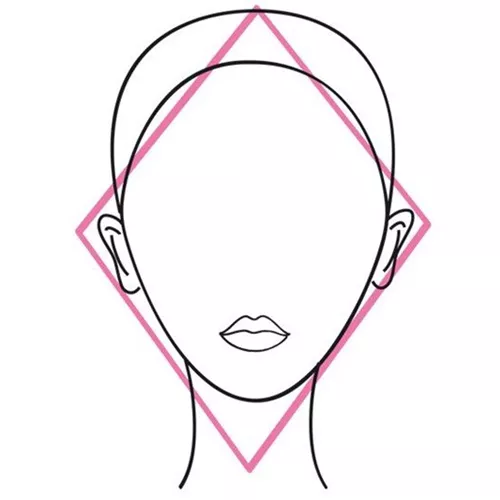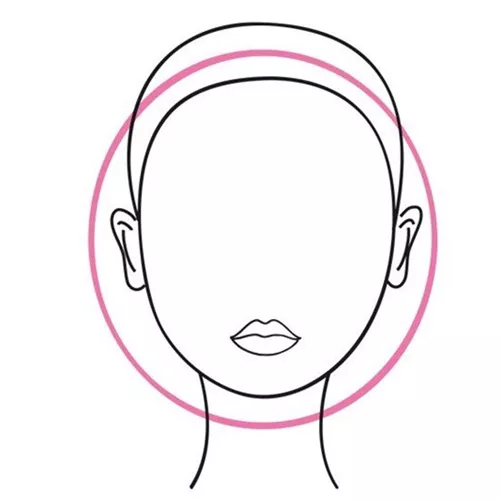 Round
Round faces are as long as they are wide, with a curved chin and cheeks. The best frames for this face shape are ones that are angular and slimming.
Avoid round frames and go for a more angular shape instead. Square or rectangular glasses will suit you perfectly
Choose a frame that is wider than your face. This will give your silhouette that little bit more definition
Embellished arms will also accent the frame and define your features
For men, dark colors will define your outline while keeping a masculine feel
The wayfarer style is ideal and suitable for both men and women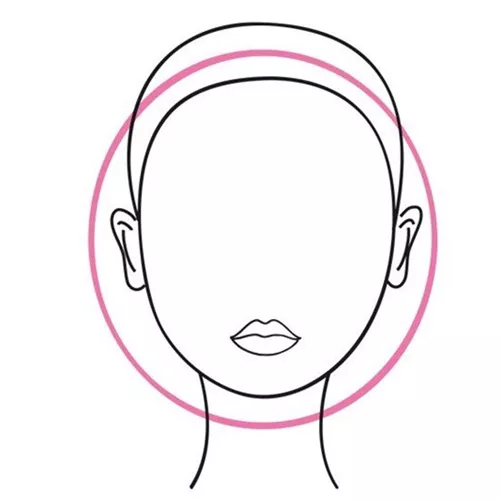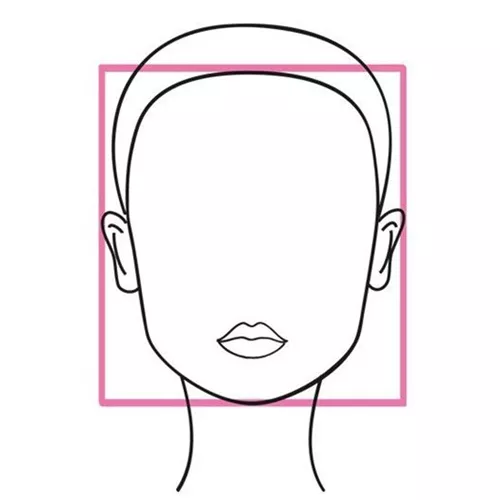 Square
Like round faces, square faces are equal in width and height. However, the features are more angular, with a broad chin and strong jawline. A more rounded or aviator-shaped frame will look great on you.
If you have strong features, go for a larger, metal frame. More delicate features are better suited to small and medium-sized options
Oval and round frames with a solid rim also look good on square faces
Stay away from heavy detail on the brow if you're looking to soften your face shape
Avoid too much detail on the outer edges and arms of frames to keep the look soft
For women, soften a strong jaw with a butterfly frame. This is oversized and ultra-feminine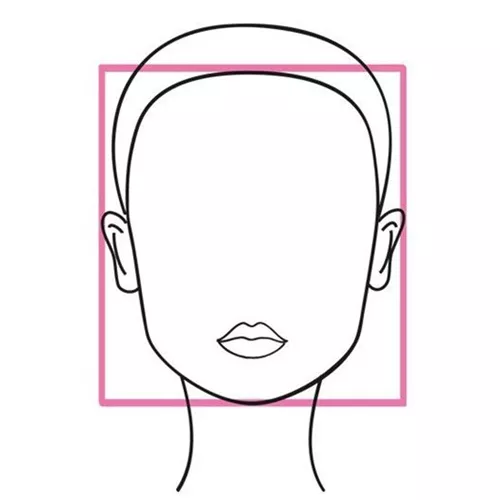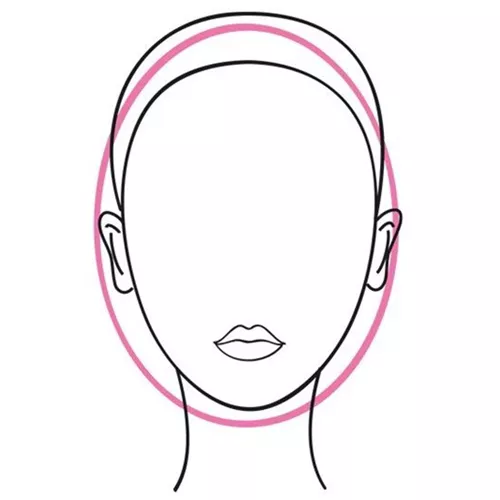 Oval
Oval faces are longer than they are wide, with a rounded chin and high cheekbones. This face shape works well with most styles, so don't be afraid to experiment with the latest looks.
Go for a medium to large wayfarer frame for a fashionable look that accentuates your features
A large frame will complement your features by accentuating and chiseling cheekbones
Detailed arms will emphasize your temples, adding definition to your face shape
If you prefer a more subtle design, metal framework will soften an angular frame
If you choose a square frame, make sure the arms do not sit too low on your face as this can overly elongate your features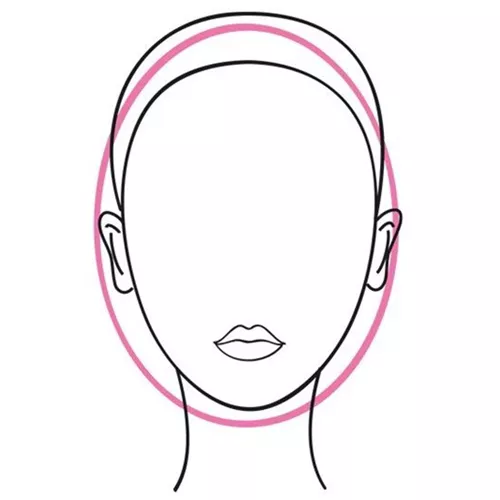 Find out more about MiYOSMART spectacle lenses
Make an appointment with your local HOYA Eye Care Professional today!