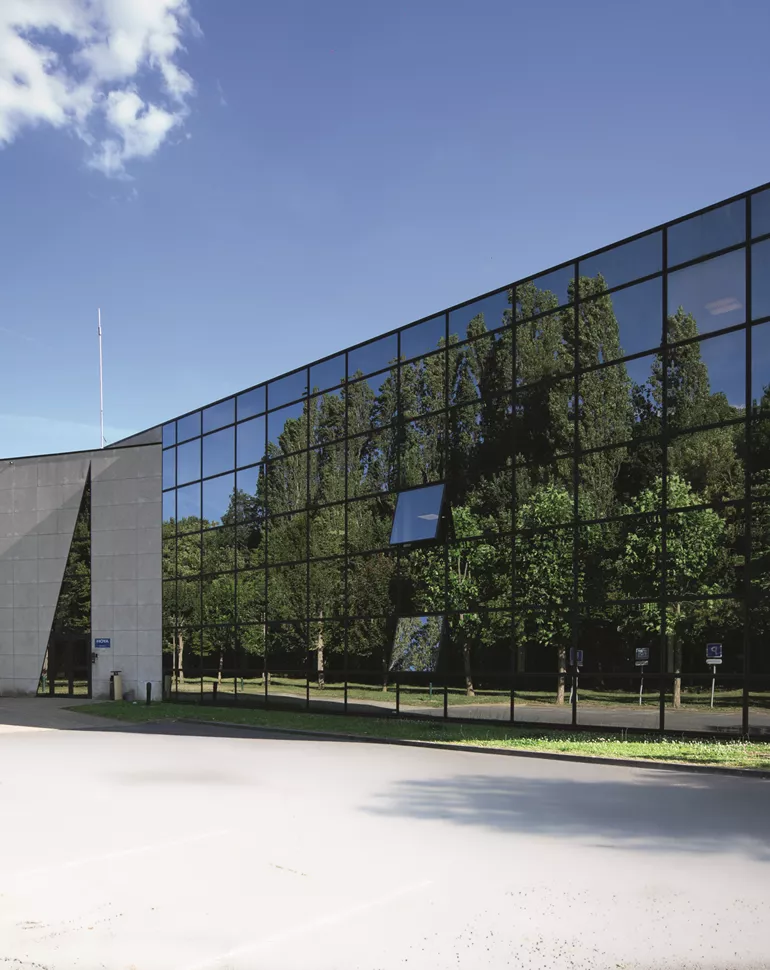 Laboratory Operations 101: Using Frame to Come Slips
HOYA's Frame to Come packing list will ensure order and shipment accuracy while expediting the receiving process.
What is Frame to Come packing list?
Frame to Come is a printed frame packing slip that helps ECPs keep orders accurate and timely. After placing a lab order using one of many different Practice Management Software (PMS) or Lab Management Software (LMS) electronic methods, HOYA can access cosmetic patterns to get your lenses started before the frame arrives.
How it works:
Use the printed frame packing slips and the updated frame packing list, then send the frames to HOYA for processing. By completing the information on the Frame to Come packing list, you ensure that every lens ordered has a matching frame and that your patient's new glasses will arrive on time.
The benefits of the Frame to Come packing list
By completing HOYA's Frame to Come packing list with every order, you can:
Simplify the lens ordering process through multiple portals

Ensure accurate information is sent to the lab along with the frames

Guarantee every frame the lab is expecting has been packed in the shipping box

Stay on top of orders so the lab can begin processing lenses before frames arrive

Promise patients an exact time to expect new glasses to arrive