Your patients. Your brand. Our support.

Having you as a partner is an exciting prospect and we are dedicated to supporting you every step of the way. As your ally, we'll empower you to grow your business and create a distinctive brand that is valued by your patients. We'll help you see further, with leading technologies and innovative solutions. We'll keep you in touch, with the latest insights on the optical industry. And when you have everything you need to provide the best care and experience, we'll know our partnership is a success.
We see the world through your eyes
A day in life with HOYA
Run the practice you've always envisioned with all the support and tools you need.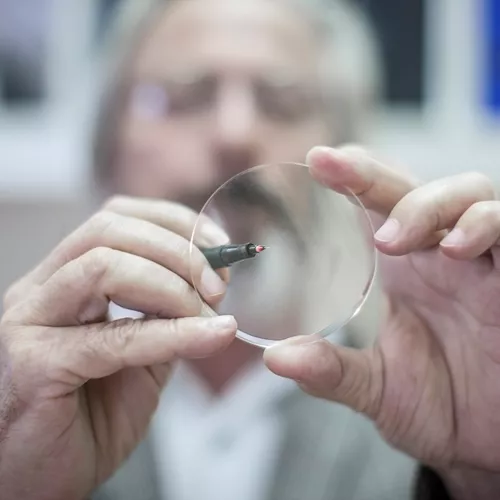 You can count on us to help you run and expand your business.
HOYA provides a range of tools for improving your processes; from the first contact with your patient to the final delivery of the lens solution. With all the tools seamlessly connected, you can spend your time on what's important for you: providing your patients the gift of clear eyesight.
Learn more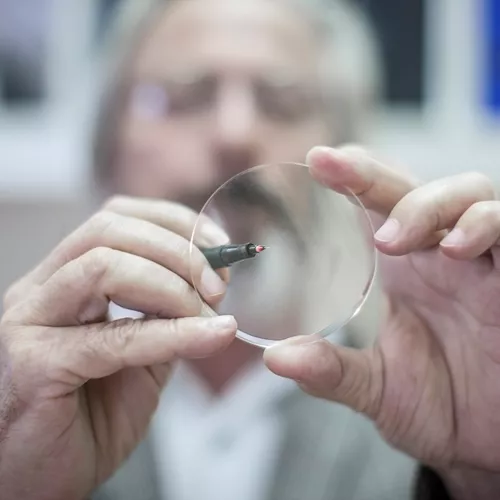 As your dedicated partner, we offer a variety of resources to develop your expertise.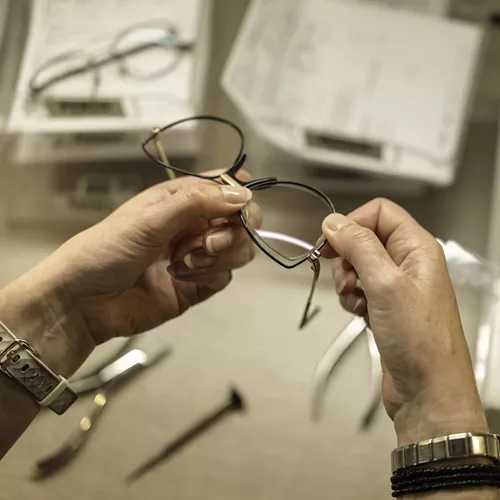 Expand your knowledge of products, technology and business in an easy, fun and dynamic way.
Whether it is through our HOYA Learning Center, the only center of its kind in the industry, the HOYA Faculty or other local initiatives - it's all been specially designed for you and your team. Discover Visionary Knowledge for the latest from the industry; our library of articles, publications and blogs written by HOYA experts and independent industry leaders.
Expand your knowledge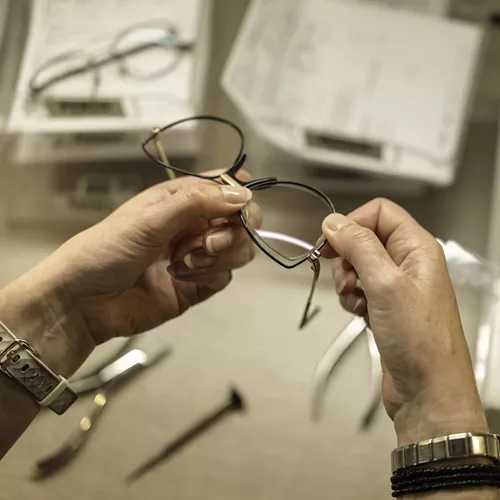 The outstanding products and excellence in service
At HOYA, we are ready to answer any questions you might have, explore our potential partnership and hear the ideas you want to share with us. Get in touch with us by completing the form below.