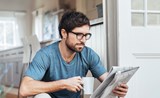 HOYA's successful spherical design

A sensible choice for low power corrections.
Hilux is available in a wide choice of materials and coating treatments.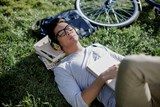 Meeting your patients' needs.
Hilux is ideal for single vision lens wearers who require edge to edge performance from their lenses but also want a cost effective option.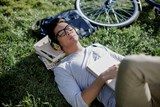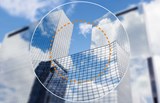 Hilux
Entry-level single vision lens, suitable for low prescriptions
Nulux
Thin lenses that offers wide vision on the periphery and image appears natural
Nulux EP
Cosmetically thin lens design with superior viewing experience
Hilux technology
HOYA advanced technology designed for your patient's needs.
Clarity Enhancer
Widens the clear visual field in all directions which improves clarity with finer surfacing and gives higher optical accuracy.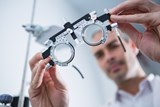 Hilux lenses offer you, the Eye Care Professional:
High adaptation and satisfaction rate
Easy to order; no extra parameters required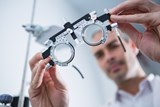 Request more information about our products
At HOYA, we are ready to answer any questions you might have, explore our potential partnership and hear the ideas you want to share with us. Get in touch with us by completing the form below.