Greet the sun with prescription sunglasses.
HOYA Tinted Lenses
Live life in full colour

Tinted lenses for every need
Colourful days need colourful lenses. Offer your patients a variety of tinted lenses to enhance their vision for a range of activities. From sports to driving glasses and everyday spectacles, your customers will be able to add colour to their look with functional tints.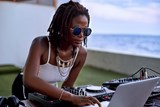 Meeting your patients' needs.
HOYA offers full colour and gradient colour options as well as functional colours suited for specific activities. Depending on the tint colour and intensity chosen, wearers may benefit from enhanced colour contrast for specific activities and a better colour perception.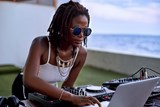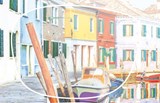 Standard Lens
No enhanced colour contrast and excessive light under bright conditions.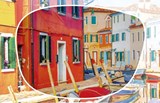 HOYA Tint Lens
Enhanced colour contrast and reduces excessive light for more comfortable vision.
HOYA Tinted Lens technologies

HOYA advanced technologies designed for your patient's needs.
100% protection against UV-A and UV-B rays.
Available in a wide range of colours and gradient tints.
For all HOYA prescription lenses.
HOYA Polarized can be combined with: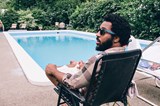 Hi-Vision SUN Pro
In addition to its remarkable aesthetic appeal, Hi-Vision SUN Pro ensures contrast-rich vision due to the low reflection technology on the back surface of the lens. Hi-Vision SUN Pro provides protection from UV through the front of the lens, as well as UV reflecting off the back surface of the lens into the eye and eye contour. It also provides high scratch resistance for better durability and longer lasting lenses.
Read more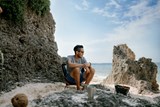 HOYA Mirror & Light Mirror
Appearance is everything! In line with the latest fashion trends, we offer mirror and light mirror coatings in variouis eye-catching colours. A mirror coating creates a radiant, edgy style to your lenses.
Read more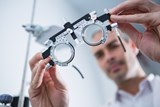 HOYA Tinted lenses offer you, the Eye Care Professional:
An exceptional product with a large variety of designs, coatings, and materials.
Patients will be happy knowing they're protecting their eyes and looking fashionable.
Suitable for all ages, including children.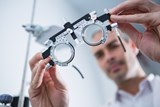 Request more information about our products
At HOYA, we are ready to answer any questions you might have, explore our potential partnership and hear the ideas you want to share with us. Get in touch with us by completing the form below.